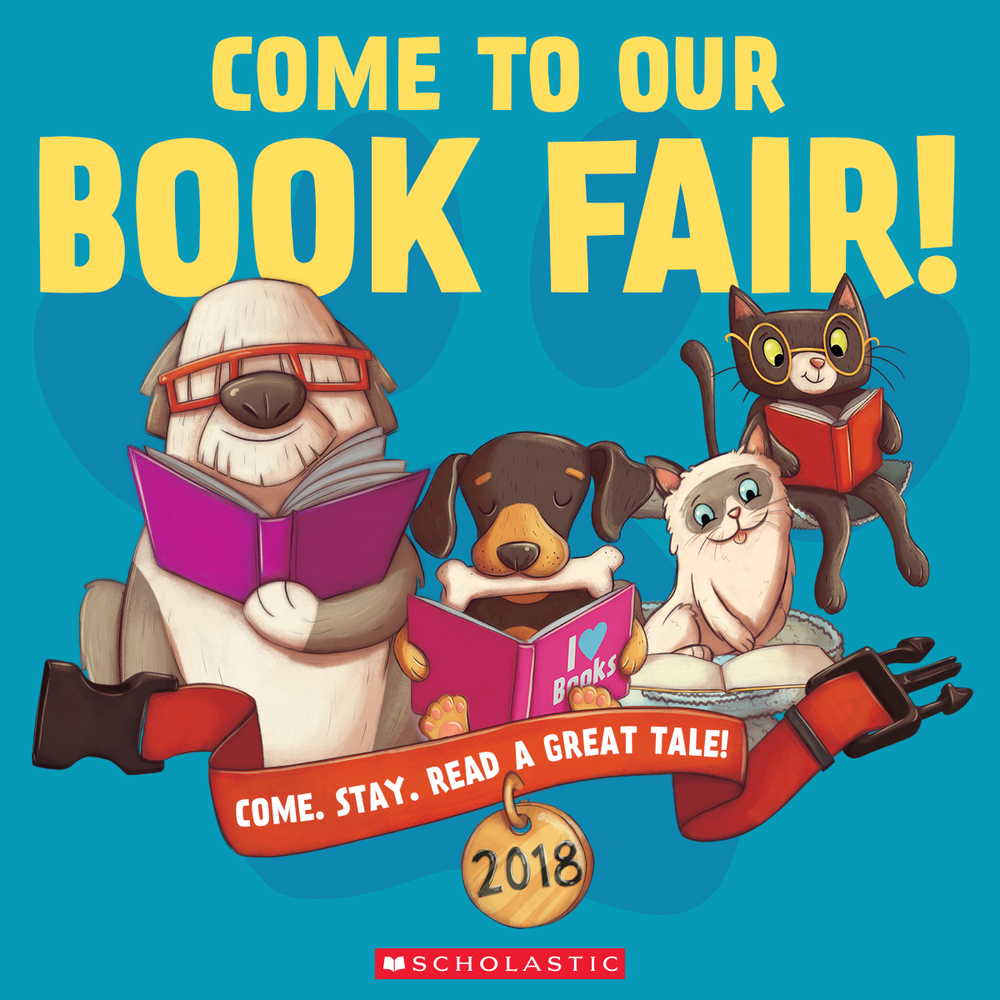 Book Fair is Coming!!!
Shelly Fuller
Tuesday, January 30, 2018
Our Book Fair begins February 7th - February 15th. Be sure to visit during our Family Nights open during Parent-Teacher Conferences on February 12th & 13th. We'll be open from 3:15p. - 6:00 p. Check out our online Book Fair site with FREE Shipping!