EDIT MAIN
The public can view meeting minutes and agendas here.
---
---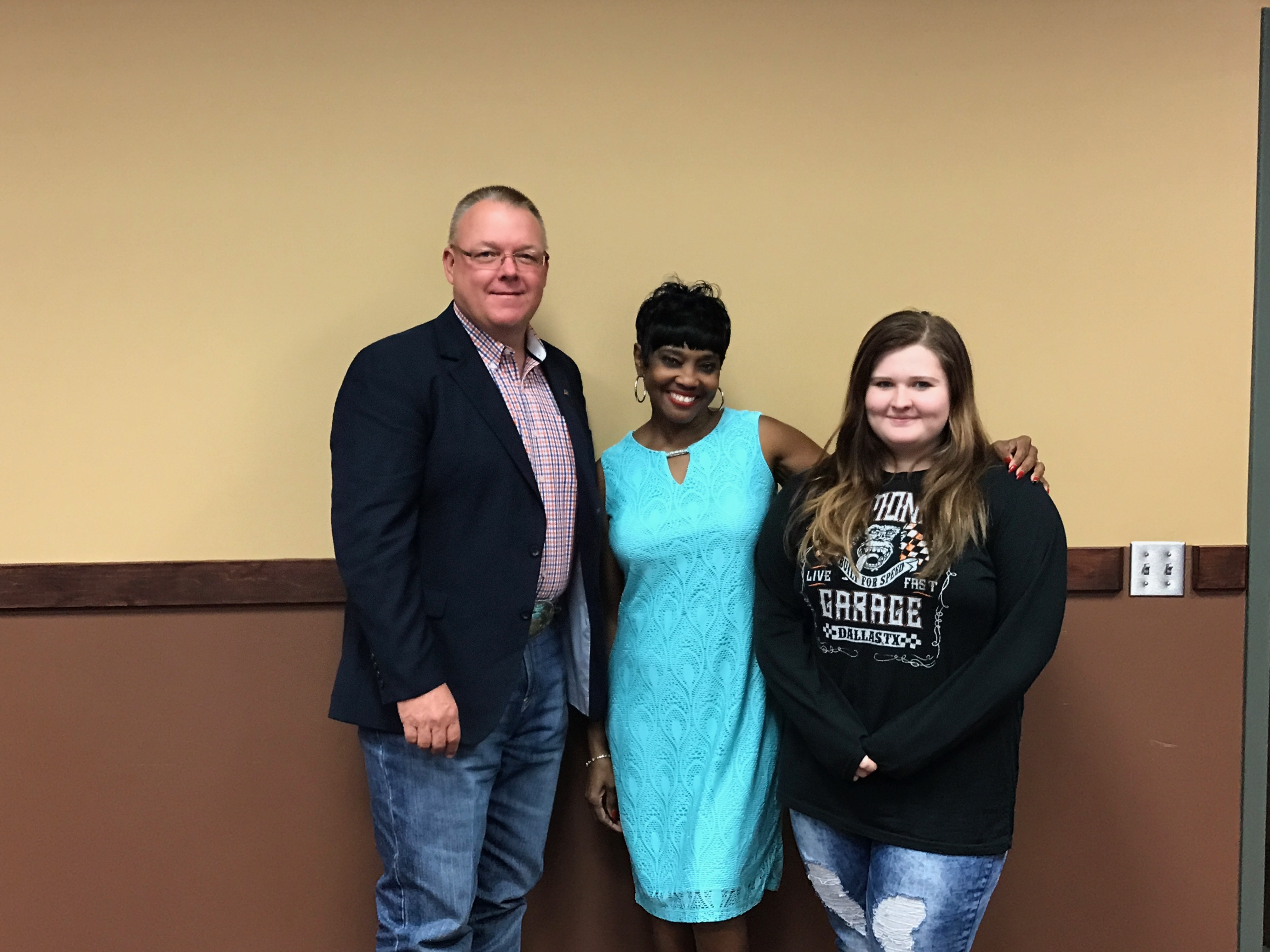 Board President Brent Bolen, High School Principal Barbara Johnson and Special Recognition Student of the month McHaley Lewis for demonstrating exceptional leadership.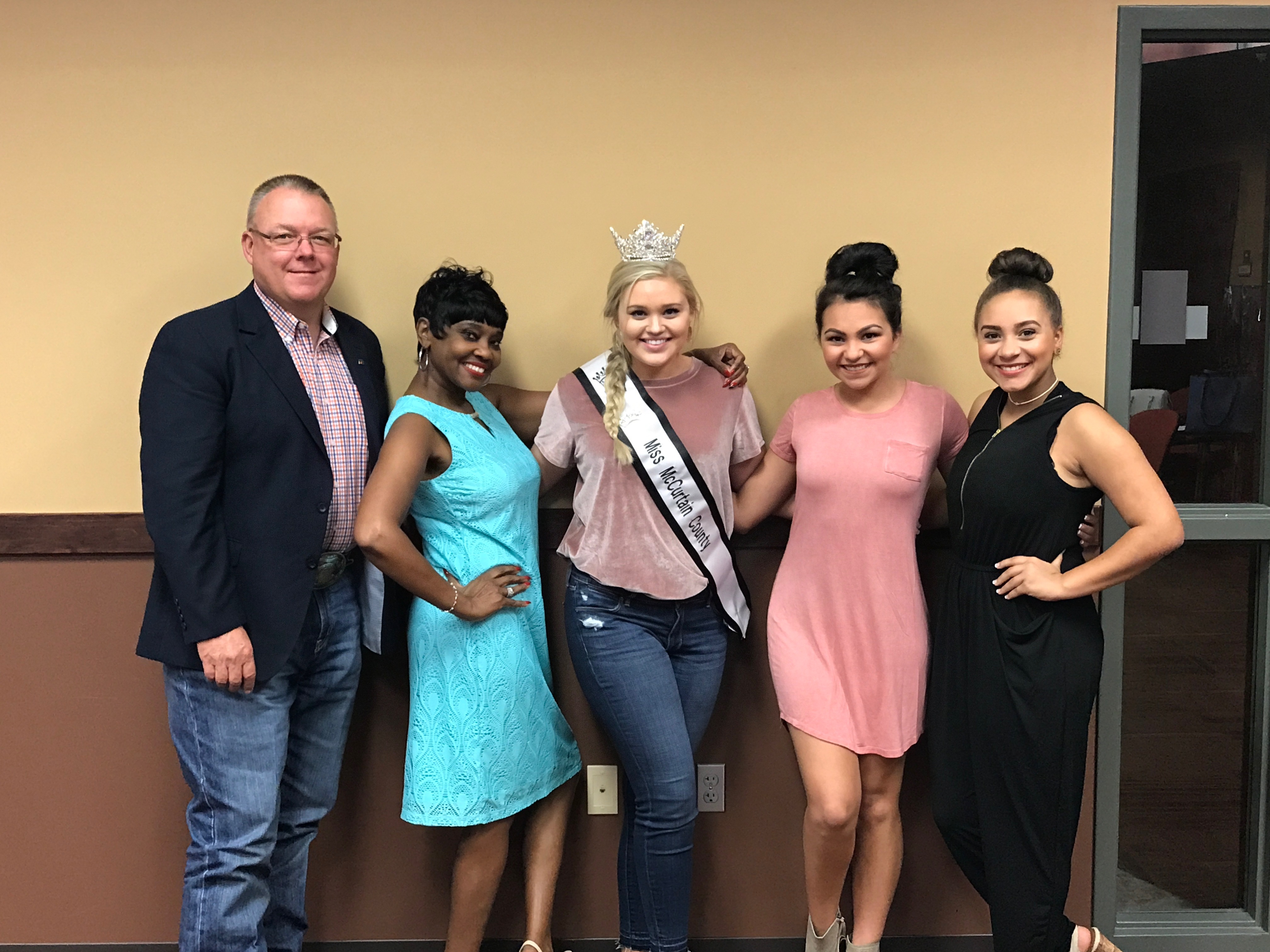 Board President Brent Bolen, High School Principal Barbara Johnson, IHS Jr. Blakely Smith 2017 Miss McCurtain County, IHS Sr. Isabella Murray 1st Runner Up and IHS Jr. Marisa Robinson 2nd Runner Up. It was a sweep for #ipswarriors in the Miss McCurtain County Pageant.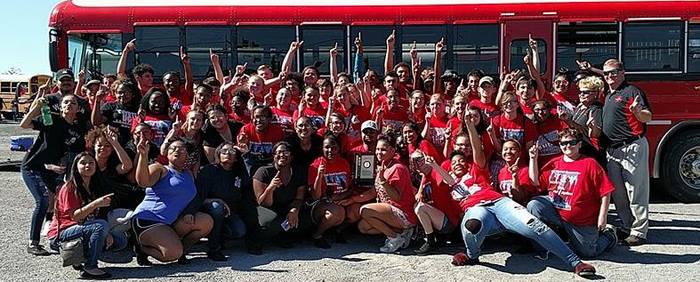 Congratulations #ihswarriors MARCHING BAND All Superior Ratings at Regionals in McAlester! GO WARRIORS!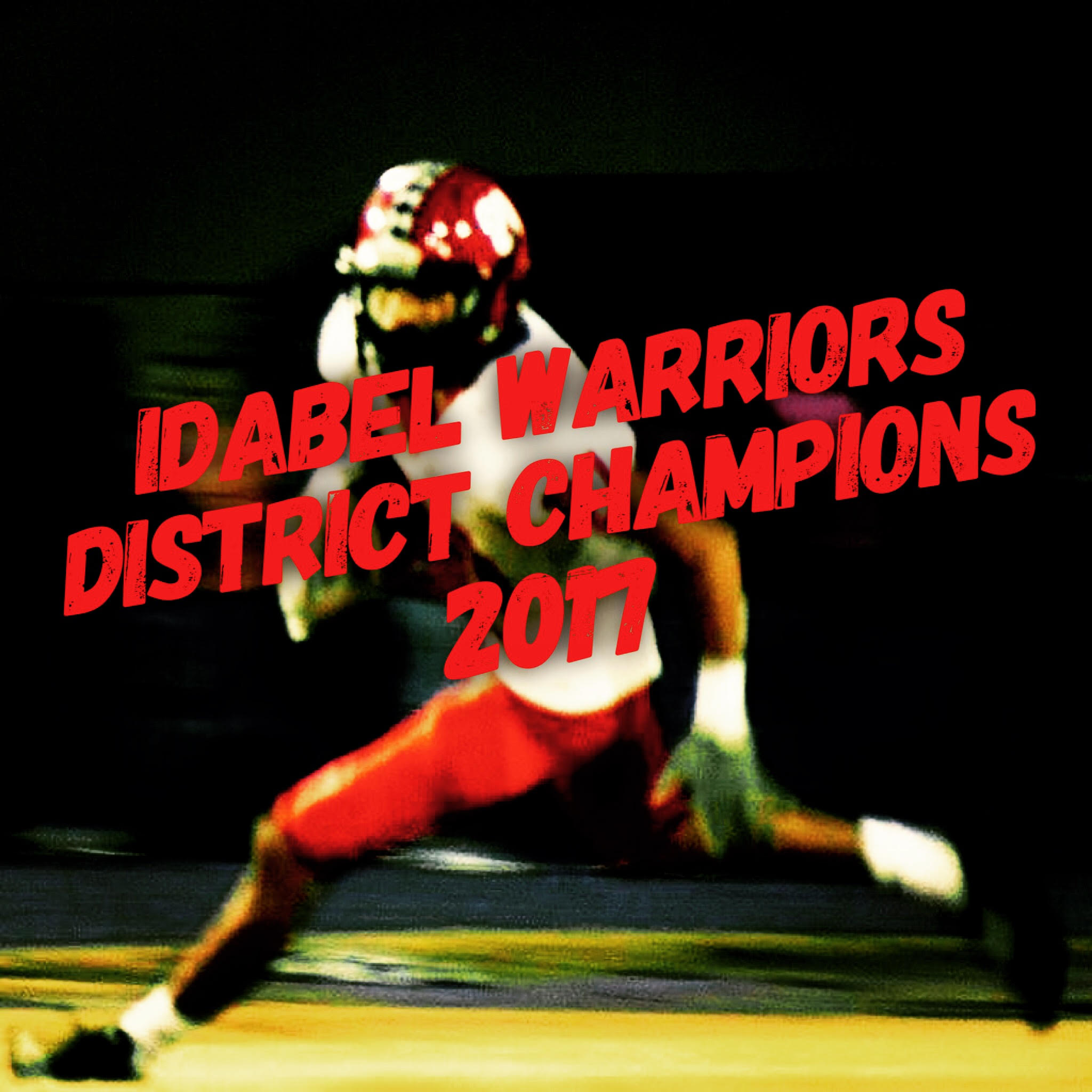 Idabel Warrior Football 3A-8 District Champions!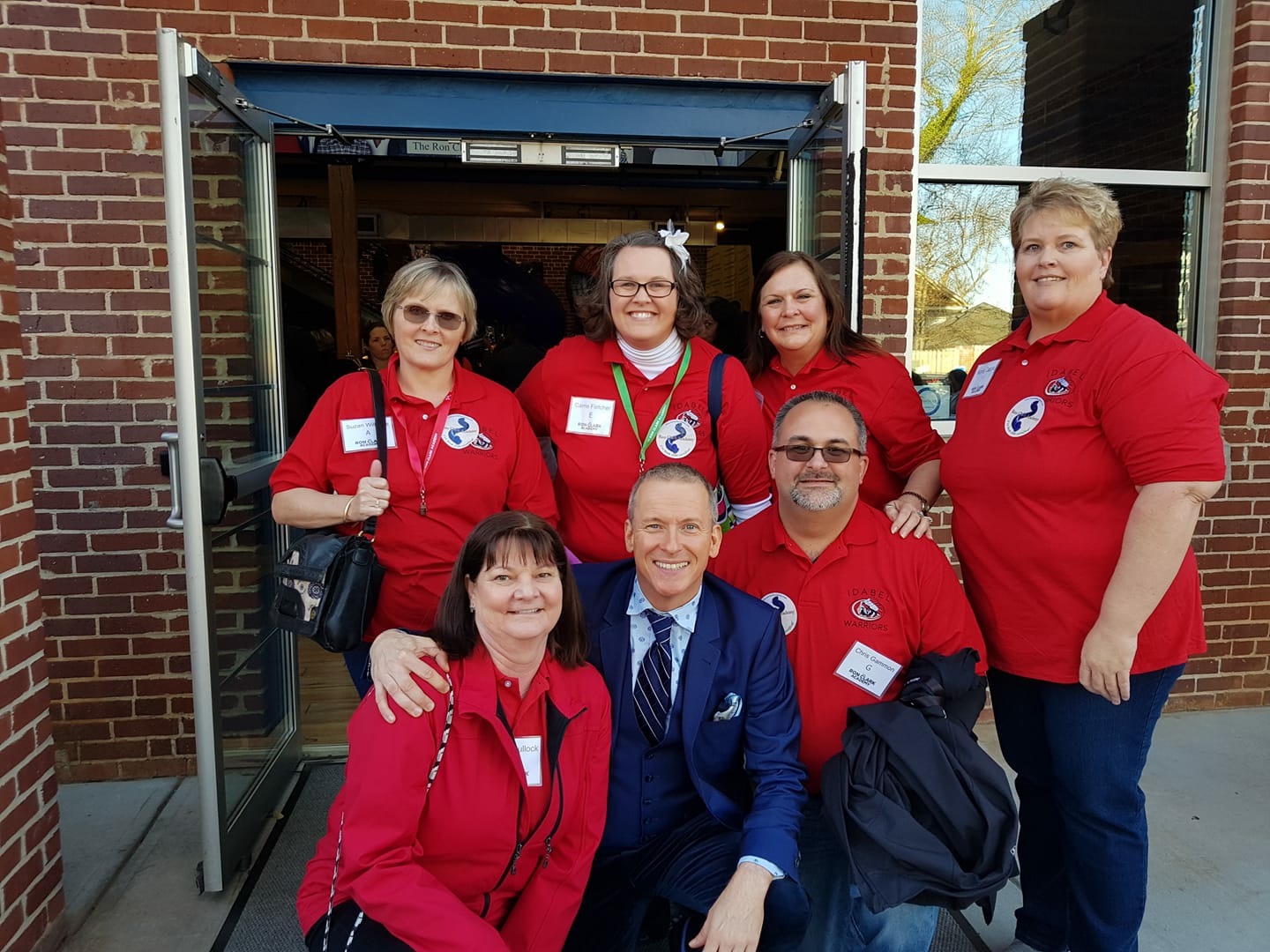 Ron Clark Academy Attendees Susan Williams, Carie Fletcher, Lisa Herrington, Karla Capps, Laura Bullock and Chris Gammon. Also pictured is Ron Clark!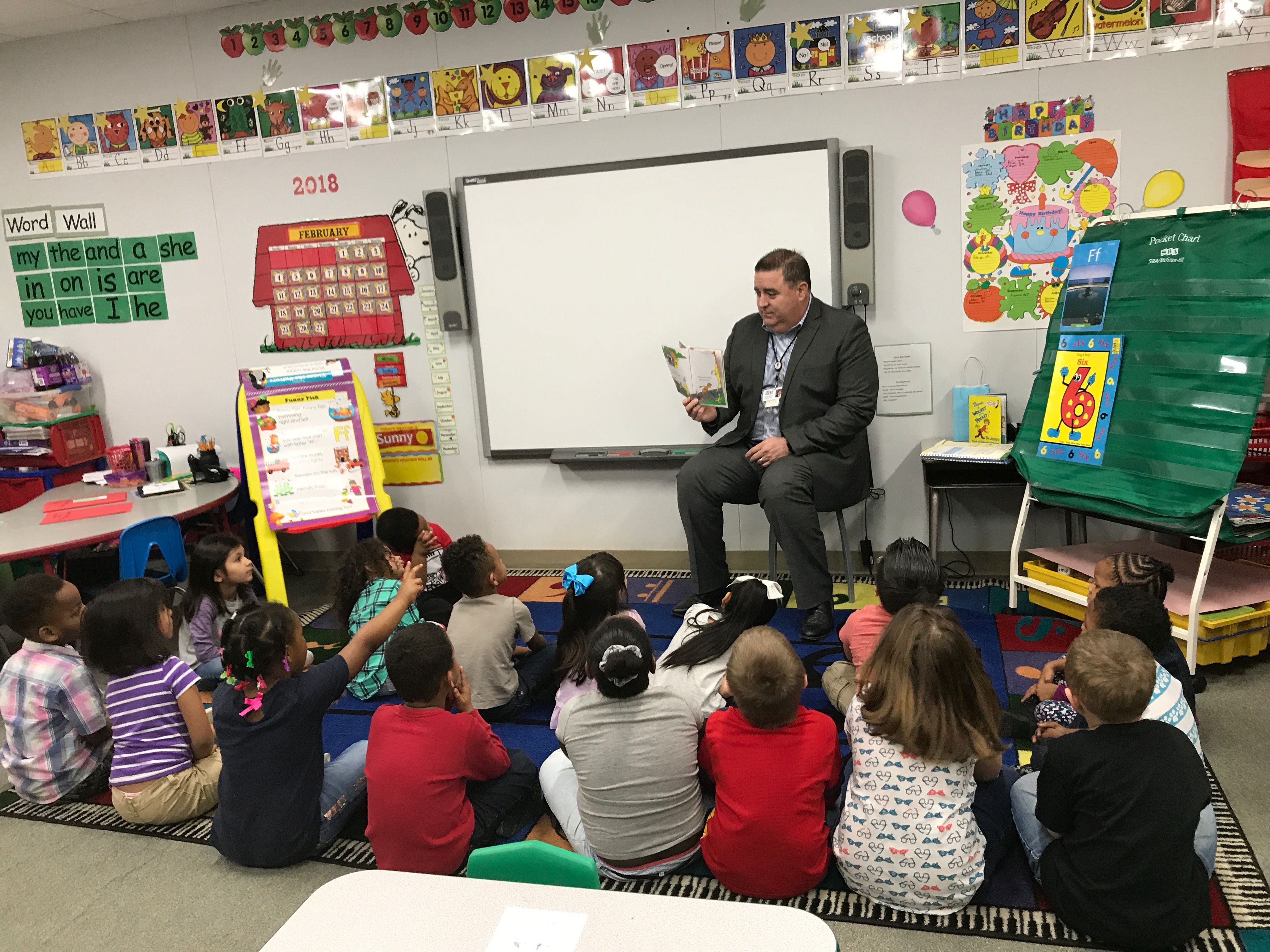 Superintendent Brown reading to students during Dr. Suess Week at Central Elementary.
#ihswarriors Student Section at 2018 Boys Basketball State Playoffs! GO WARRIORS!
#imswarriors Idabel Middle School students that participated in the 2018 State Science Fair along with Board President Laura Bullock, Principal Laura Bullock and Science Fair sponsor Jane Peek.
Top 10% 2018 Senior Class at the International Paper Honors Banquet.
April 13th, 2018 Special Meeting Agenda
Board President Brent Bolen with 2018 FFA Officers President Anna Bolen and Vice President Lily-Anna van Gaal with FFA Advisor Jeff McCarter at the May Board Meeting.