EDIT MAIN
Northeastern State University VERSI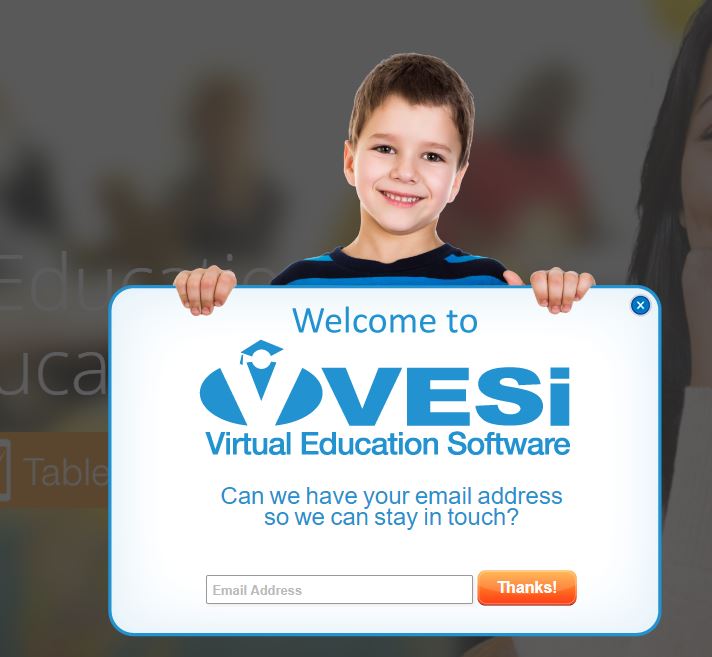 ---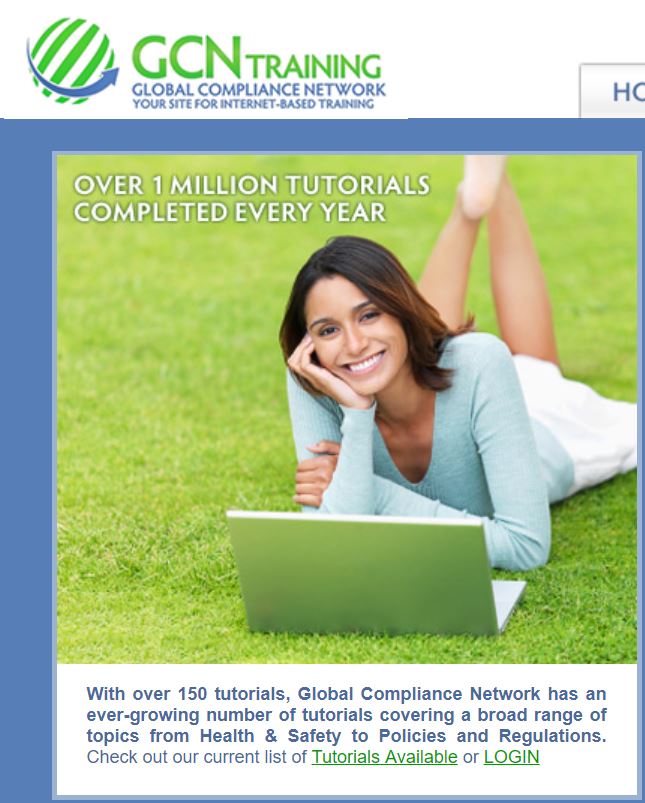 ---
Oklahoma Library of Digital Resources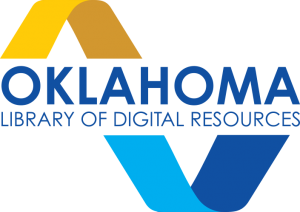 ---
---
---
LETRSⓇ (Language Essentials for Teachers of Reading and Spelling) comprehensive professional development responds to the growing need for high-quality support for literacy educators. LETRS prepares educators for the challenging work of teaching literacy.
Module 4: May 24-25, Howe, OK
Foundations: June 4-7, Pryor, OK
Modules 1-3: June 15-18, OKC, OK

---
SREB Summer Training
The Southern Regional Education Board (SREB) will provide Literacy Ready training from 8:30 a.m. until 4:30 p.m on June 4-6 in Oklahoma City. This training is for teachers from schools who will be implementing Literacy Ready in the 2018-19 school year. Curriculum specialists and school administrators are welcome to attend, space permitting. Lunch will be provided. Please use the registration link below to register for the training.
Location
Francis Tuttle Tech Center (Portland Campus)3500 NW 150th St., OKC, OK
Registration
Click HERE to register.
Literacy Ready Literacy Ready is a free set of units designed for high school seniors who need a transition course to get them ready for college-level coursework. Teachers can utilize Literacy Ready units to enhance their senior English course. Literacy Ready has been implemented in hundreds of high schools across the nation and has a proven track record of increasing student readiness.
For more information about Literacy Ready, visit http://sreb.org/literacy-ready

---
2018 OTISS Summer Institute
Members of the State Personnel Development Grant (SPDG) Team at the Oklahoma State Department of Education (OSDE) invite you to attend the 2018 OTISS Summer Institute where we will provide professional development on implementing the Oklahoma Tiered Intervention System of Supports (OTISS).
Topics will be divided into four strands of Behavior, Literacy, Leadership, and Coaching. Within each strand, sessions will be even further personalized to audience members in different staff categories (i.e. administrator, specialist, secondary teacher). On the third day, participants will be given an opportunity to develop their Site Action Plan for implementation with help from OSDE staff members, SPDG Leadership Team, and external system coaches.
When:
June 19th and 20th from 8:30-3:00pm
June 21st from 8:30-12:30.
Open registration will begin May 15th through emailed EventBrite invitations. If you would like to attend or want more information, please contact:
Bethan Langlois, SPDG Project Coordinator, bethan.langlois@sde.ok.gov or 405-522-8352
Kristen Perez-Rickels, SPDG Behavioral Specialist, kristen.perez-rickels@sde.ok.gov or 405-522-4513
Megan McElroy-Griffith, SPDG Instructional Specialist, megan.mcelroy-griffith@sde.ok.gov or 405-521-4873.