After school program family night at the Idabel Public Library! What a great turnout to hear more about our amazing after school program. #ipswarriors #preparingchampions #GOWARRIORS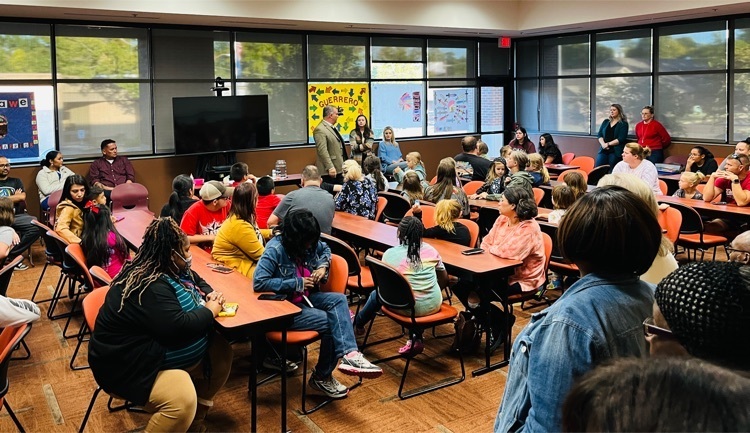 Simply emphasizing the impact of days missed on learning doesn't adequately recognize the overwhelming stresses many are facing today. Check out @attendanceworks toolkit for communicating about attendance that is embedded in a whole child perspective!
https://tinyurl.com/2hwzab5n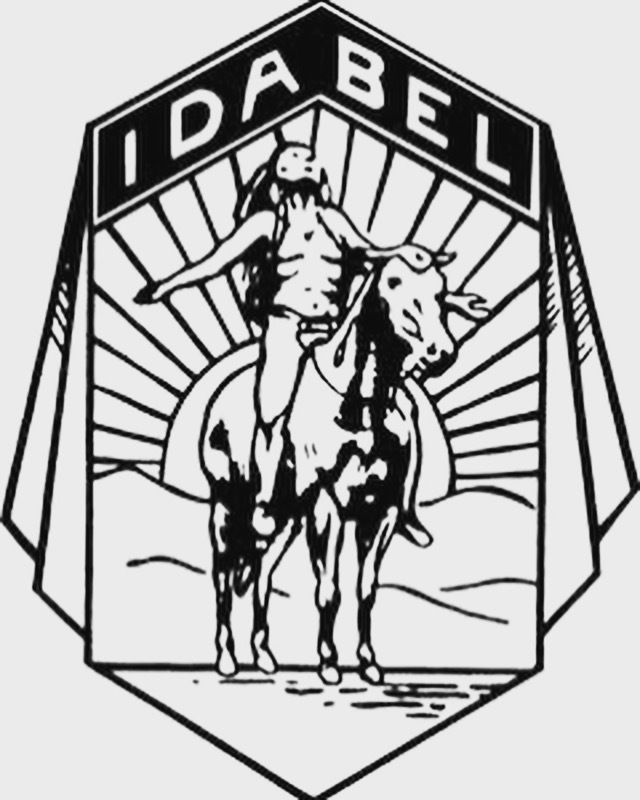 The #ihswarriors Poptime singers and fans are not n Branson's Clay Cooper theater opening for the Haygoods! Representing #ipswarriors #preparingchampions #GOWARRIORS!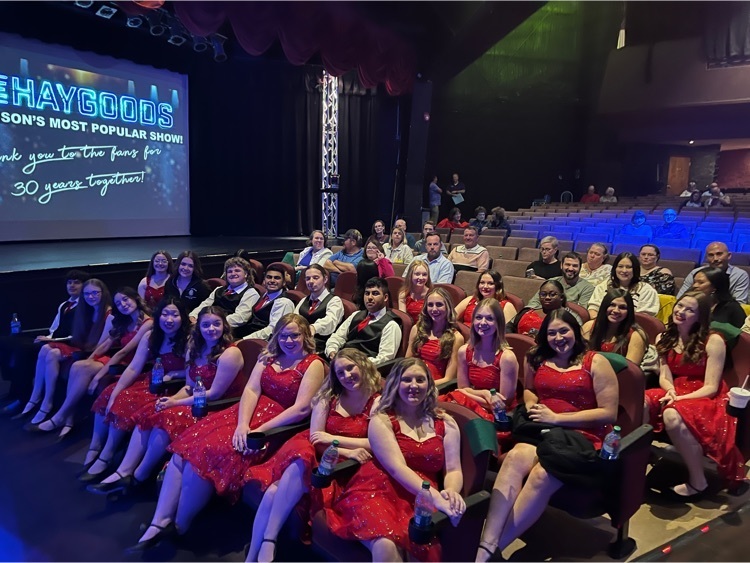 What a day!! These kids knocked it out of the park today on their performance at Regional Marching Band! Straight 1's (Superiors)and the Colorguard received a Superior on their indoor routine! A great day to be a Warrior! #ipswarriors #preparingchampions #GOWARRIORS!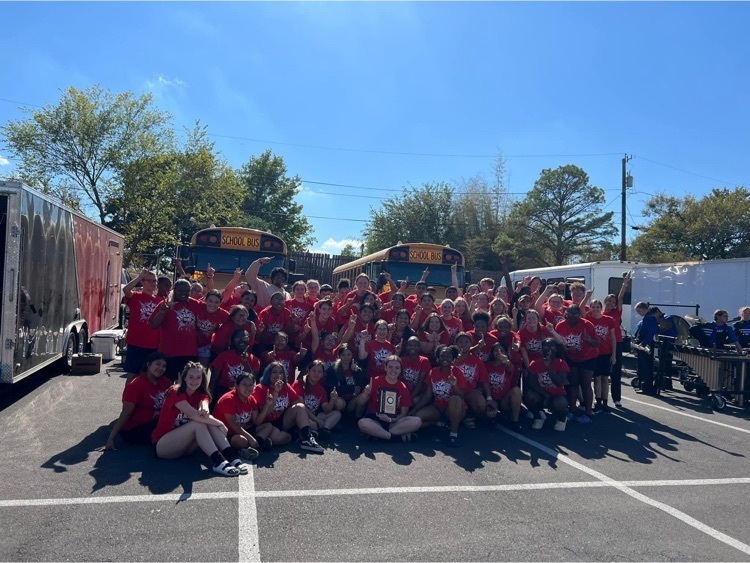 Idabel Expanded Learning STEM Night! #STEM #icewarriors #GoWarriors #nextlevel

Good Luck to our #ihswarriors marching band today as they travel to McAlester for Regional Contest! #ipswarriors #marchingband #WarriorPride" #preparingchampions #GOWARRIORS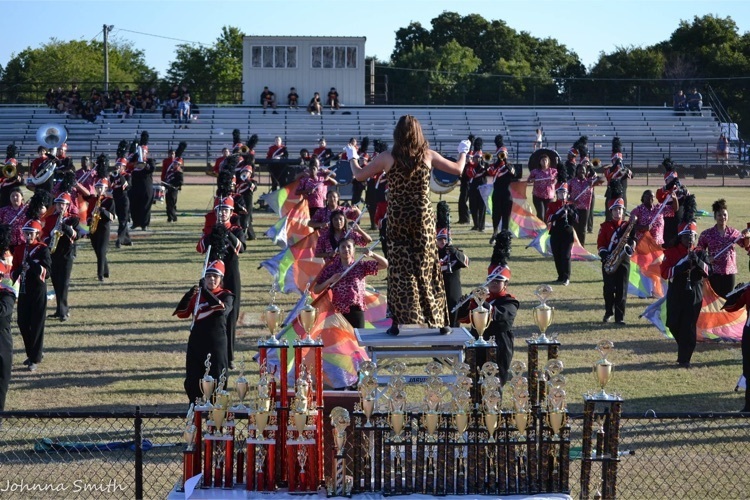 Attendance Awareness Month is over, but efforts to engage students and teamwork to address barriers to attending school should continue throughout the SY! Together we can reduce #chronicabsence!
https://www.attendanceworks.org/
#ipswarriors #preparingchampions #GOWARRIORS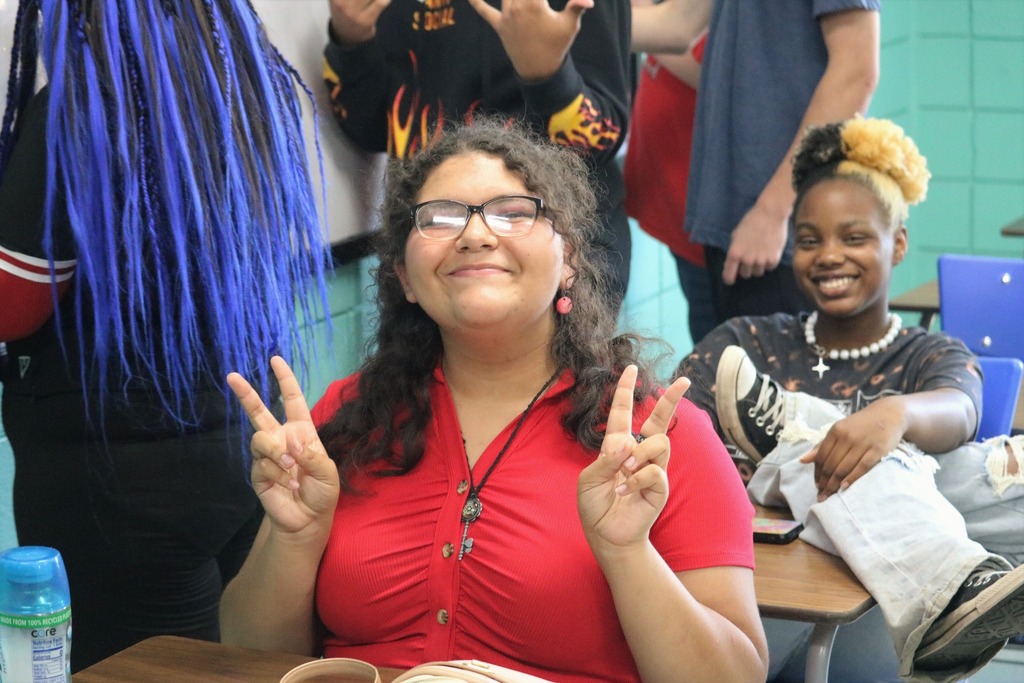 Congratulations to the #ihswarriors Marching Band for earning a Division 1st Place and a Small School Sweepstakes at the Tishomingo Band Contest. #ipswarriors #preparingchampions #GOWARRIORS

Congratulations to the 2022 #ihswarriors Football Homecoming Queen Sashia Richard's! #ipswarriors #preparingchampions #GOWARRIORS

PARKING MAP for #ihswarriors football games. #ipswarriors #preparingchampions #GOWARRIORS

#IHSWARRIORS HOMECOMING Idabel v. Valliant Thursday Parade 6:00 pm Community Pep Rally Carl Sherman Plaza after parade Friday Homecoming 6:15 pm Kick-off 7:00 p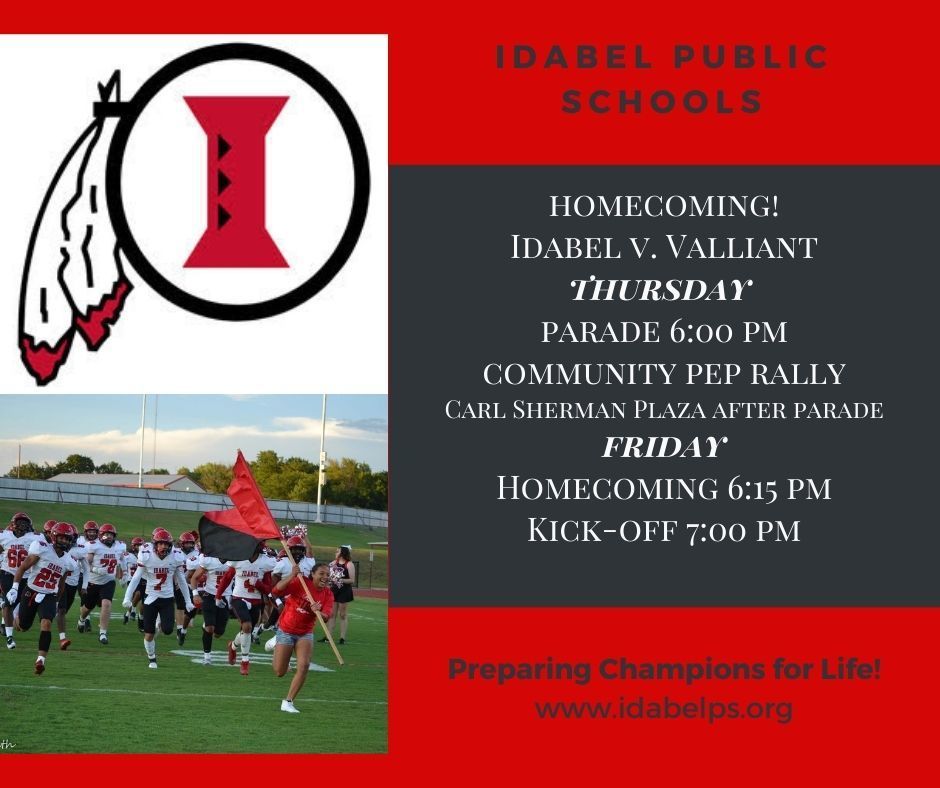 Everybody plays a role in ensuring children attend school regularly. #ipswarriors #preparingchampions #GOWARRIORS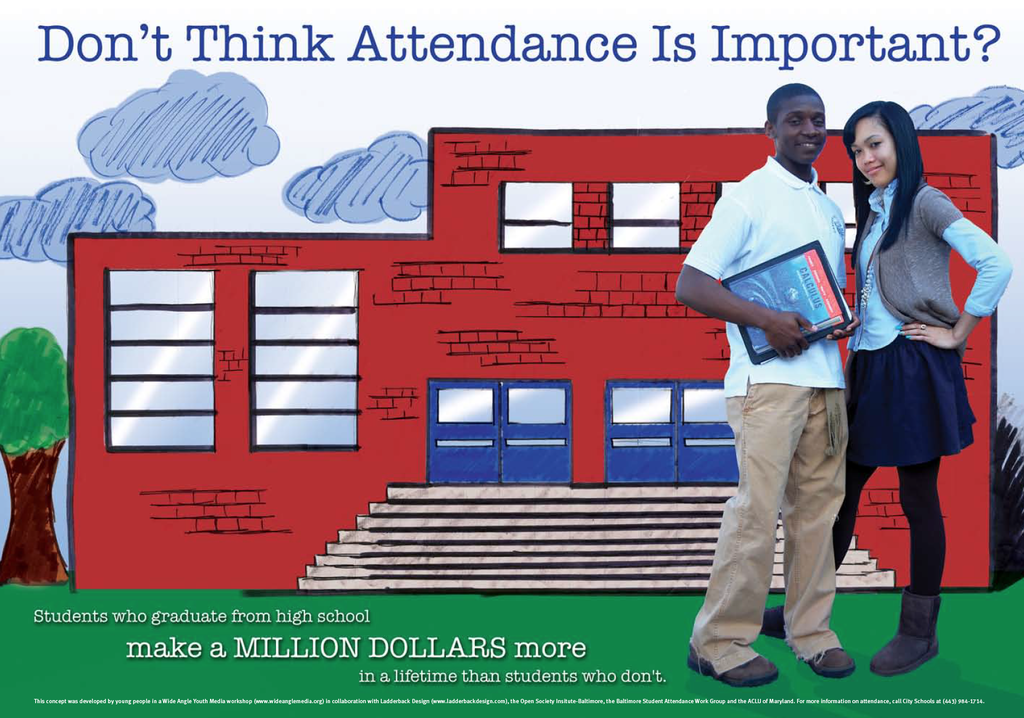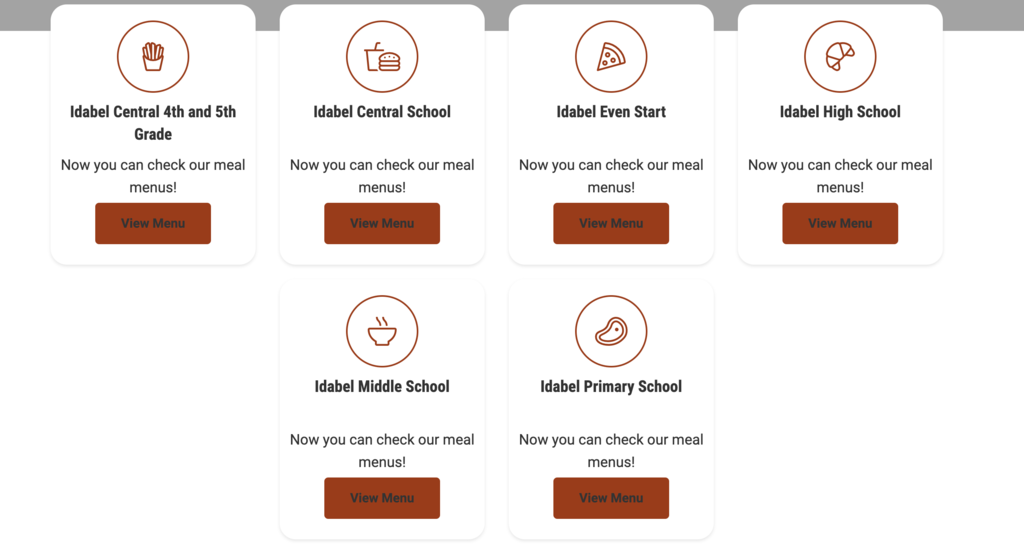 Congratulations! Miss IMS KHLOE IMPSON LITTLE MISS CENTRAL Ace'Leigh Eric Lundry Miss Central Makenna Thorne Miss Primary South Aubrey Flowers

Today's #ihswarriors kindness challenge is to spend 30 minutes doing something you enjoy. #ipswarriors #preparingchampions #GOWARRIORS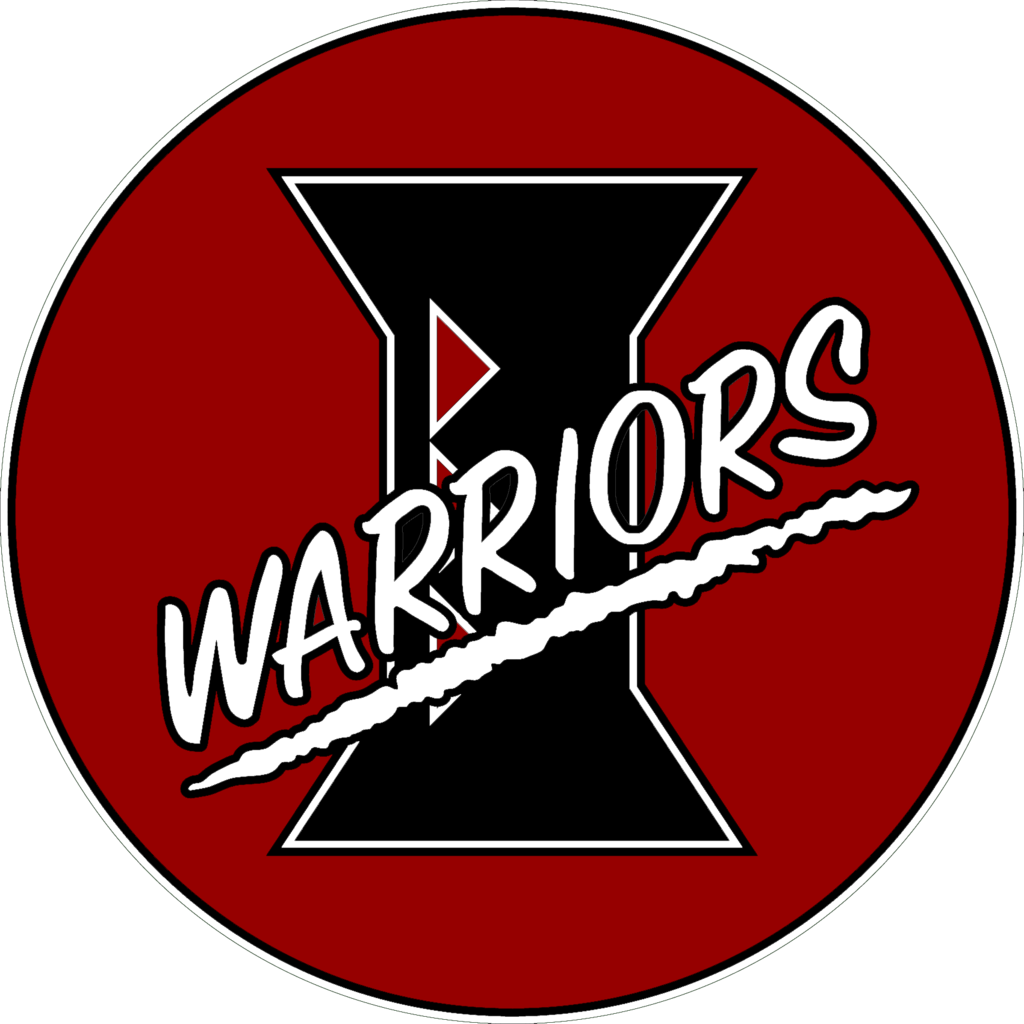 #ipswarriors teachers working hard with OU's K20 Center during today's professional development along with teachers from Denison, Hugo and Ft Towson. #preparingchampions #GOWARRIORS

Today's #ihswarriors kindness challenge is to let someone in line in front of you. #ipswarriors #preparingchampions #GOWARRIORS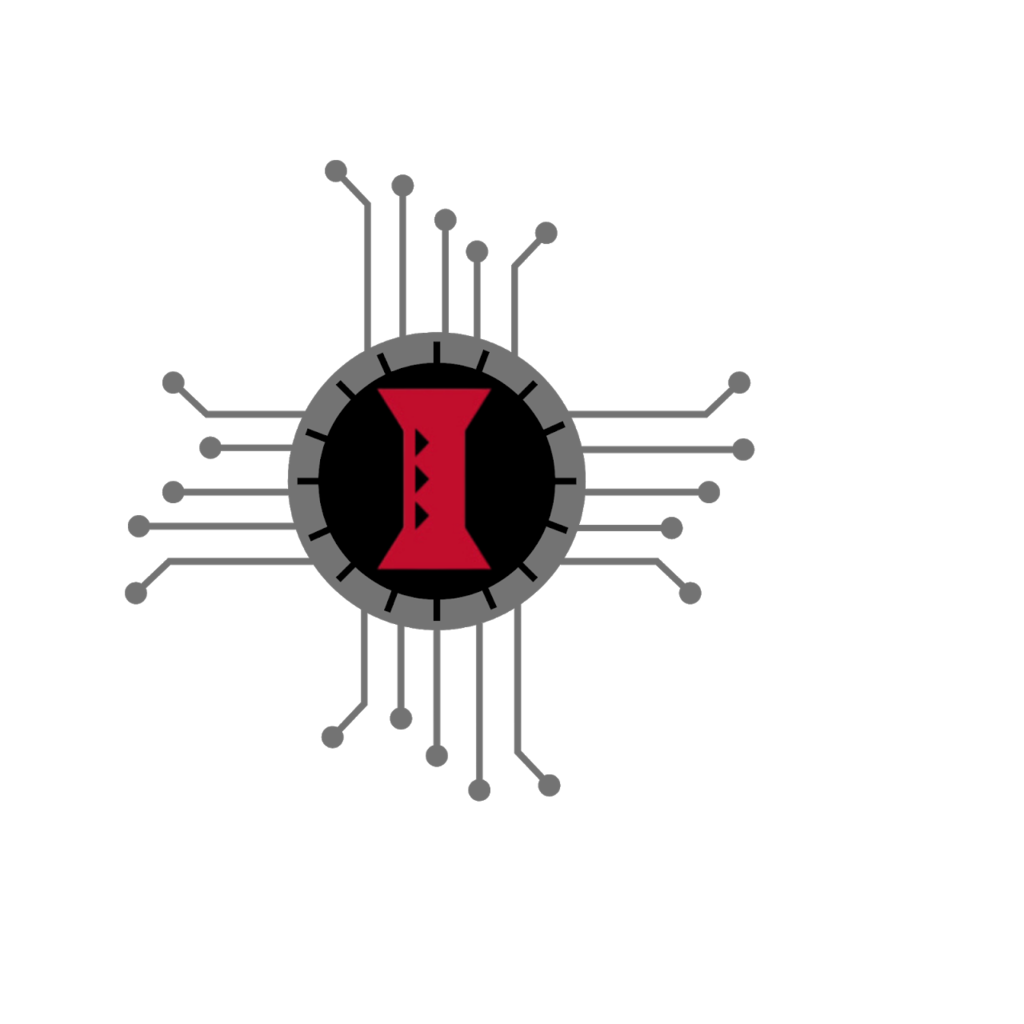 Today's #ihswarriors kindness challenge is to write someone an encouraging note. #ipswarriors #preparingchampions #GOWARRIORS

The definition of dedication! #ihswarriors Principal Coffman and Coach Pratt working at 7:30 pm to make sure our first home game in the new stadium is the best for our families and students! #ipswarriors #preparingchampions #GOWARRIORS

Today's #ihswarriors kindness challenge is to pick up trash, whether it is yours or not! #ipswarriors #preparingchampions #GOWARRIORS