Our thoughts and prayers are with the Wright City Lumberjacks family. #ipswarriors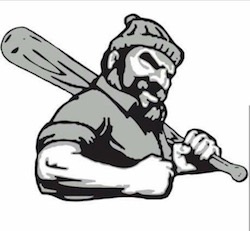 Boys & Coaches have been served hotdogs/chips by booster club and are heading back now. The team looked good. #ihswarriors

Idabel alumni Shawn Hime Executive Director of OSSBA presenting to Oklahoma Board members. #oklaed #ihswarriors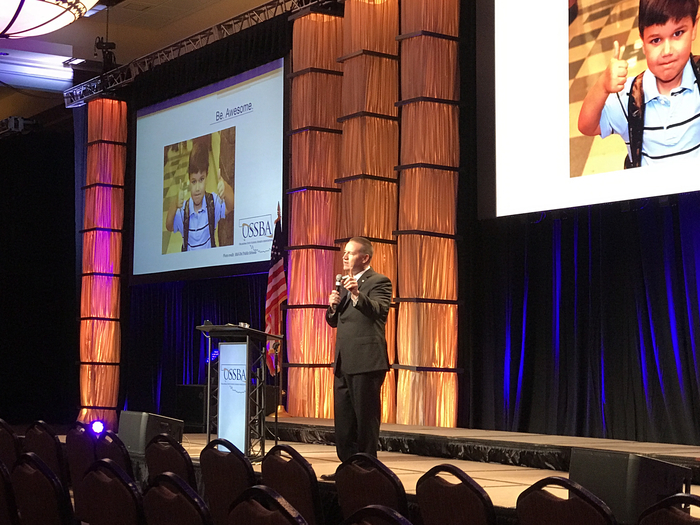 There are pre-order forms for the Idabel-Broken Bow Rivalry t-shirts available in the office. They are due Wednesday, August 23rd at 3:00. The t-shirts will be black and the cost is $15.00 each. There is an additional $2 charge for 2XL and 3XL shirts

"We are constantly granted the opportunity and mandate to grow, to learn, to change." Steve Gilliland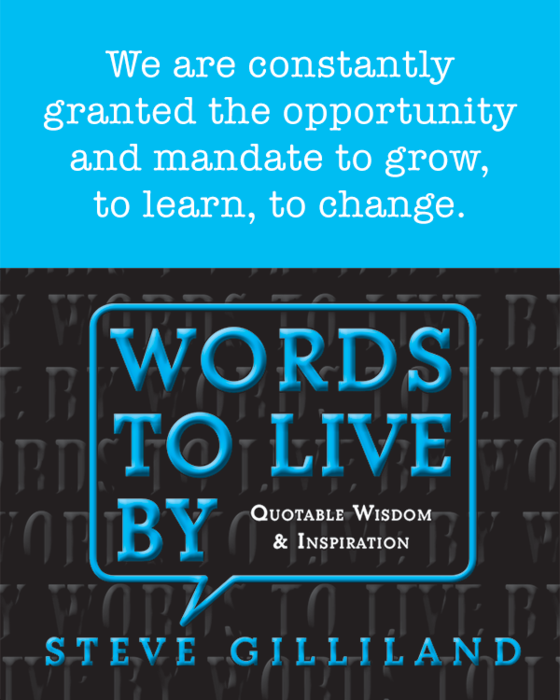 It Takes a Village... The Warrior Club will meet Tuesday, Aug. 29, at 7 pm at the Idabel High School cafeteria. All Warrior fans and supporters, parents and teachers, and alumni are invited and encouraged to attend. Fund raising efforts for the coming year and events for this year's football season will be discussed and planned. If you truly love your Warriors, please attend this important meeting.

There has been an Emergency take place at Wright City Schools. Our thoughts and prayers are with Wright City. All games scheduled at WC today are cancelled. However, Antlers has agreed to come play a Varsity game and JV game at Idabel. The Varsity game will begin today at 5 pm at Idabel.

#ihswarriors is looking for a full time secretary. contact CONNIE BREAUX ​​​​​580/286-7639
cbreaux@idabelps.org

Thanks to Snow's Nursery for working on the #ihswarriors Outdoor Classroom/Alumni Park. All paid for from donations and grants! GO WARRIORS!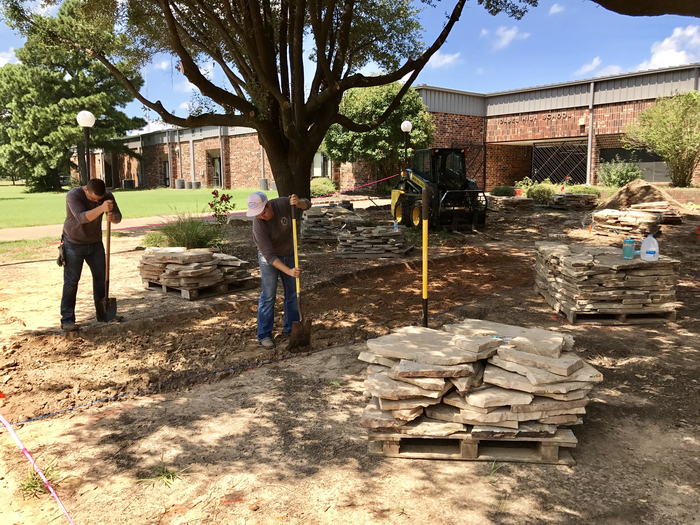 The Idabel Alumni Association has begun the work on the outdoor classroom/alumni park at#ihswarriors. #ipswarriors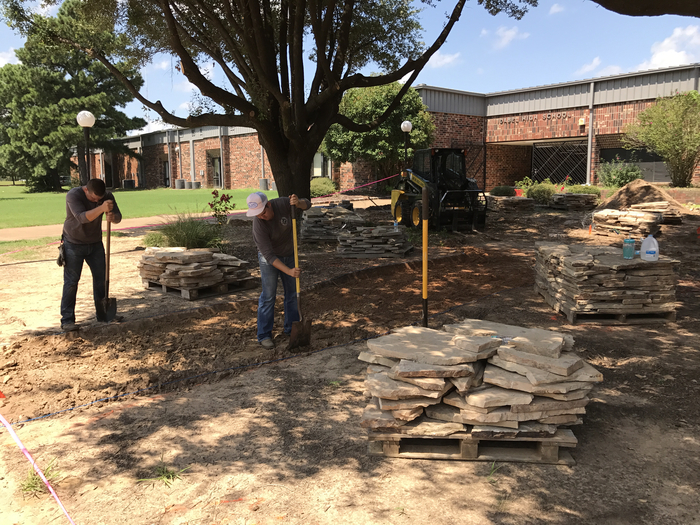 The Lady Warriors strike again, beating a talented Smithville team 6 to 0. These girls are simply amazing. #ihswarriors GO WARRIORS!

With 4 wins out of the last 6 games. #ihswarriors softball will play Smithville at 11 today in Ft Towson #ipswarriors GO WARRIORS

#ihswarriors softball just picked up their 4th win. Beating the Wright City 3 to 0. Wright city is solid program-great win for the program.

WE GET TO PLAY SOFTBALL TODAY! We play FT @ FT @ 2PM. We will play two games today. GO WARRIORS!! #ihswarriors #ipswarriors

All softball games are cancelled today and things are questionable tomorrow. We are going to try to play tomorrow at 2. #ihswarriors

BASEBALL PLAYER LIFESIZE CUTOUT FUNDRAISER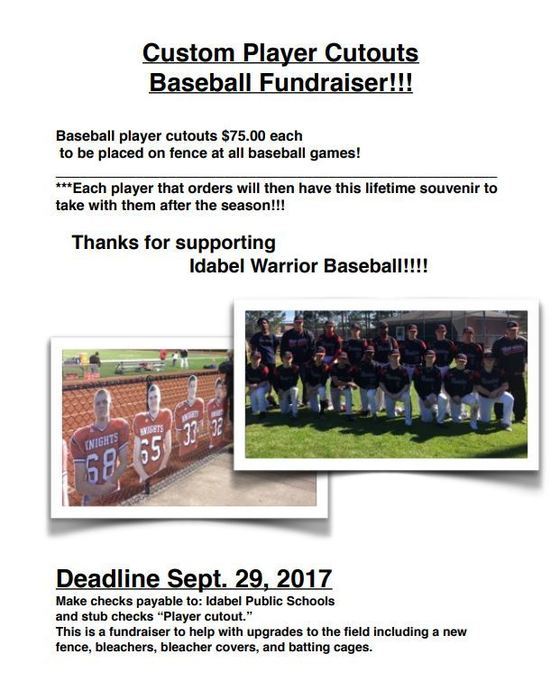 2nd Annual Alumni Banquet 2017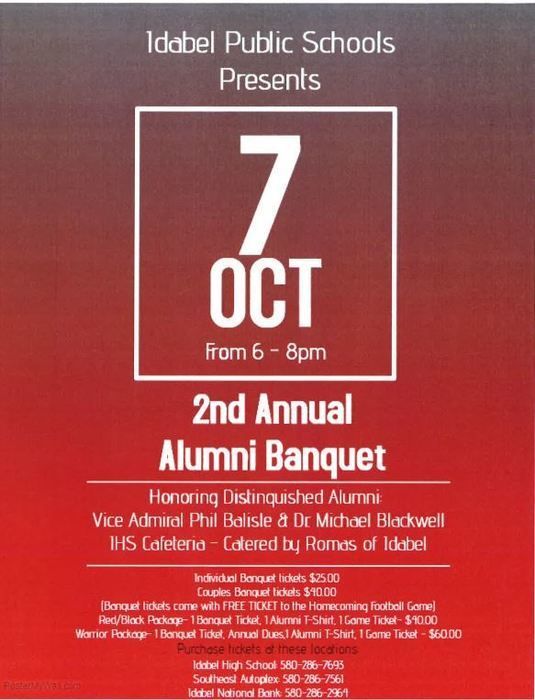 IHS student Yesenia Gill was recognized for her hard work and volunteerism with the recent RAM program hosted at Idabel High School during the IPS School Board meeting on Monday, 8/14/2017. Yesenia is pictured with board president Brent Bolen.

IHS senior Yesenia Gill, with IPS board president Brent Bolen, was recognized for outstanding service and volunteerism with the RAM project.