Congratulations to Lilly Anna Van Gaal on having a second in class at the SE regional Dorset show at the Tulsa State Fair! #ihswarriors

Congrats #ihswarriors on the big win tonight at Muldrow! #GOWARRIORS!

#ipswarriors cafeteria staff came to the rescue and served sack picnic lunches at #imswarriors today. Helping out with the waterline break.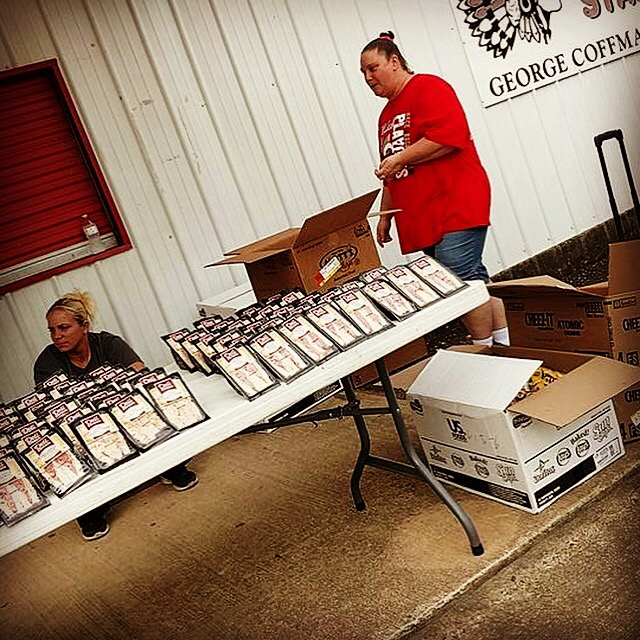 Water line break at IMS leaving half of the building with no water. We are working ro resolve the problem and will be serving lunch. More later.

Homecoming Tailgate Event! Come before gametime and walk to field at 5:45 for Homecoming festivities! #GOWARRIORS! #ipswarriors #ihswarriors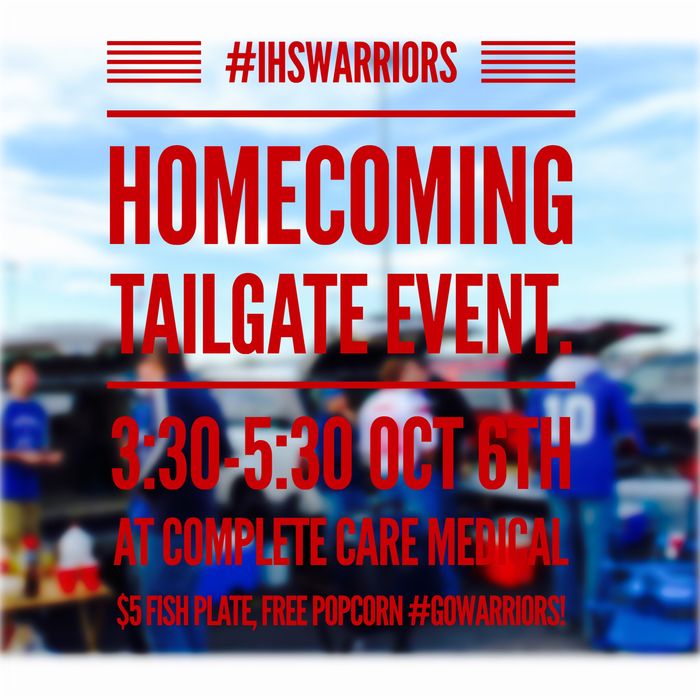 Shout Out to Mrs. King's Class! Rocking the iPads during Math class! Idabel Primary 1st graders are the best. #GOWARRIORS #ipswarriors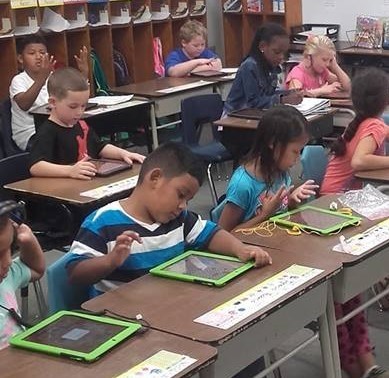 "Shout Out" to Ms. Archie's 1st grade class for using technology to practice math skills!#engagedstudents #GOWARRIORS #ipswarriors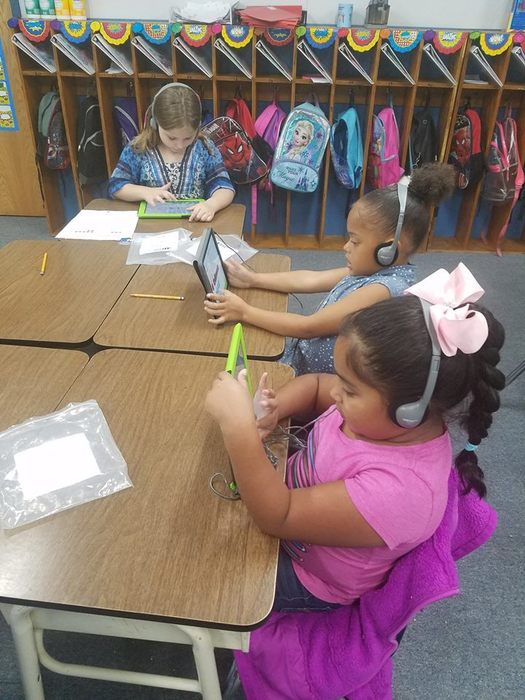 Shout out to Mrs. Billingsly and 1st grade students at primary South elementary for using the computer kab for math instruction. Great job!

The National Honor Society Induction Ceremony will be held Thu at 6:30 will be held Thursday at 6:30 pm in the auditorium.

Ms Martin's class studying sequence of events in our story and using tech to learn about echolocation-species and roosts #ipswarriors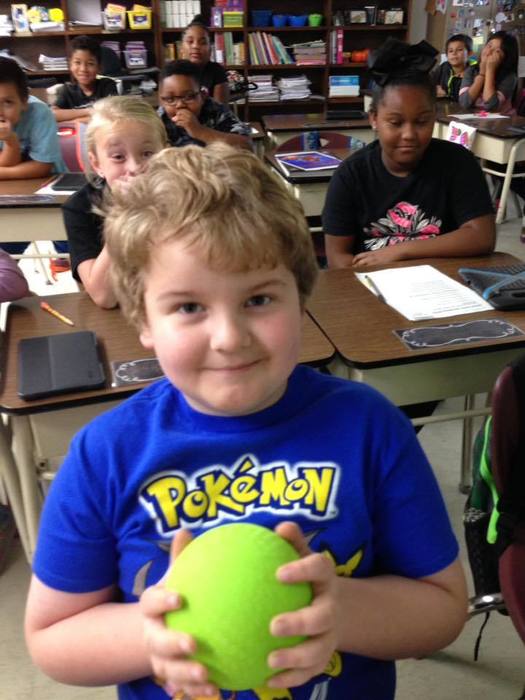 Congrats #ihswarriors Lady Warriors with a huge district win over Sallisaw to close out regular season at home. We came back to win 4 to 3.

Reminder: Idabel JOM Parent Mtg tonight Sept 25 2017 at Idabel High School in room 407 at 4 pm. #ipswarriors #GOWARRIORS!

Homecoming Spirit Week is next week! #ihswarriors #homecoming #ipswarriors #GOWARRIORS!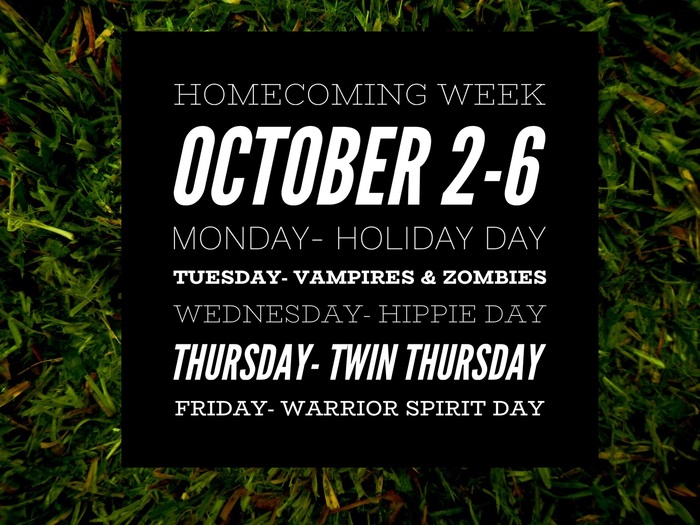 HOMECOMING is right around the corner! #ihswarriors #ipswarriors #GOWARRIORS!

Archery and Outdoors class trip to the Wildlife Expo at the Lazy E Arena in Guthrie, OK. #ipswarriors #imswarriors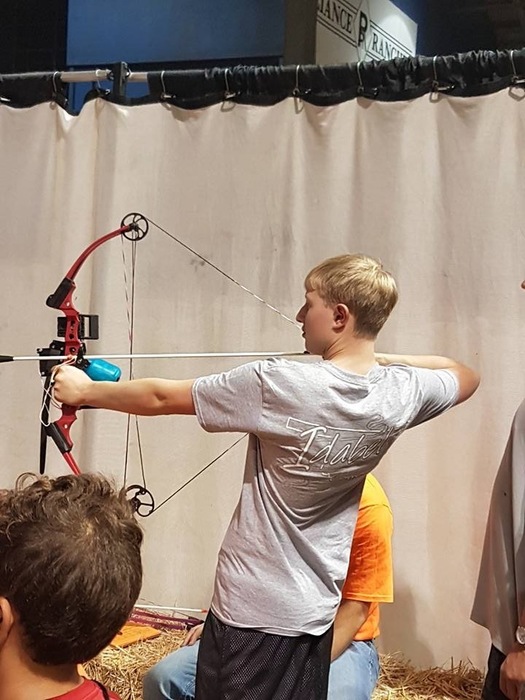 Mrs King's class is using technology to help build math skills #ipads #ipswarriors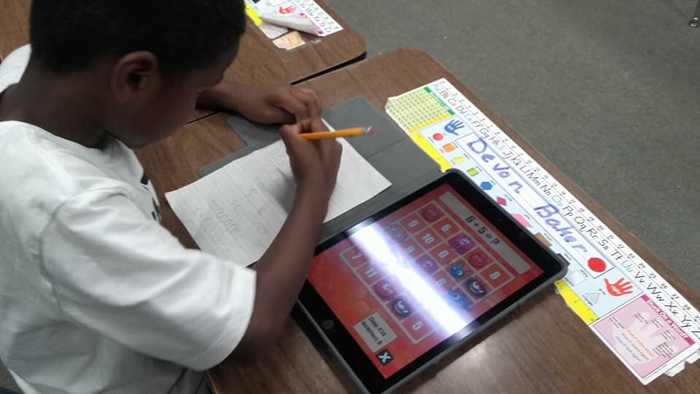 1st Grade Teacher Ms Smith Says "Math BINGO on our iPads! I love being 1:1 on iPads. We can do so much!! They are loving it!"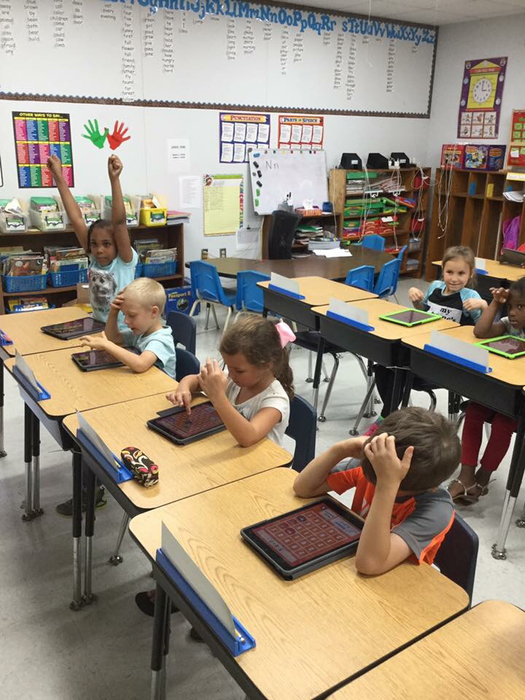 Get your tickets now for the ALL Idabel Alumni and Friends Banquet! Don't forget All Idabel and Friends Golf Scramble. Call ICC for details.

Download our App from iTunes and stay informed! #ipswarriors #ihswarriors #imswarriors we have an android version too!