From Idabel Central Elementary: We had an awesome first day! Our teachers and staff have done an amazing job on organizing and decorating for this new year! We are looking forward to a super year in our effort to "Create Champions for Life ". Go Warriors!

Ms.Stone said What an awesome day!Started out with a rousing march by band and ended w/ Gregorian Chants-What a glorious day #ihswarriors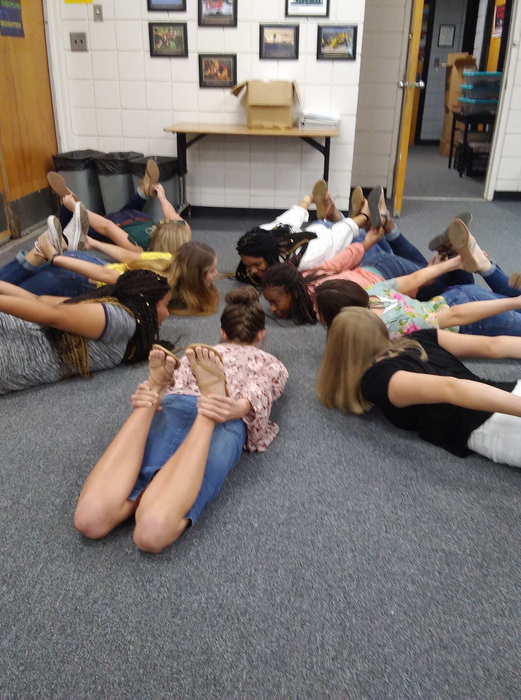 Welcome to the 1st Day of School! GO WARRIORS! #ipswarriors #ihswarriors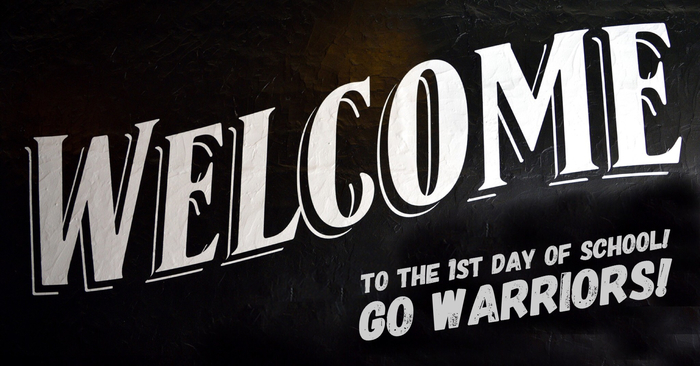 Band parent meeting this week! #ihswarriors #ipswarriors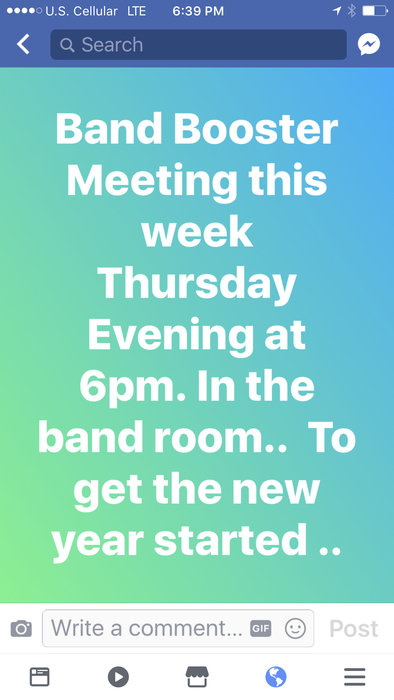 Congratulations Lady Warriors on winning the 3rd straight game. We just beat softball powerhouse, Colbert 5 to 4. #ihswarriors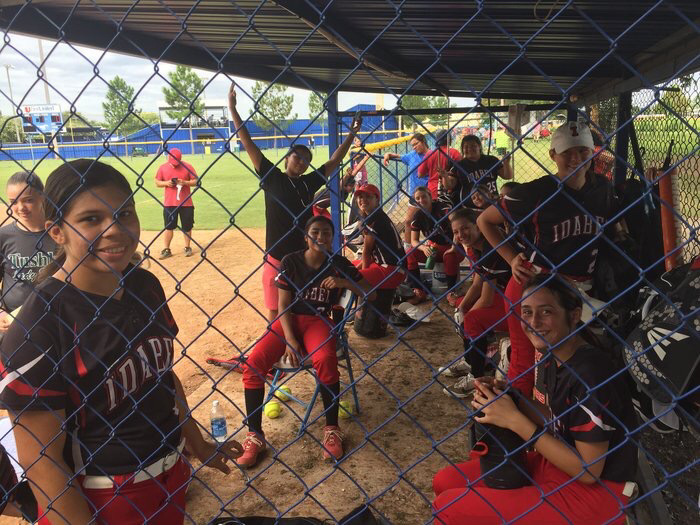 Congratulations Lady Warrior Softball defeated powerhouse softball Valliant Lady Bulldogs 6-3 today at the Rock Creek Tourney! GO WARRIORS!

Congratulations to the #ihswarriors Softballers! Beating Rock Creek for their 1st win of the season. GO WARRIORS! #ipswarriors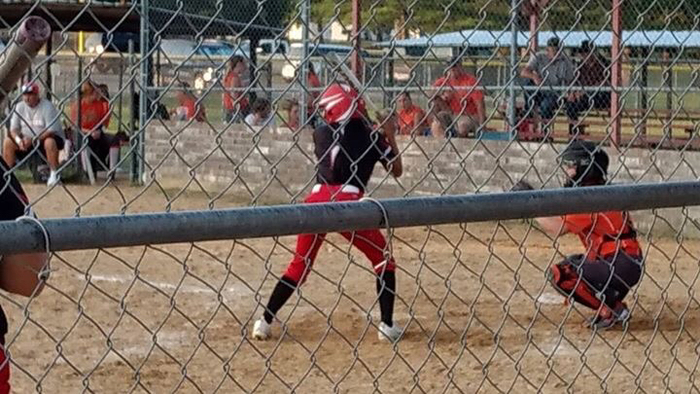 It was great to see Mrs Laura Bullock at orientation tonight. Still recovering but here to start the @imswarriors off right! #ihswarriors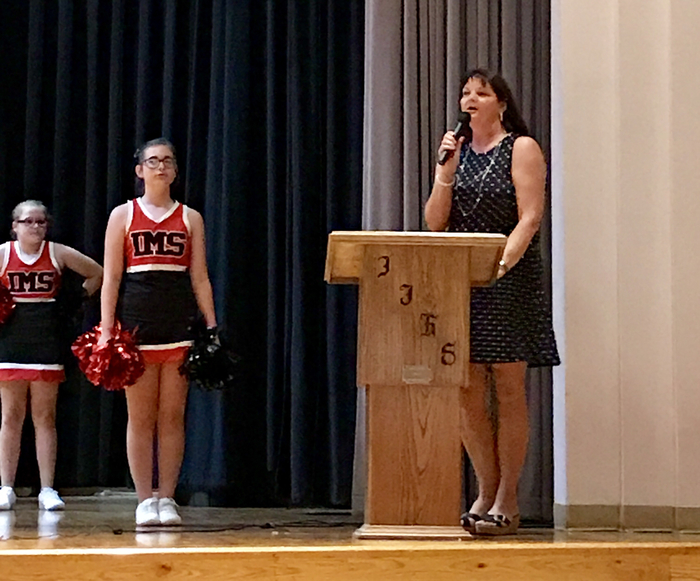 Some quick pics of our Idabel Spirit Squads. #ihswarriors #ipswarriors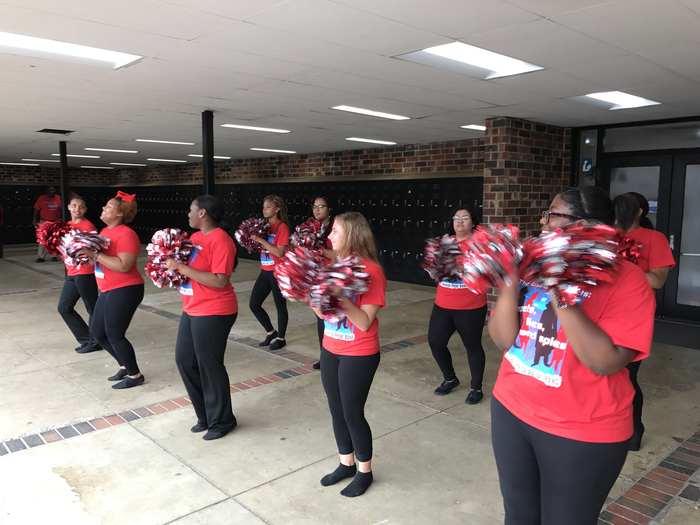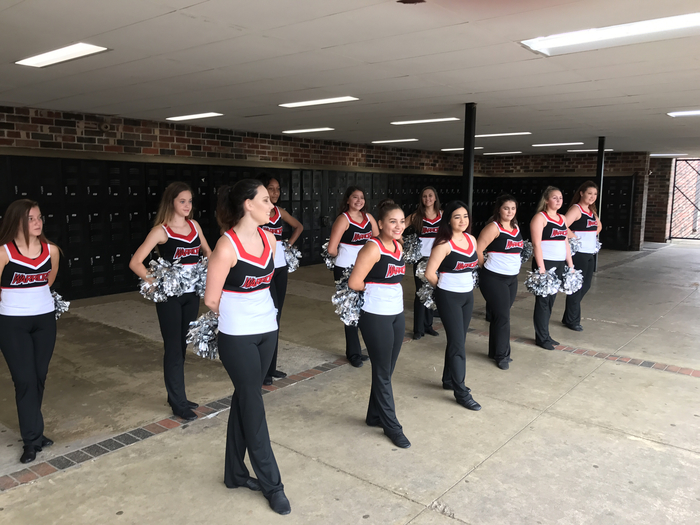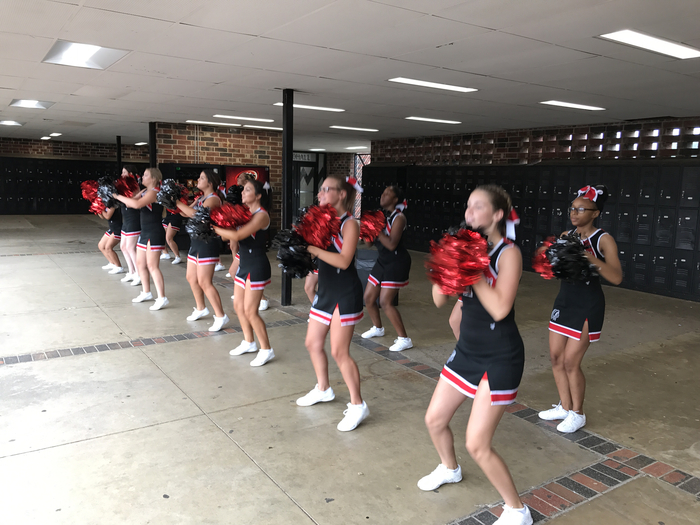 #ihswarriors Spirirt Squads treated #ipswarriors employees to a mini welcome back pep rally this morning! GO WARRIORS!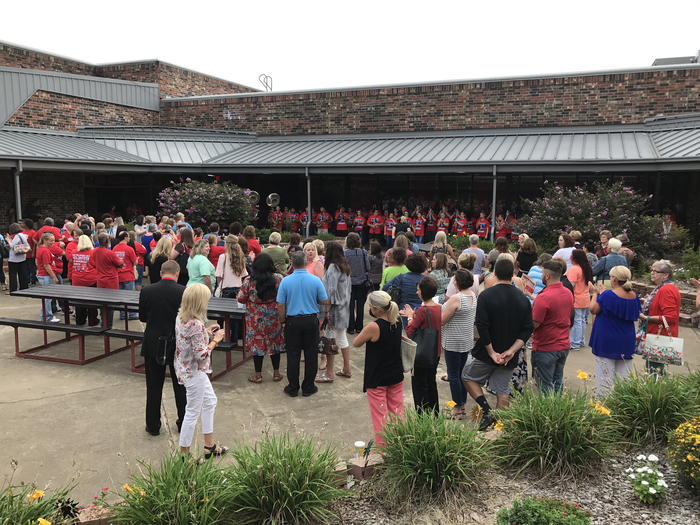 Idabel Middle School Cheerleaders welcoming parents and students at the 2017-18 new school year! GO WARRIORS!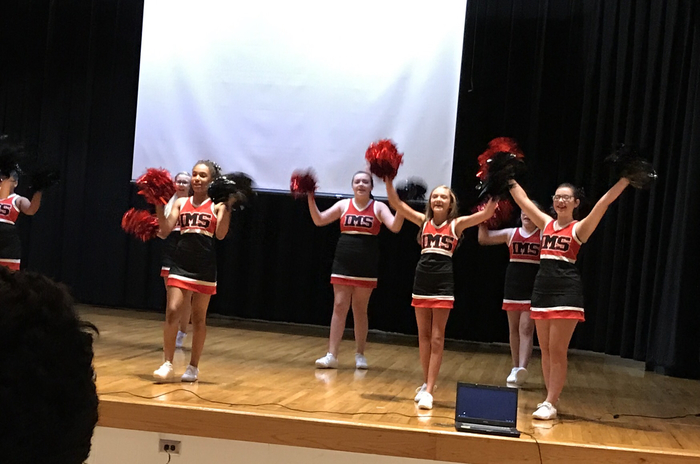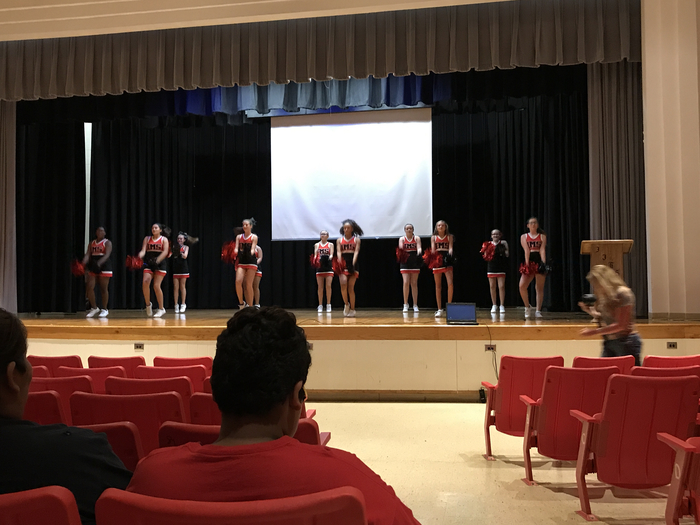 Download the new Idabel Public Schools App and stay up to dat on everything Warrior related! GO WARRIORS! #ipswarriors #ihswarriors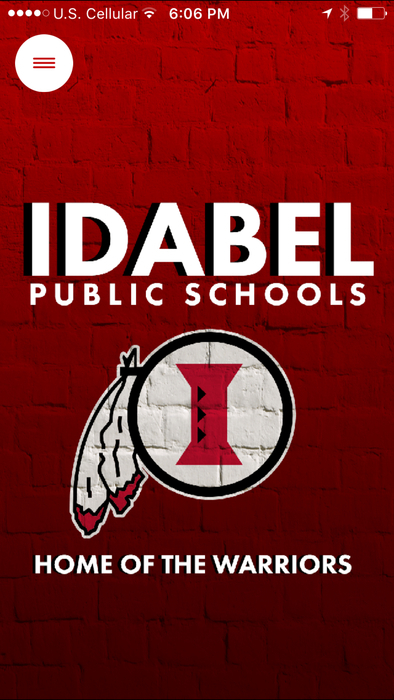 Cool pic presented to the school by RDF4 unit for helping with the RAM event. We are proud to display it in our library. #rdf4 #ipswarriors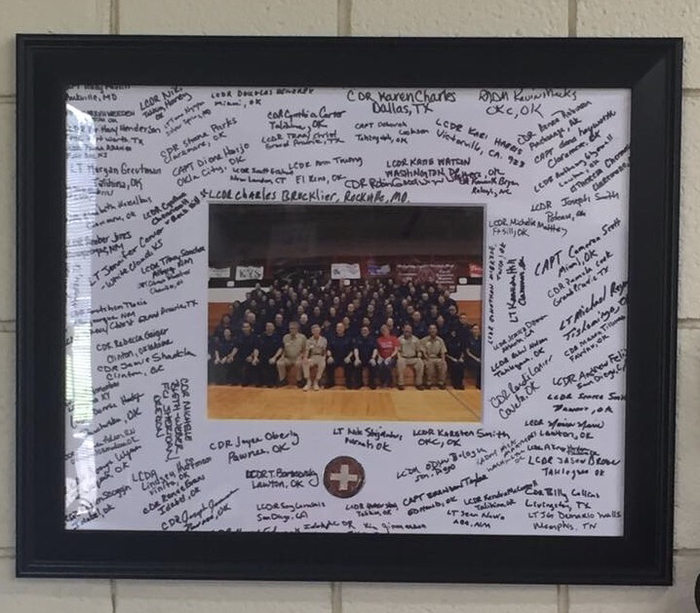 Thanks 1st Methodist Church for feeding #ipswarriors new employees lunch today-Great community support for our schools. GO WARRIORS!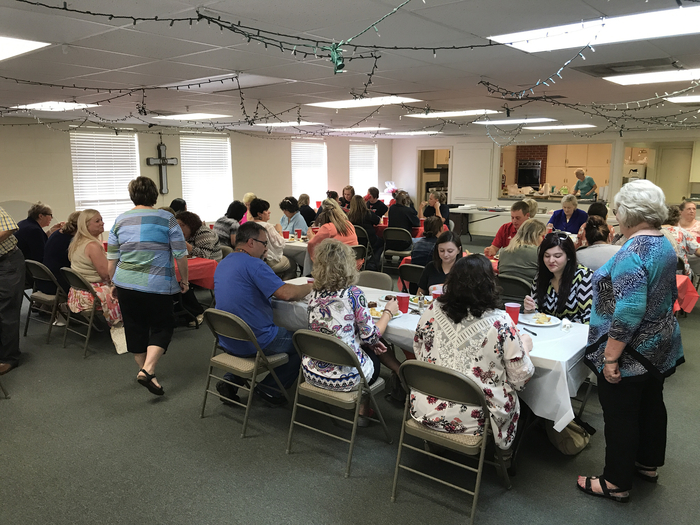 #ipswarriors Cafeteria staff working hard today to prepare for the return of teachers Thursday morning. GO WARRIORS!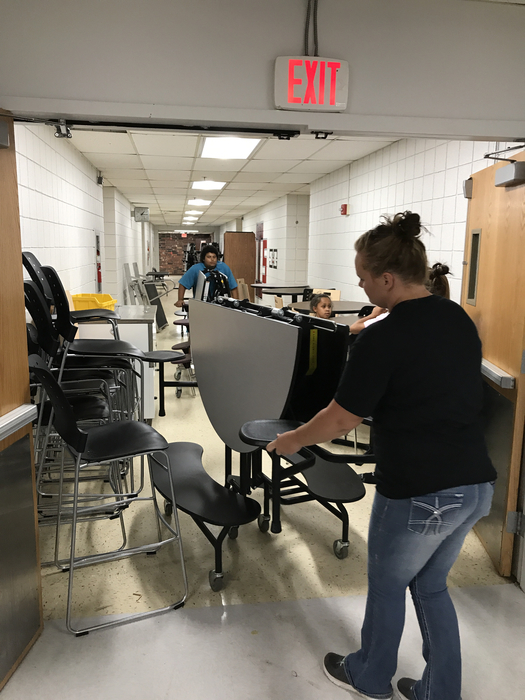 Idabel Food Service would like to show everyone the big secret..... Welcome to the New Idabel High Cafeteria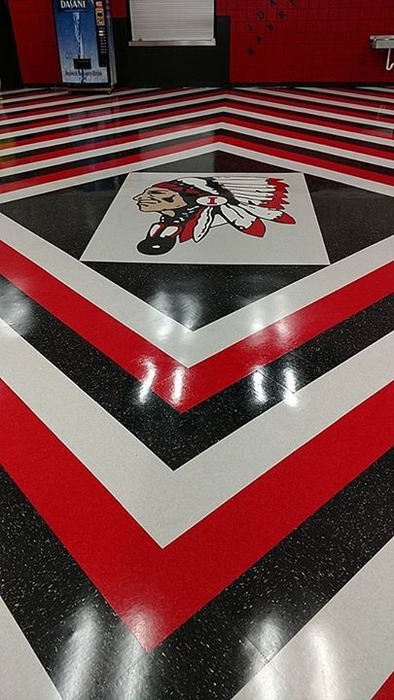 Supt. Doug Brown welcoming new employees to Idabel Schools this morning. All employees report at 8 am Thursday. GO WARRIORS! #ipswarriors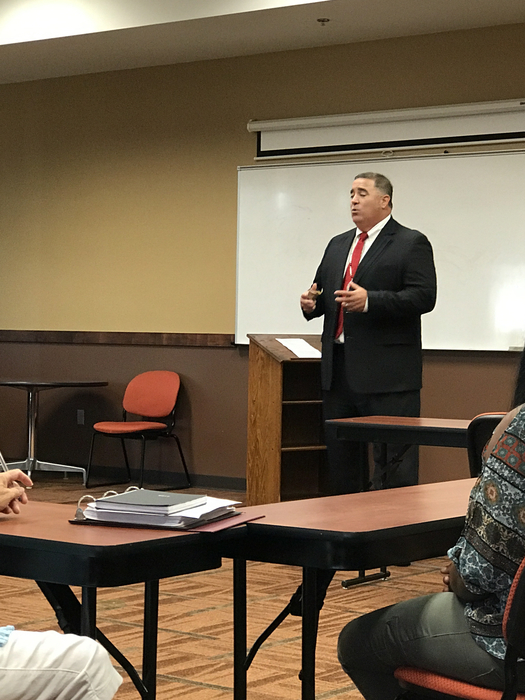 Reminder school starts for students on Tue Aug 15th Orientation for high school students on Thur Aug 10 from 6-8 pm #ihswarriors

Lady Warrior Softball stumbles in season opener. Losing 4-5 to the Roland Lady Rangers. GO WARRIORS! #ihswarriors

So glad our new site is up and running