IMS will not have a pep assembly on Tues. Oct 17th.

Reminder IMS football game scheduled for today and Tues. Oct 17th have been canceled.

IMS Cheerleaders will not practice on Oct 18th. They will resume practice on Oct 25th.
7th and 8th grade students who auditioned and made All District Choir. All students who auditioned made it! We are so proud of their accomplishment! Front row: Jonathan Wharry, Markayla Townsend, Lauren Robbins, Madison Brown Back row: Mauricio Salazar, Emmaleigh Kendrick, Lauren Robbins Not pictured: Takira Mitchell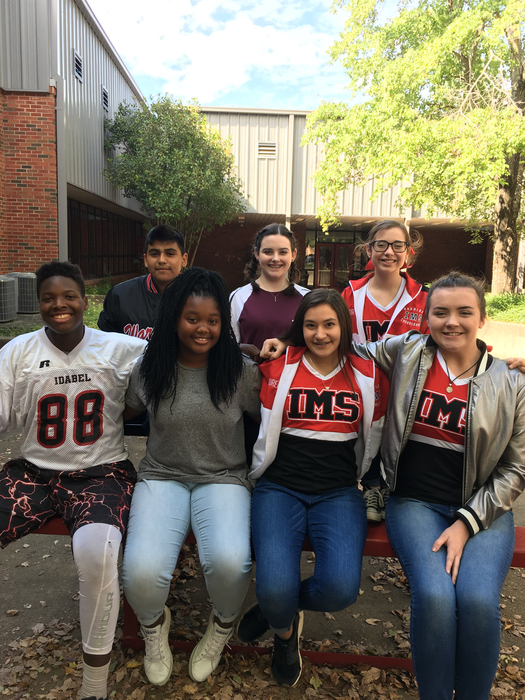 National Junior Honor Society Parent Meeting tonight at 6:00.

Twin Day at IMS!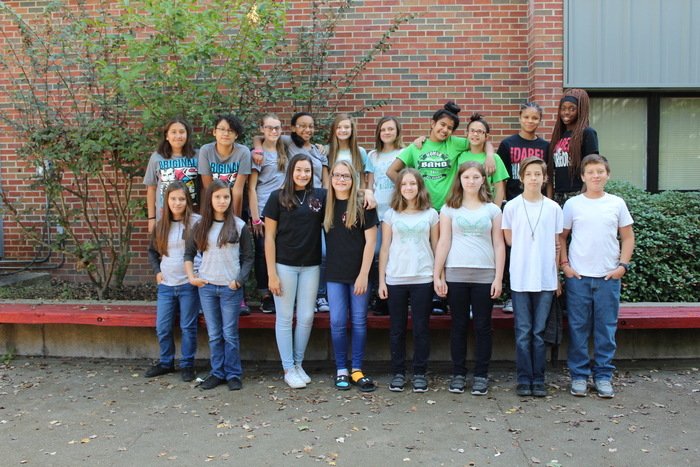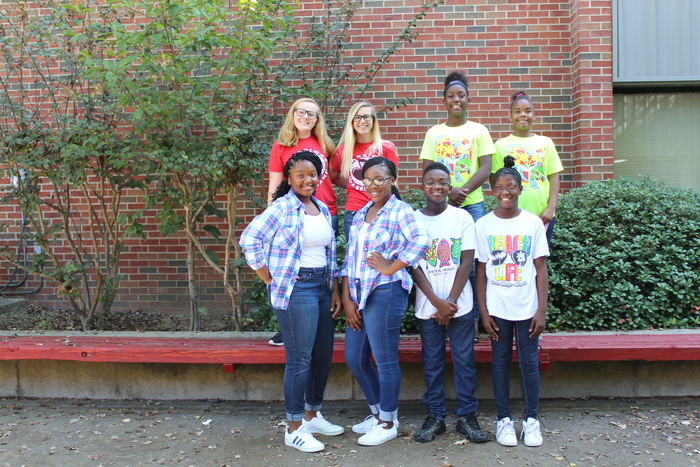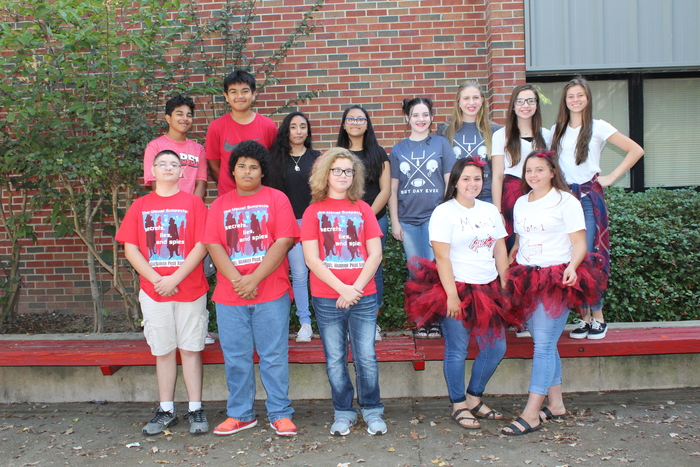 The Pep Assembly has been moved from October 10th to October 17th. It will be at 2:35. Parents are welcome!

Idabel teams with Broken Bow to present at the OTA Encyclomedia conference in OKC.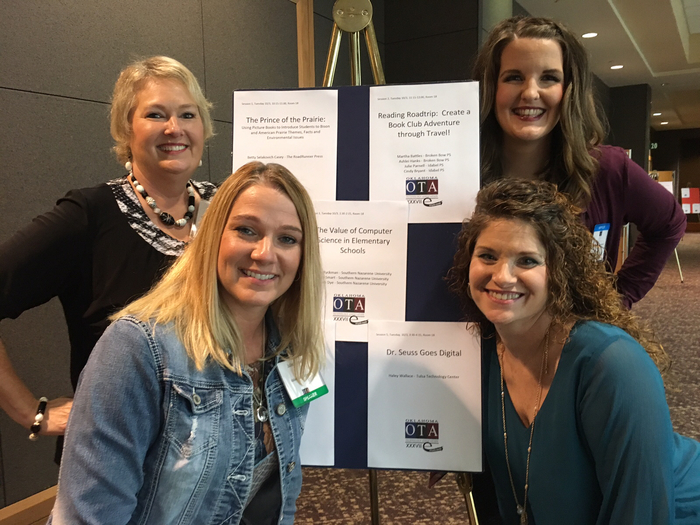 It was zombie/vampire day at IMS today. We sure do have a bunch of good looking students! Go Warriors!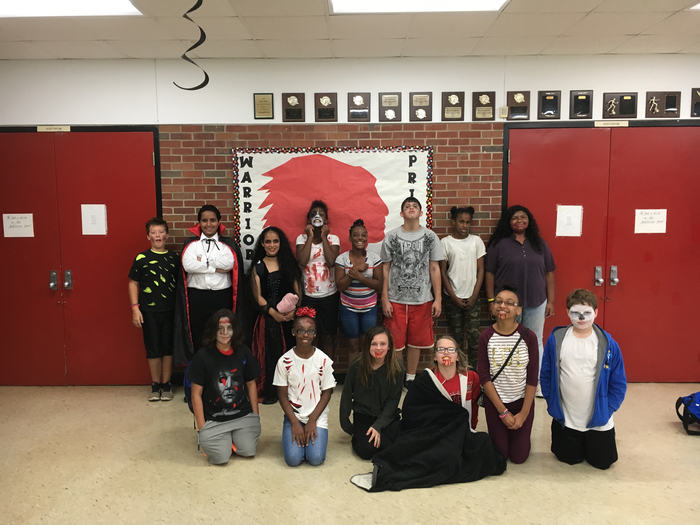 IMS National Junior Honor Society officers and members. 33 new members we inducted last night. We are preparing champions for life!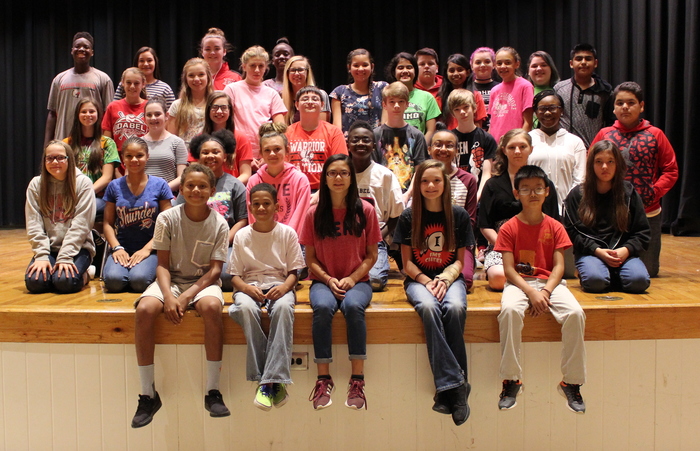 On Moday evening, IMS installed 33 new members to its National Junior Honor Society chapter. Go Warriors!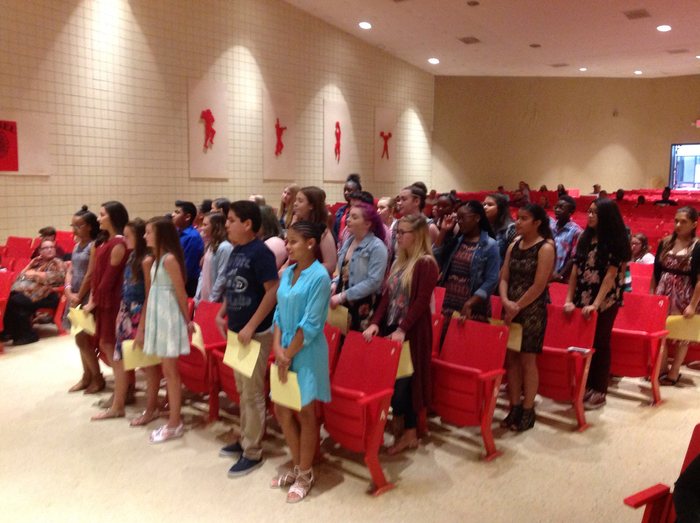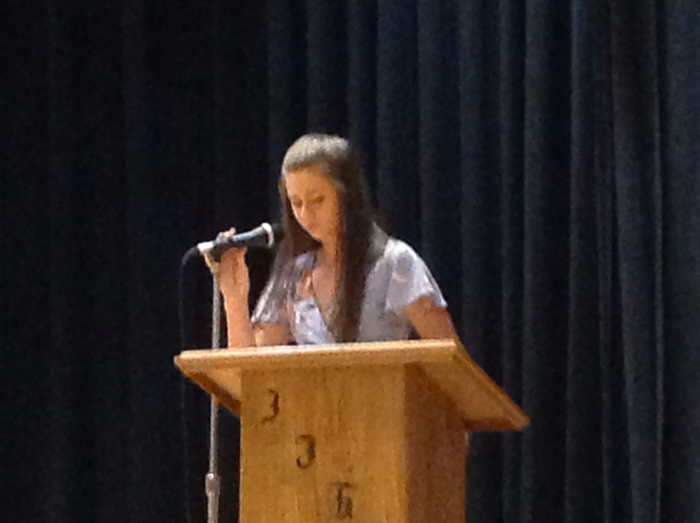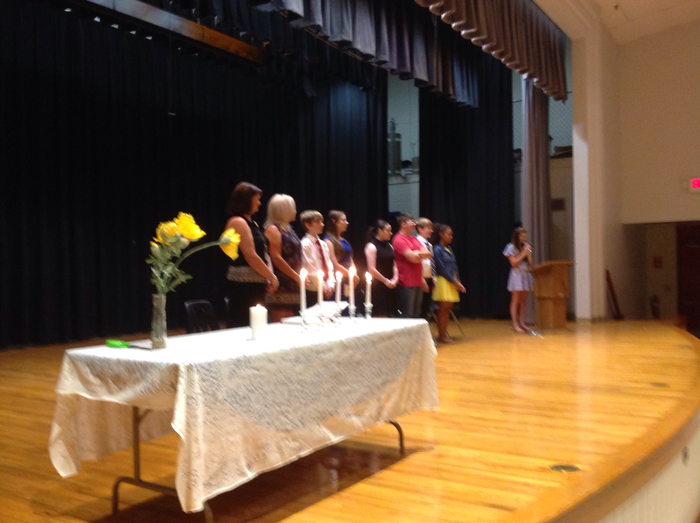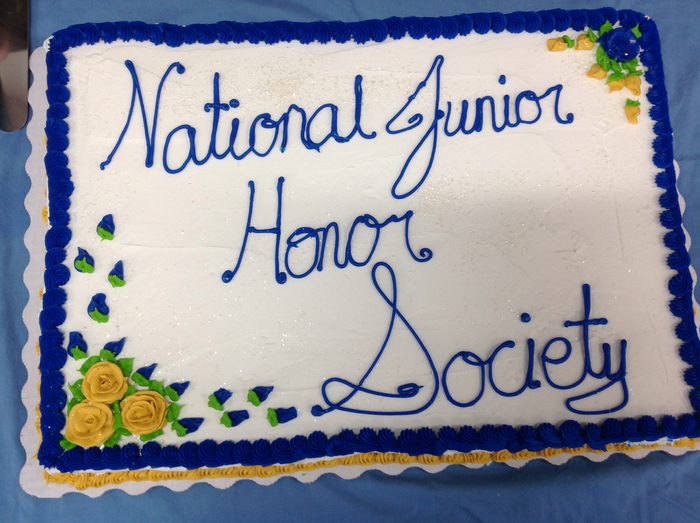 The IMS football game has been moved to 6:00PM at Hugo on Sept. 26th. The JV game will follow.


National Junior Society will have an induction ceremony tonight at 6:00

Picture retakes, football and band pictures are scheduled for Wednesday, October 11.

IMS National Junior Honor Society induction 6 p.m. tonight in IMS auditorium

Aadon Owens doing back-flips during lunch recess today IMS has some outstanding athlets! Go warriors!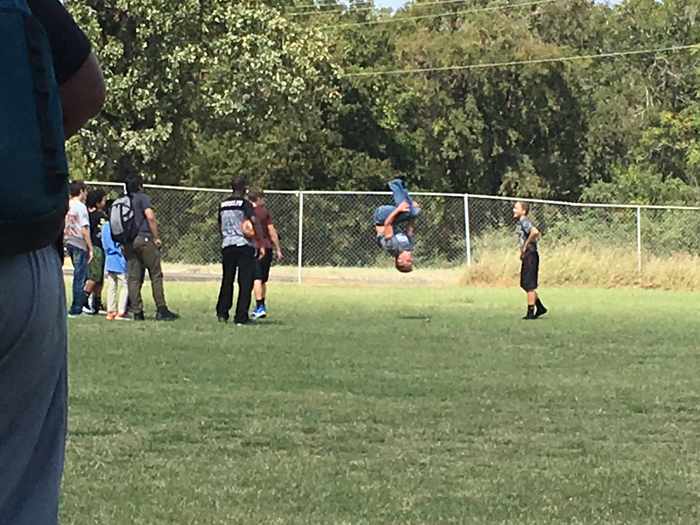 Students playing Quizlet Live, an interactive game that makes learning fun.This game was based on the novel Bud,not Buddy written by Christopher Paul Curtis.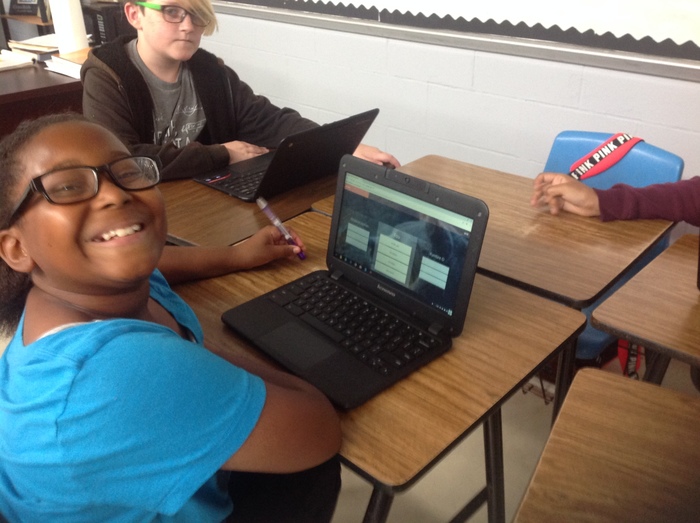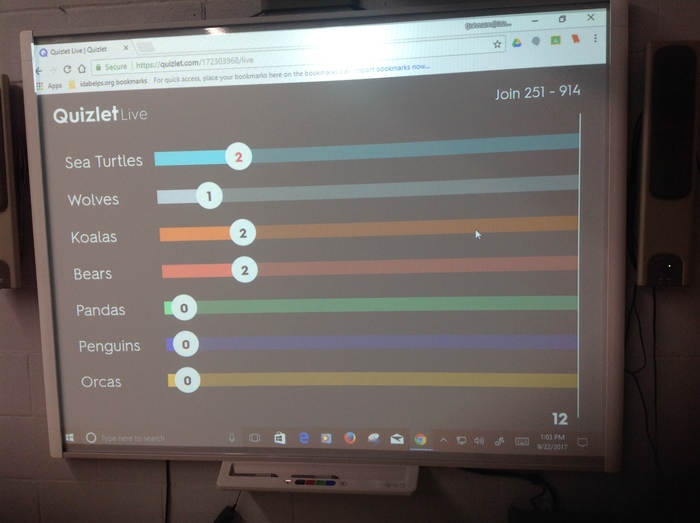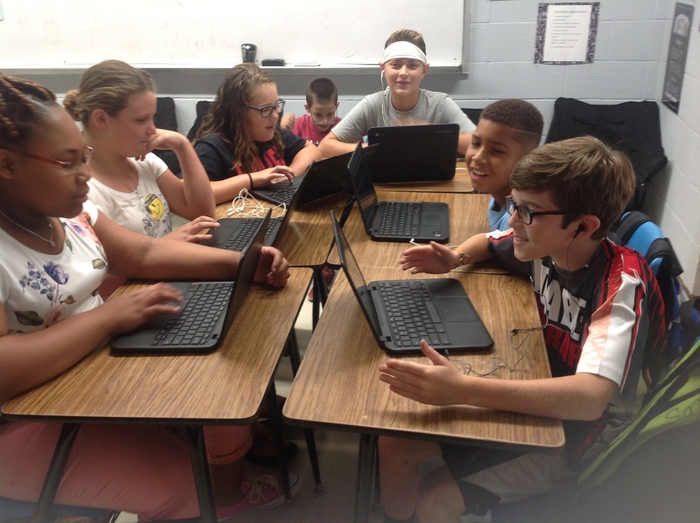 Idabel Middle School delivered donated items to KKBI today for the South Texas hurricane victims.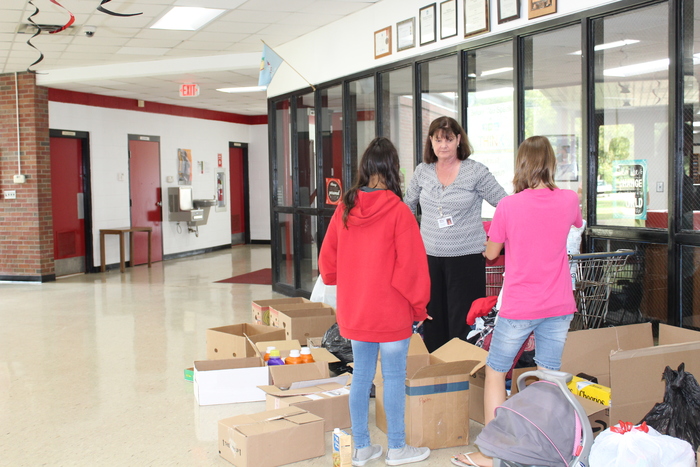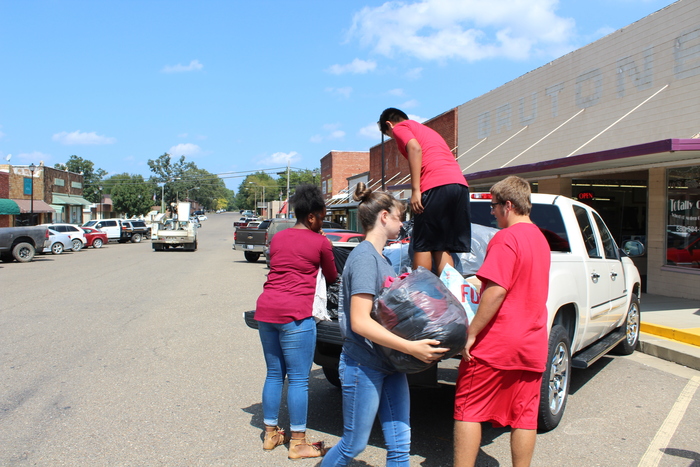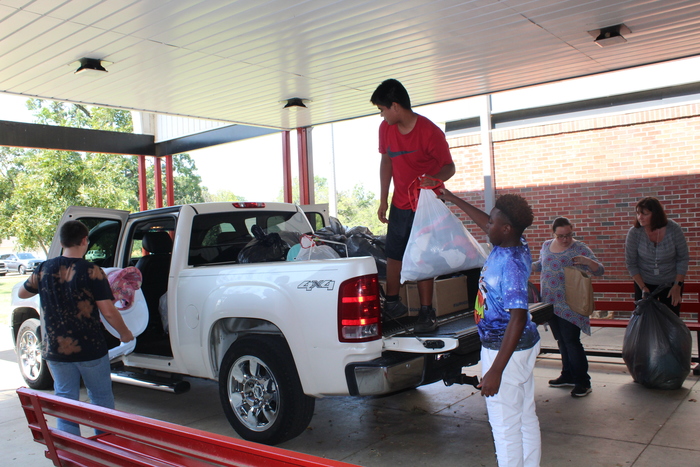 IMS is collecting BOX TOPS for EDUCATION. Please send yours with your student to be placed in the library collection jar.