If you are an Idabel student and need a physical for the 2022-23 school year, come to IMS on Wednesday, May 25th. This is a great time to get this completed for the school year. Forms are available in the IMS office and Coach Watson will be here Monday, May 23rd to get you signed up. Please like and share this post so all of our students get the information and opportunity. #GOWARRIORS. #imswarriors #ipswarriors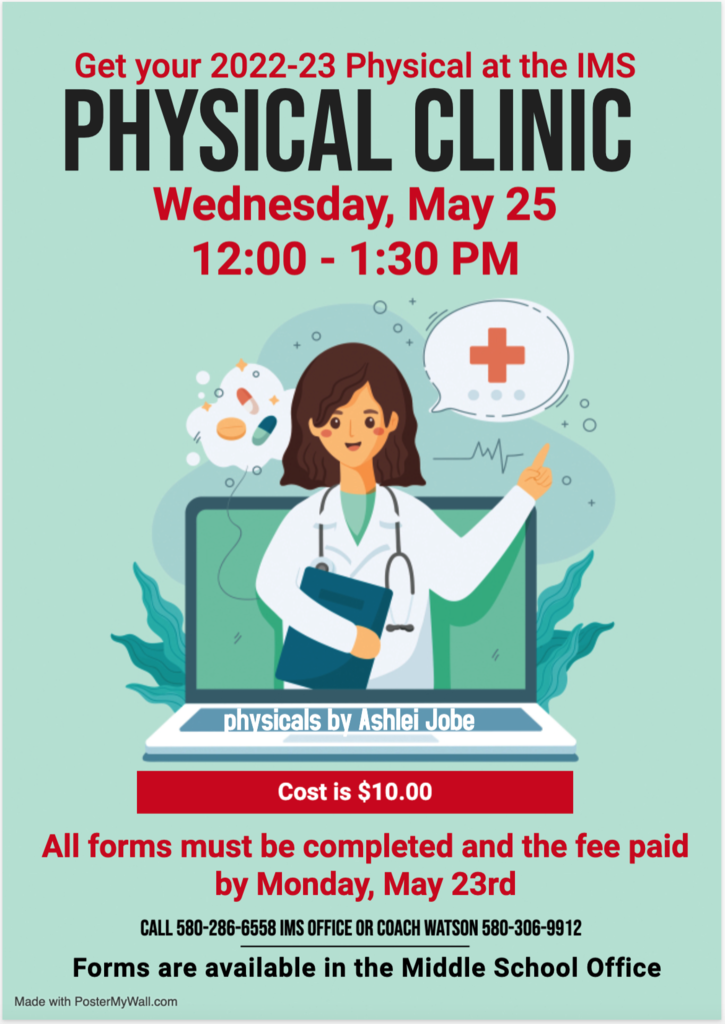 #imswarriors STREAM Lab looks great! We will begin using it during summer school, which begins today! #ipswarriors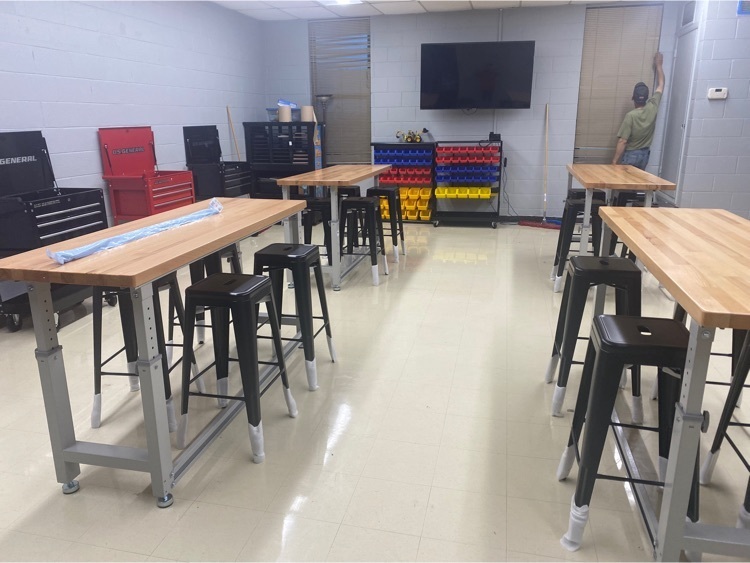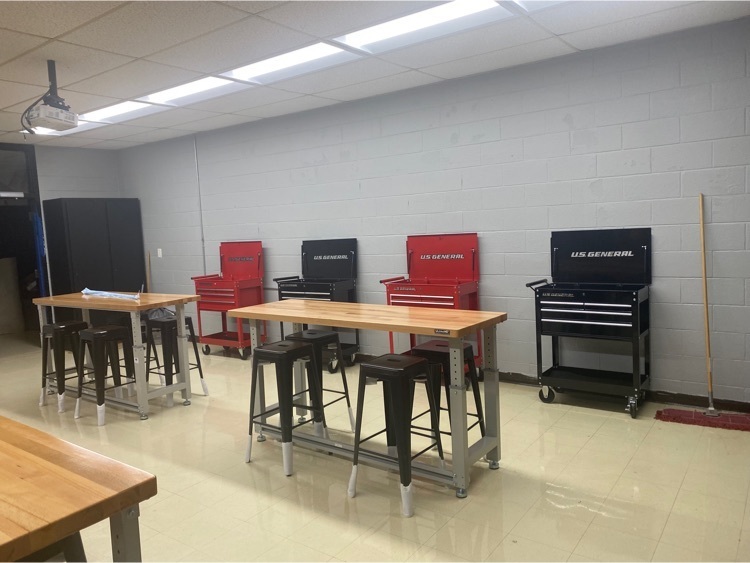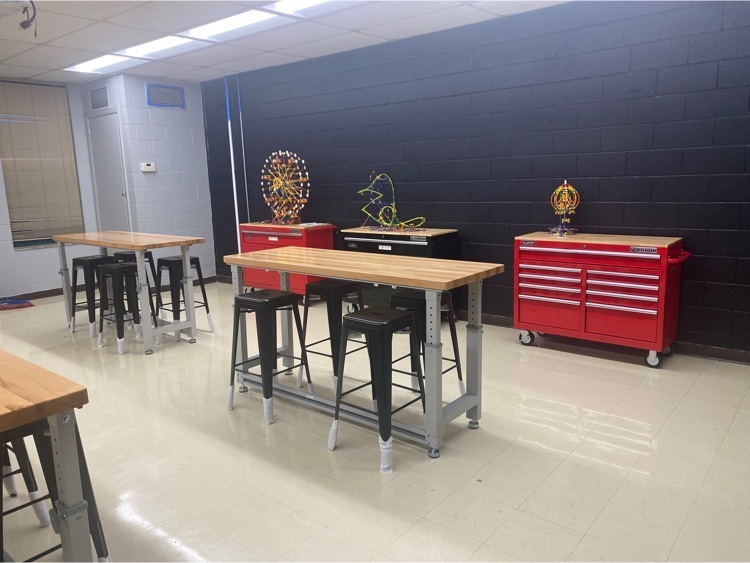 IMS Summer School - Expanded Learning is set to begin Wednesday, May 18th. #imswarriors. #ipswarriors

Testing information for Parents - New information from the State Department of Education for OSTP. #imswarriors #ipswarriors #statetesting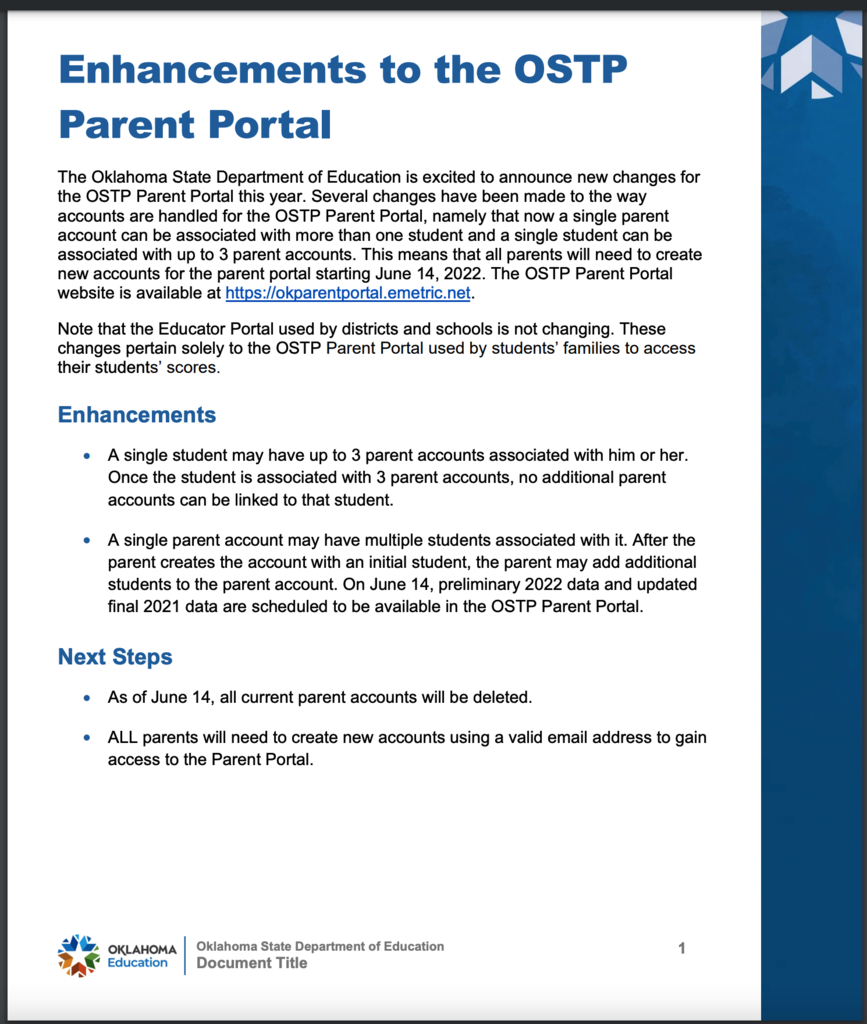 #imswarriors baseball team is visiting OU today. They toured the campus and got to go to through the OU Locker Room, Practice Faculty, and get on the Field. What Fun!!! Thanks Coach Watson for organizing a great experience for our players and managers. #ipswarriors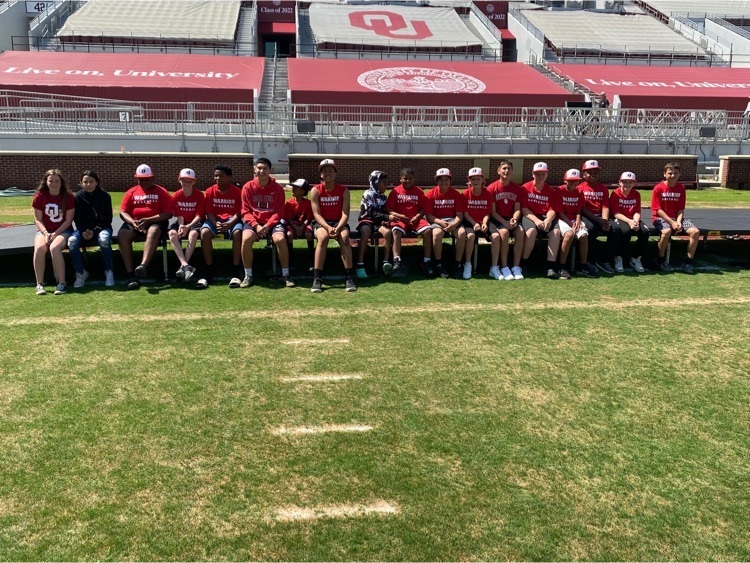 #imswarriors had our first Students vs Teachers/Staff Volleyball tournament. It was a fight to the finish in overtime. The Teachers/Staff won 16 to 12. Thanks to Coach Threadgill for organizing a fun time.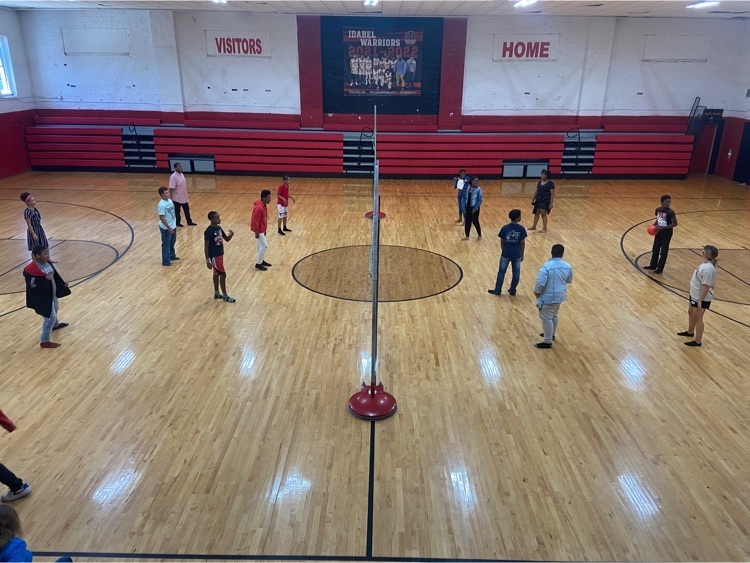 It's time to enroll for Summer School Expanded Learnig with IMS and IHS. Please like and share our flyer and try to reach as many familes as possible. #imswarriors. #ihswarriors. #ipswarriors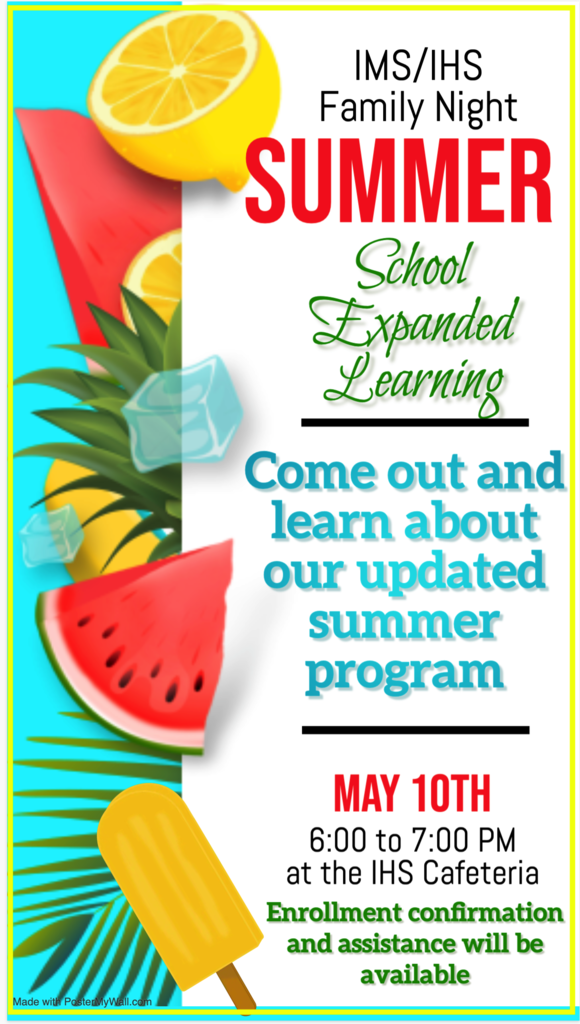 #imswarriors End of the Year Reward Trip sponsored by Student Council. These students work hard all year and must complete criteria in attendance, grades and behavior to qualify. Looks like they are having fun!!!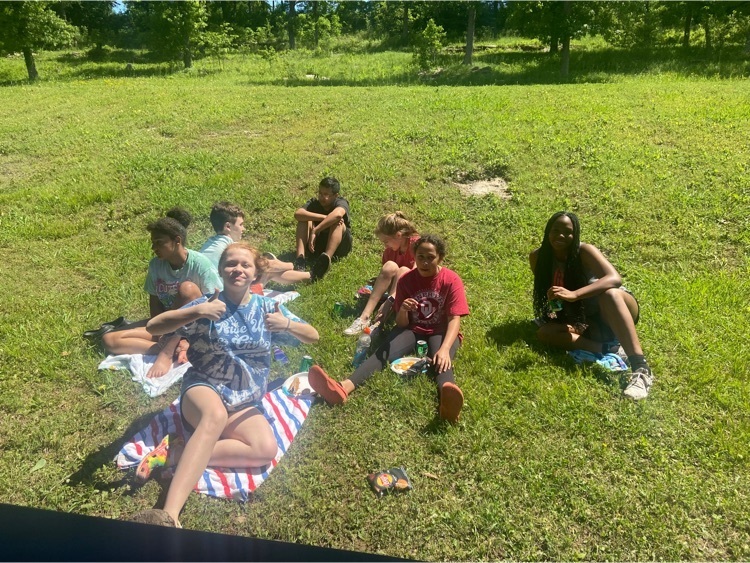 IT'S AWARD TIME!!! Plan to celebrate with us. #imswarriors #ipswarriors #preparingchampions

The IPS principals and secretaries are learning new technology. #ipswarriors #imswarriors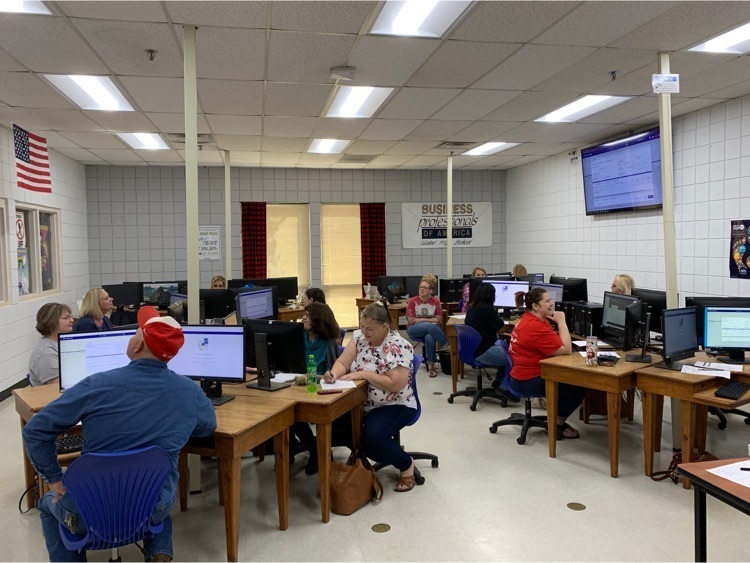 #adminprofessionalday THANK YOU FOR ALL YOU DO!

NO SCHOOL on Friday, April 29th. It is a professional development day for teachers. #imswarriors. #ipswarriors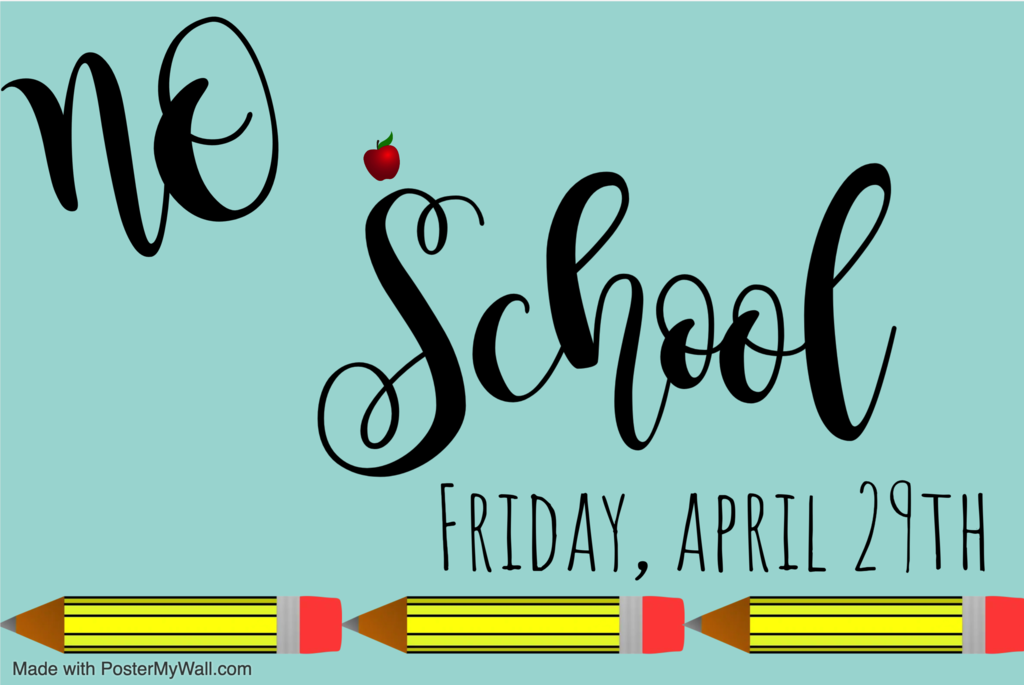 #imswarriors needing internet access at home, please read this information. #ipswarriors

PICTURES MONDAY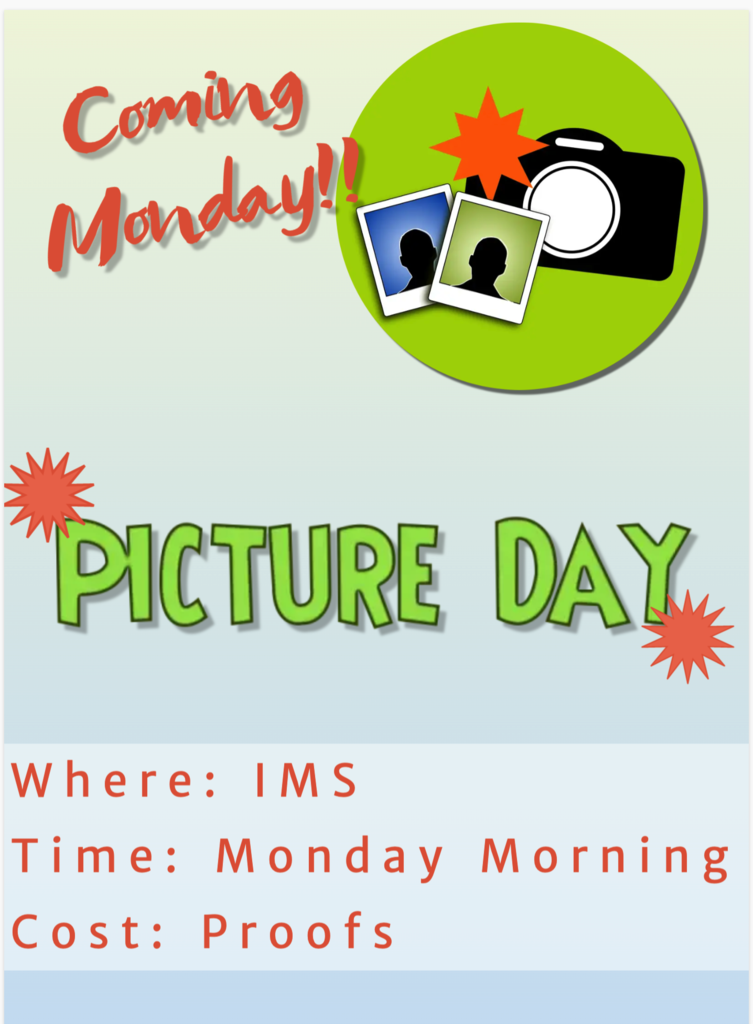 #imswarriors will begin testing tomorrow ALL students need to be at IMS by 8:00 AM. NO cell phones, smart watches, ear buds during testing.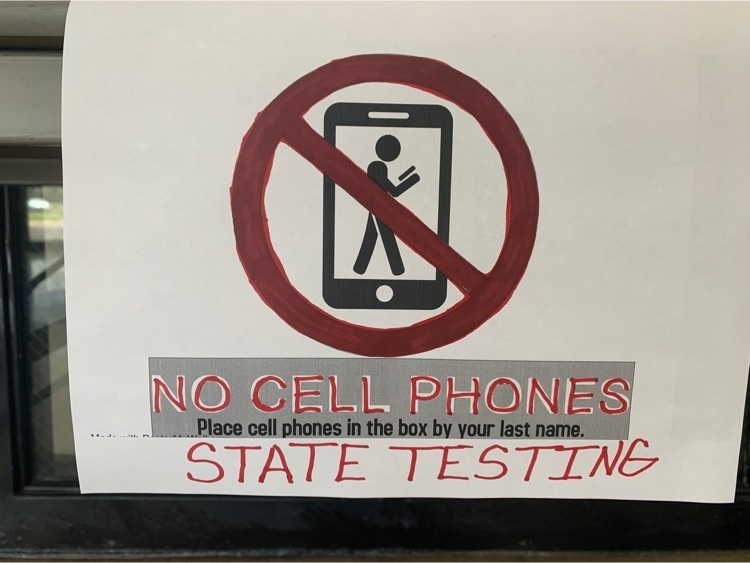 JOM Parent Committee meeting April 25th #imswarriors #ipswarriors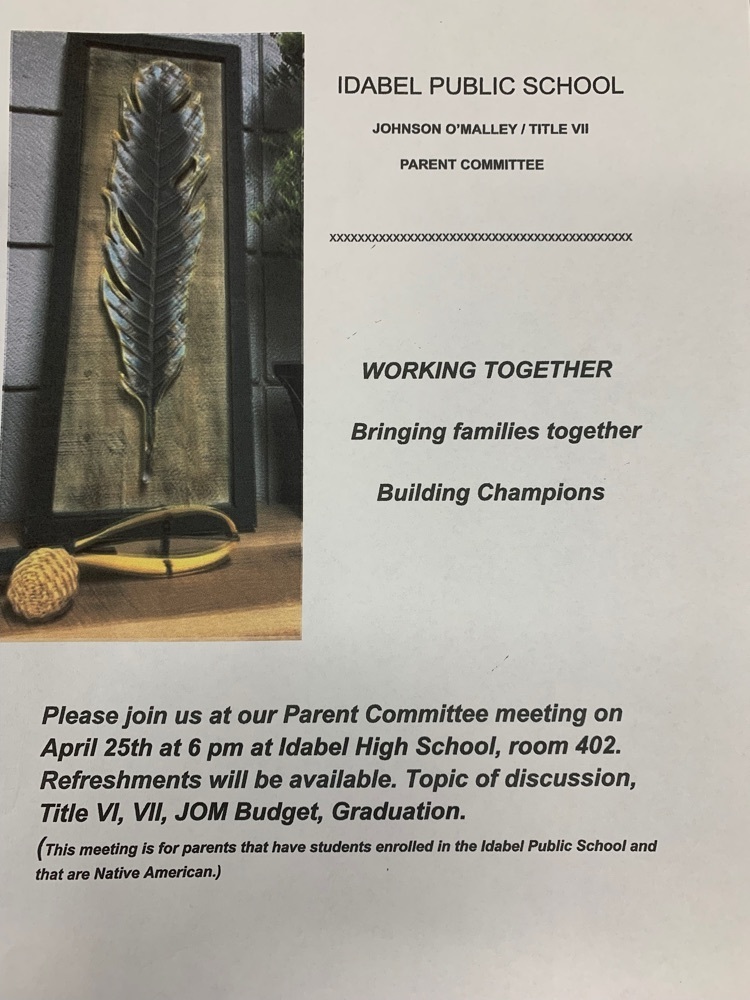 IMS Spelling Bee winners: 1st Runner Uo Braylea Black and Champion Taryn Tucker

#imswarrios will begin State Testing tomorrow. Students will not be allowed to have cell phones. Test dates are April 20-28th. THANK YOU FOR YOUR SUPPORT!

Everyone was entertained by the IMS and IHS Choirs tonight. So proud of the IMS General Music, Take Six, and Champion Voices. Also loved seeing the IHS groups as well. You could see how much all of the students love singing and Mrs. Saelim! Great job everyone!!!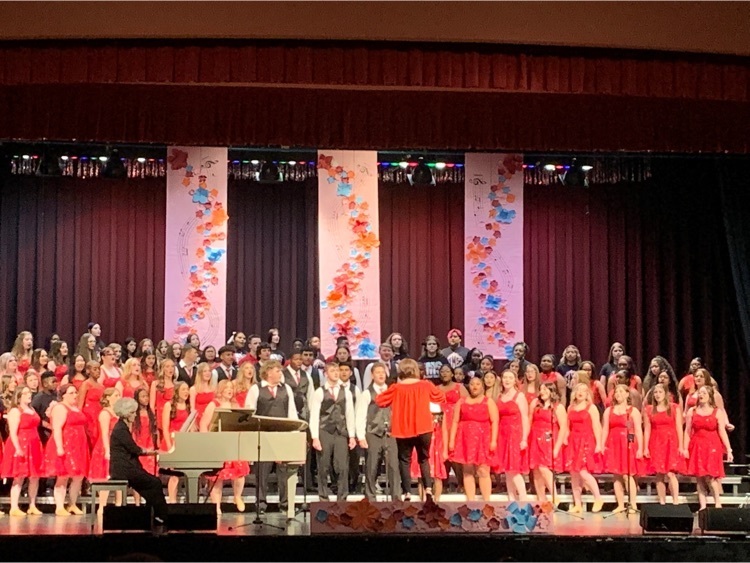 The IMS and IHS ART SHOW was amazing! Carlene White taught students how to use a wide variety of techniques in their projects. #imswarriors # ipswarriors