Stadium seat backs are still available. $100 per seat, includes all regular season home games.

TDAP Shots must be done by Friday, September 8th. Shots are available at the McCurtain County Health Department.

IMS students supporting their Warriors!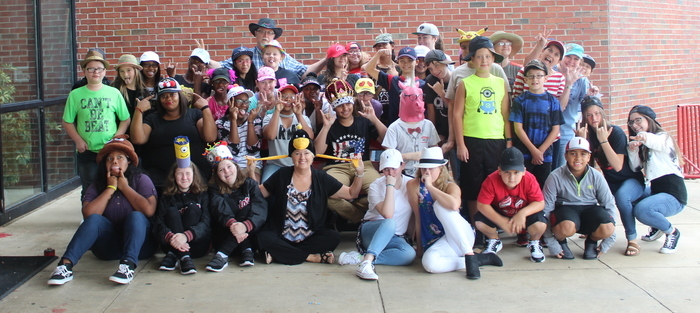 CRAZY HAT DAY: IMS students and teachers are supporting their Warriors!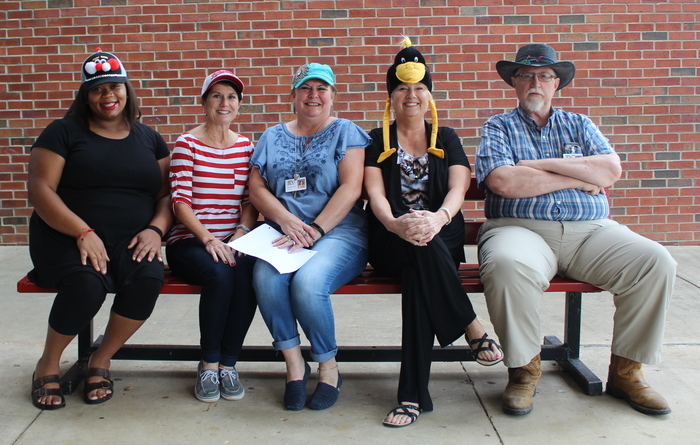 The softball bus will leave Idabel Middle School at 11:45. The girls will be competing in a "round-robin" festival with several other area teams.

Celebrate Rivalry Week! Mon: Crazy Hat Day Tue: Sunglasses Wed: OU or OSU Thu: Ripped up Gold and Black Fri: RED AND BLACK

It's Little River Rivalry Week!!! Tomorrow (Monday) is CRAZY HAT DAY! ❤️🏉🖤🏉❤️🏉🖤

From Karla Clays Choir Class. Such an amazing story. We have been learning her song in class and plan to perform this during Bully Prevention month (October).
https://youtu.be/ucveOTe-Ft4

More math drill fun!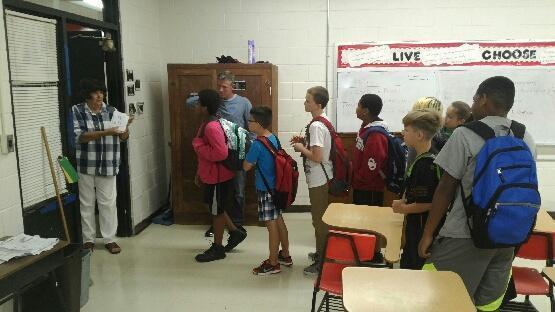 Coach Mayes and Mrs. Parker's 2nd period class participate in a fun math drill.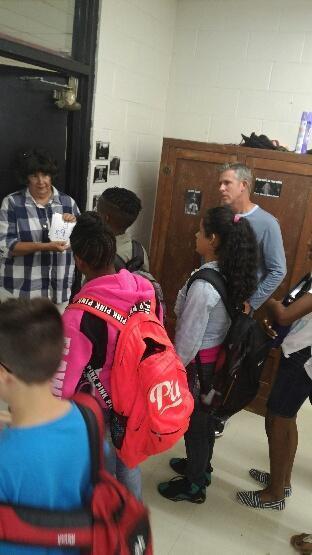 Ms. Azlins 7th grade math class working on perfect square root. Annette Azlin is a outstanding math teacher.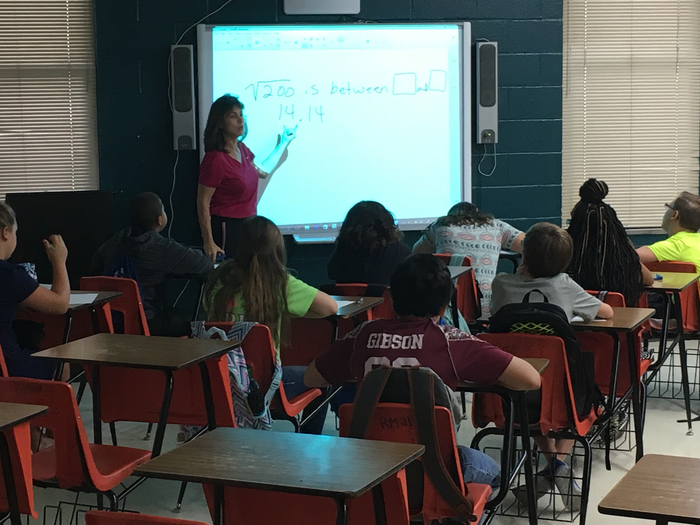 Coach Zachary "coaching up" the defense! This is our first scrimmage of the year and our young men played well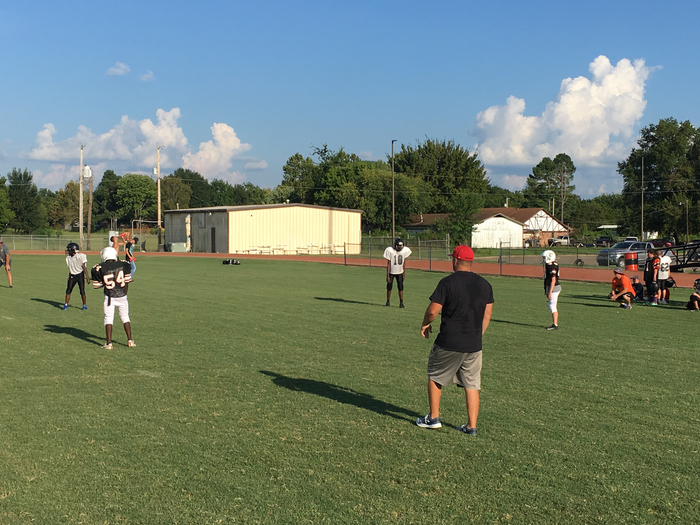 Coach S leading the pack!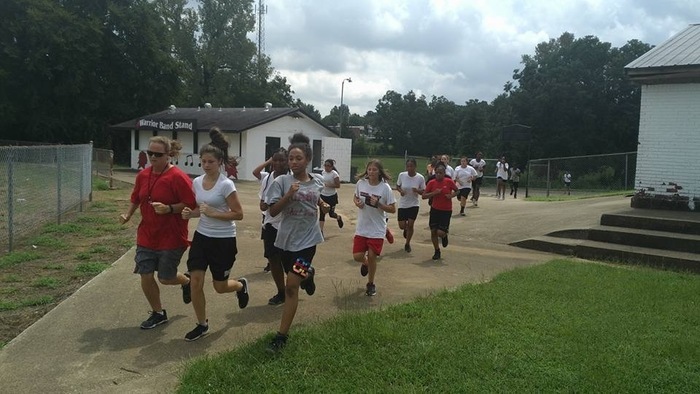 IMS football team doing some work here in Valliant. Go Warriors!!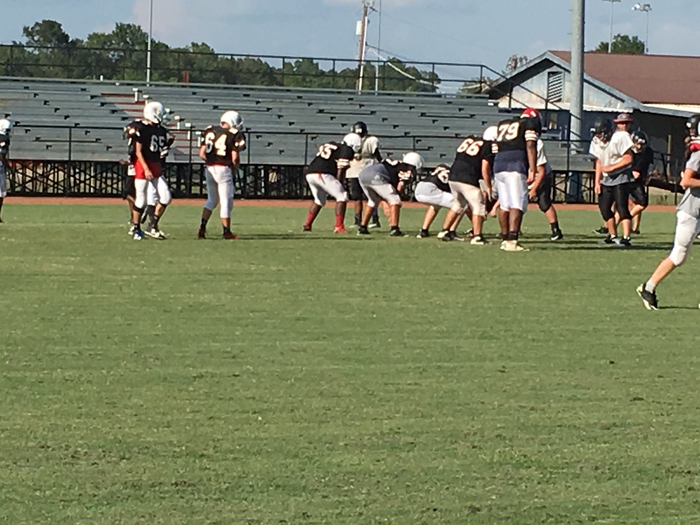 Mrs. Cavinders class working on interactive Grammar notebooks. Mrs. Cavinder always trys to make her classes interesting for her students.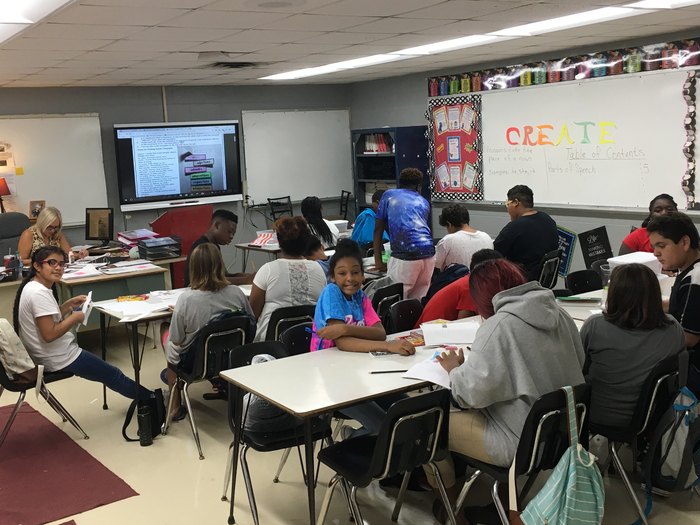 The JR High football team bus will leave at 3:30 today to go to Valliant for a scrimmage.

Students getting to watch the eclipse this afternoon in front of Idabel Middle School. Thank you Mrs. Bullock!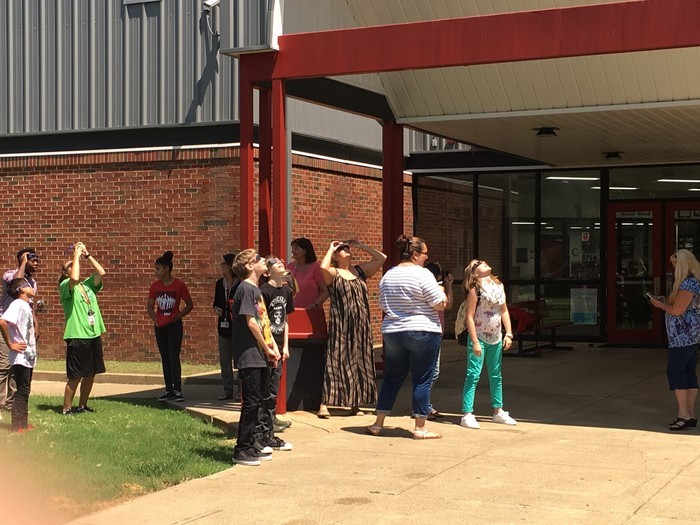 Go to the App Store and download our new Idabel Public School app

Active learning in Mrs. Johnson's 6th grade English classroom using OAS 1.1b. Students are playing Pictionary using vocabulary words.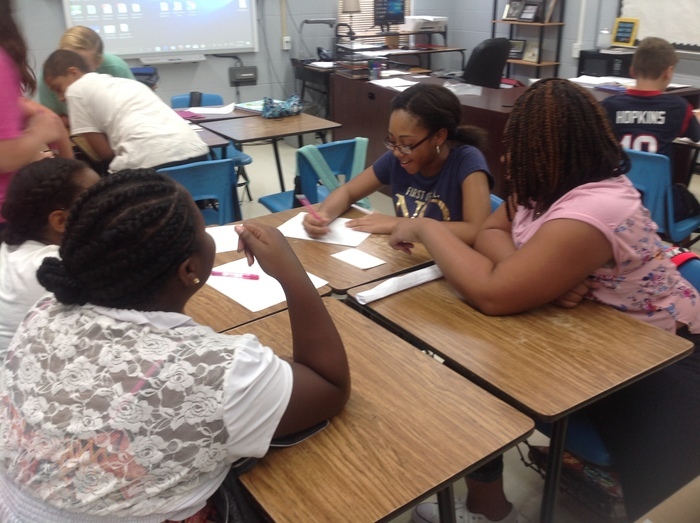 It's been a great first week of school at Idabel Middle School!