Haunted House 6:30-9:30 IMS auditorium Cost is $2.00. 😵😲🤡👀😬👻🎃

IMS Dance tonight 6-8:00. Come join the fun! Dress code applies. 👻☠️🎃

IMS Time Trekkers Book Club members will begin delivering Kansas Maid Pastries Monday, October 30. Thank you for your support!

IMS 6th grade basketball today at 5 pm verses Hugo. Girls need to be at IMS at 4:15, boys at 4:30. Go Warriors!

The 6th grade basketball teams will travel to Broken Bow tonight. The boys and girls need to be at the gym by 4:00 p.m.

Congratulations IMS teacher Mandy Bartholomew for completing the Marine Corps Marathon in Washington, D.C. today!

Dadreanna Watson is the winner of the $25 gift card for her parents' participation in P/T conferences.

IMS had 66% parent participation for Parent/Teacher Conferences! Go Warriors!

IMS Parent/Teacher conference is from 3:00-9:00 today. Come join us.

Project Based Math made decorations for P/T conference. Be sure to look for them on Monday.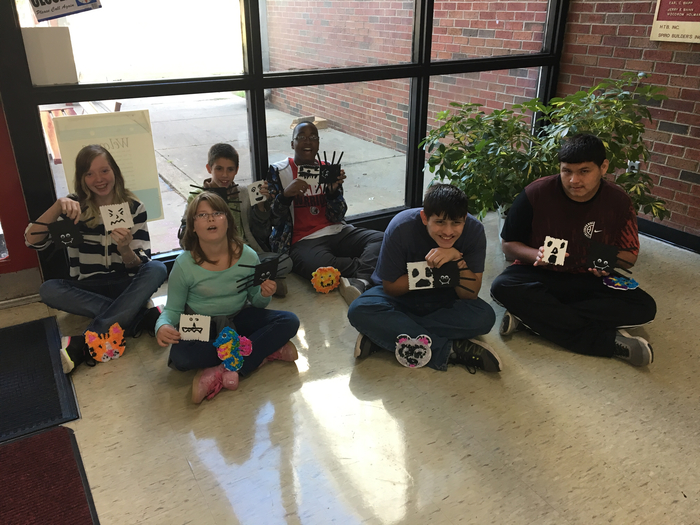 IMS will not have a pep assembly on Tues. Oct 17th.

Reminder IMS football game scheduled for today and Tues. Oct 17th have been canceled.

IMS Cheerleaders will not practice on Oct 18th. They will resume practice on Oct 25th.
7th and 8th grade students who auditioned and made All District Choir. All students who auditioned made it! We are so proud of their accomplishment! Front row: Jonathan Wharry, Markayla Townsend, Lauren Robbins, Madison Brown Back row: Mauricio Salazar, Emmaleigh Kendrick, Lauren Robbins Not pictured: Takira Mitchell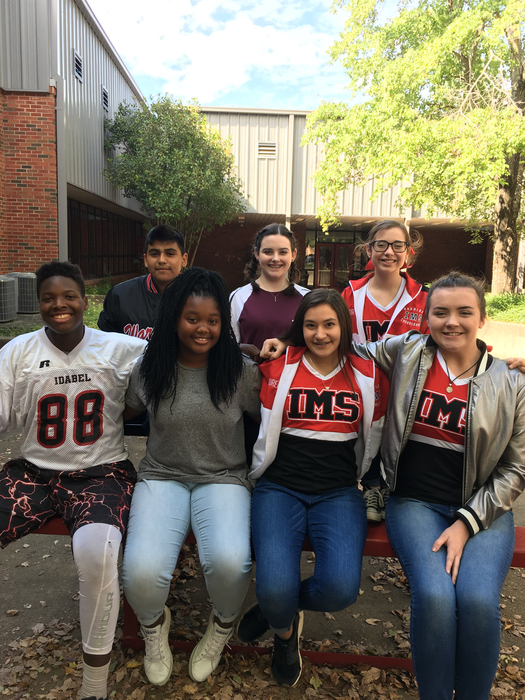 National Junior Honor Society Parent Meeting tonight at 6:00.

Twin Day at IMS!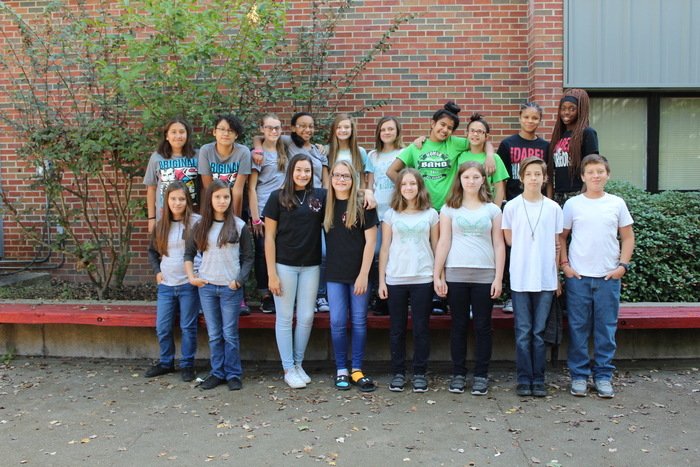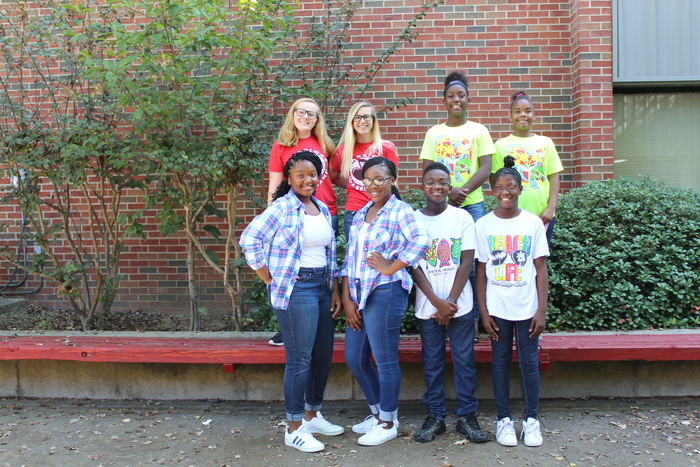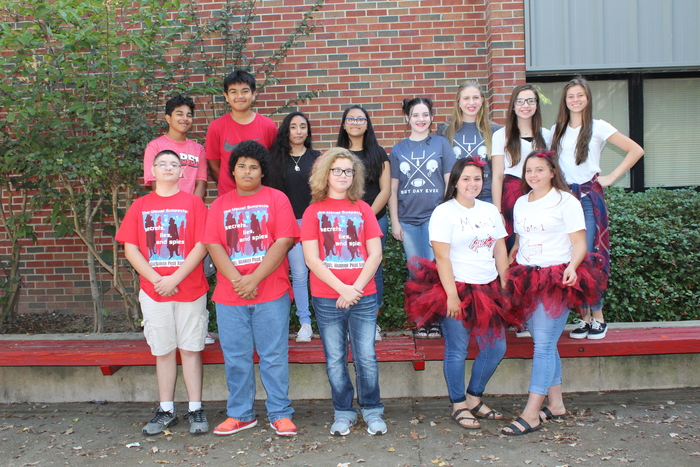 The Pep Assembly has been moved from October 10th to October 17th. It will be at 2:35. Parents are welcome!

Idabel teams with Broken Bow to present at the OTA Encyclomedia conference in OKC.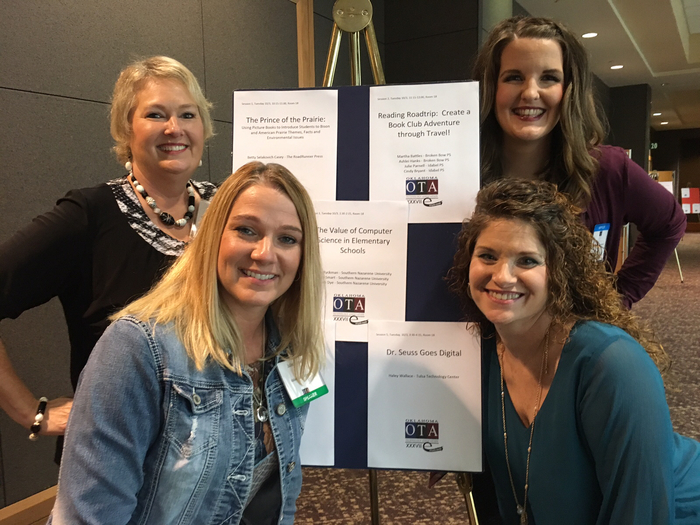 It was zombie/vampire day at IMS today. We sure do have a bunch of good looking students! Go Warriors!