Parents, Please remind your child to charge their Chromebook and be prepared for school on Monday, October 18th! We have lots of new things to learn! #imswarriors # ipswarriors #preparingchampions

CHARGE YOUR CHROMEBOOK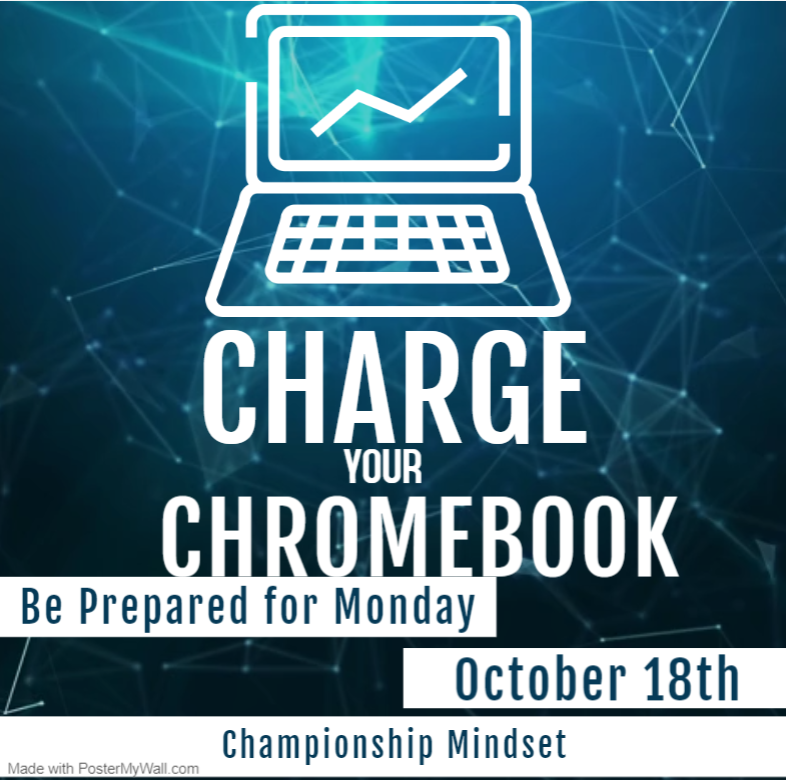 More photos from our day at the OU Softball game.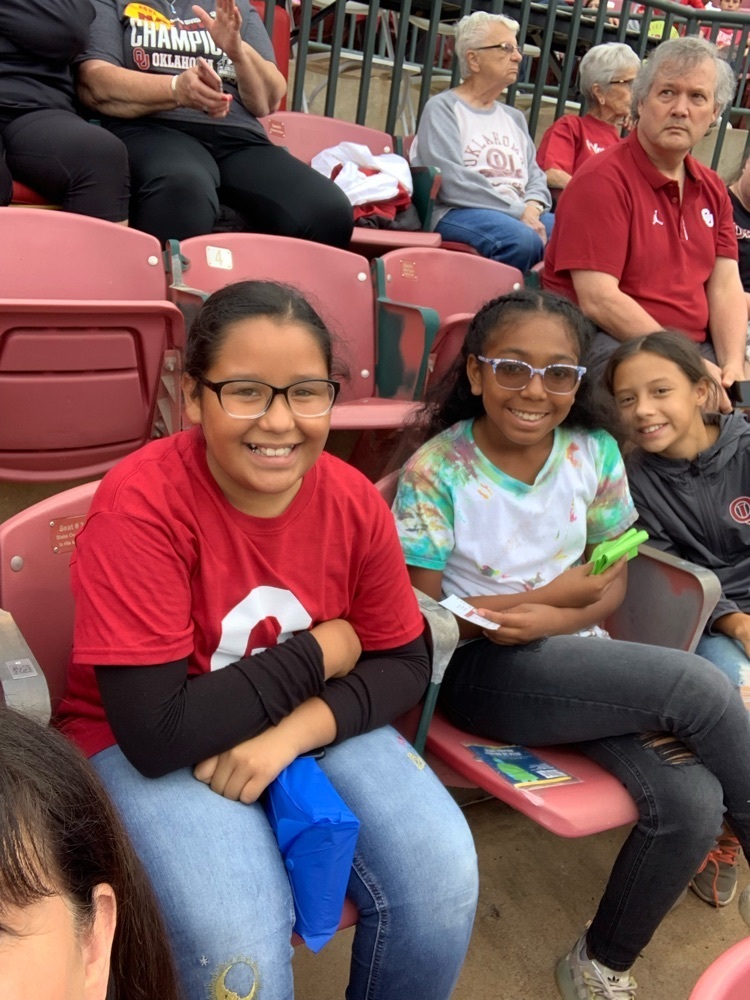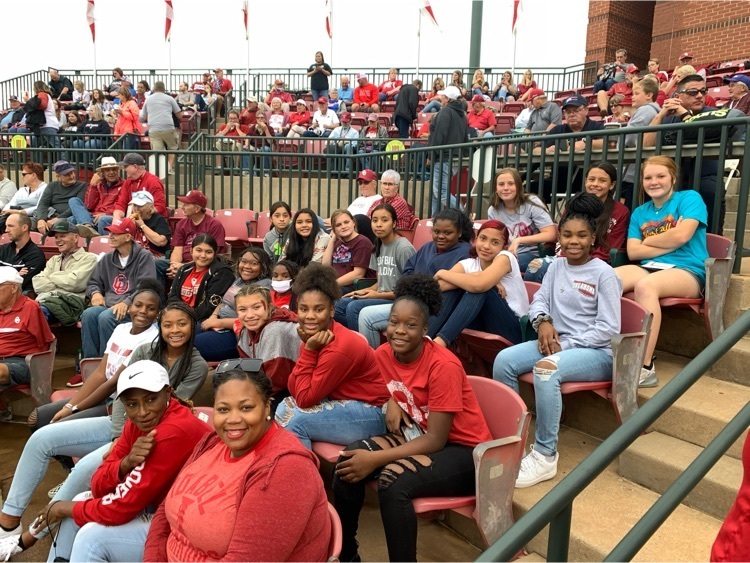 The IMS Lady Warriors had an awesome time at the OU softball game yesterday. It the first time for them to attended a college softball game. The OU players took time for photos and autographs. It was a great experience for our girls and a testament of a championship mindset.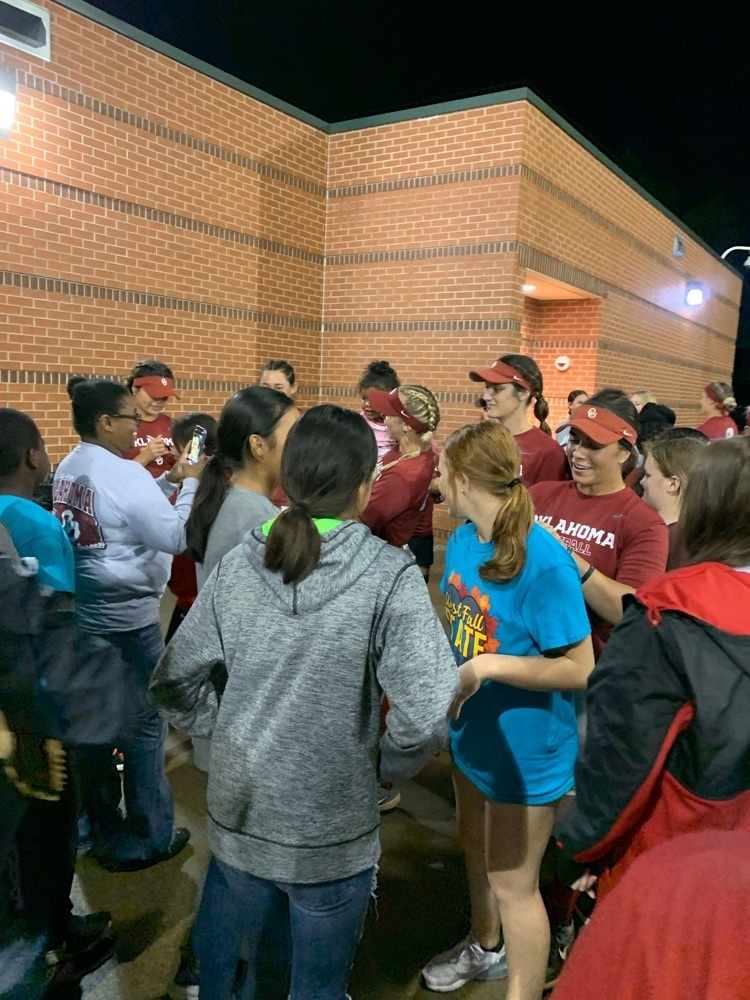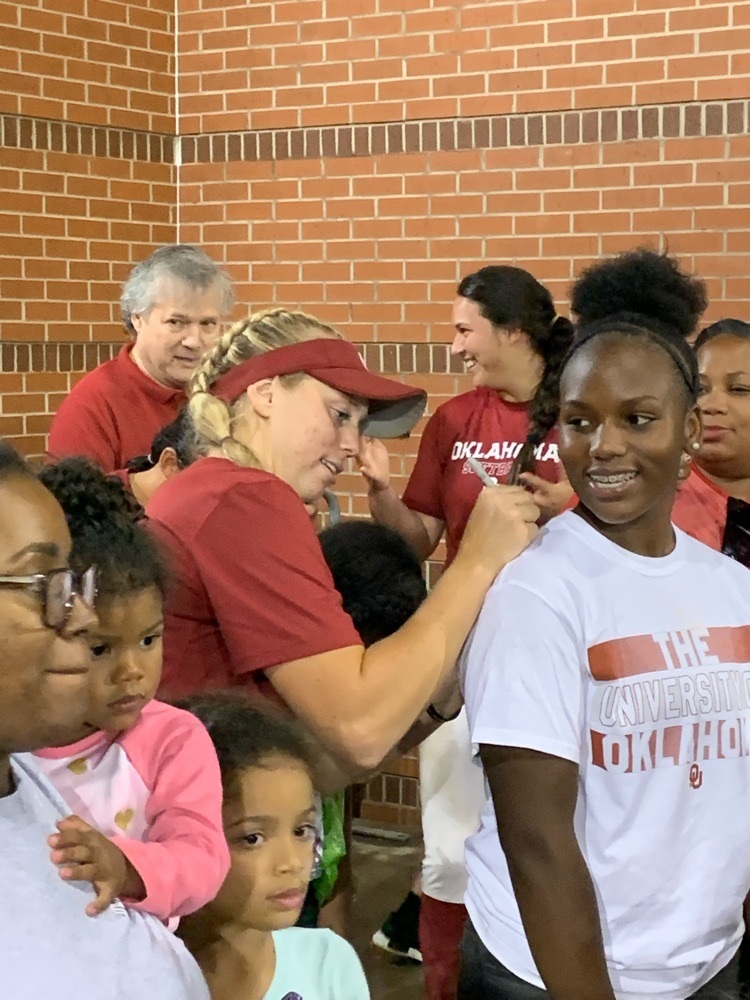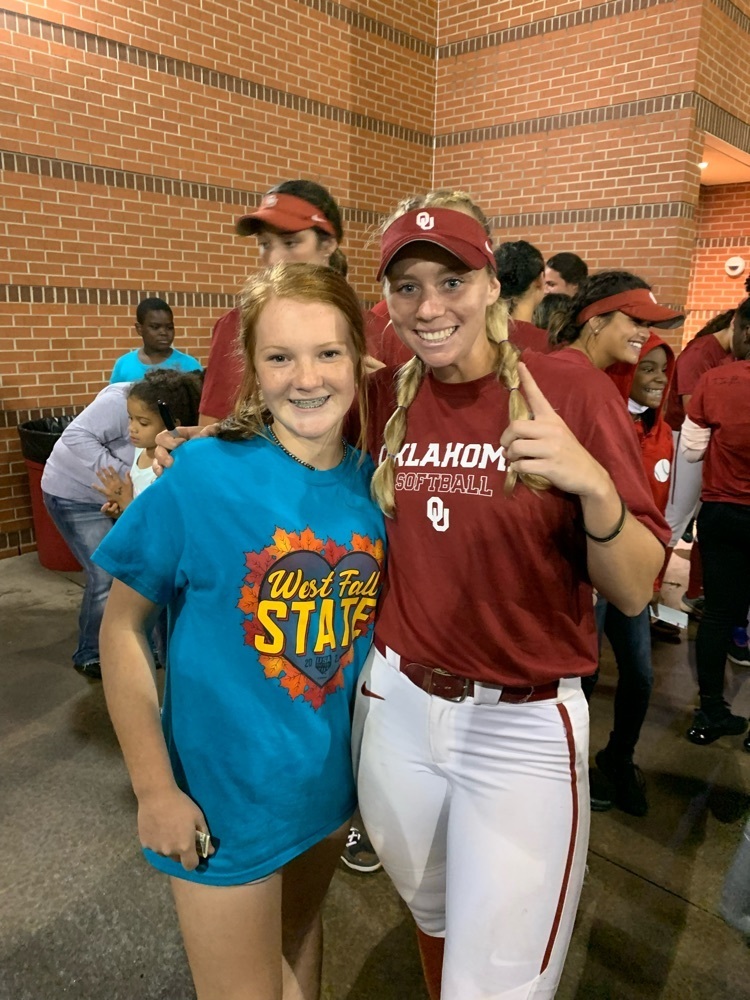 #imswarriors Lady Warriors are on the road for a college softball game! We will be at the OU vs OBU game. We want these girls to see what is possibly in their future with a #championshipmindset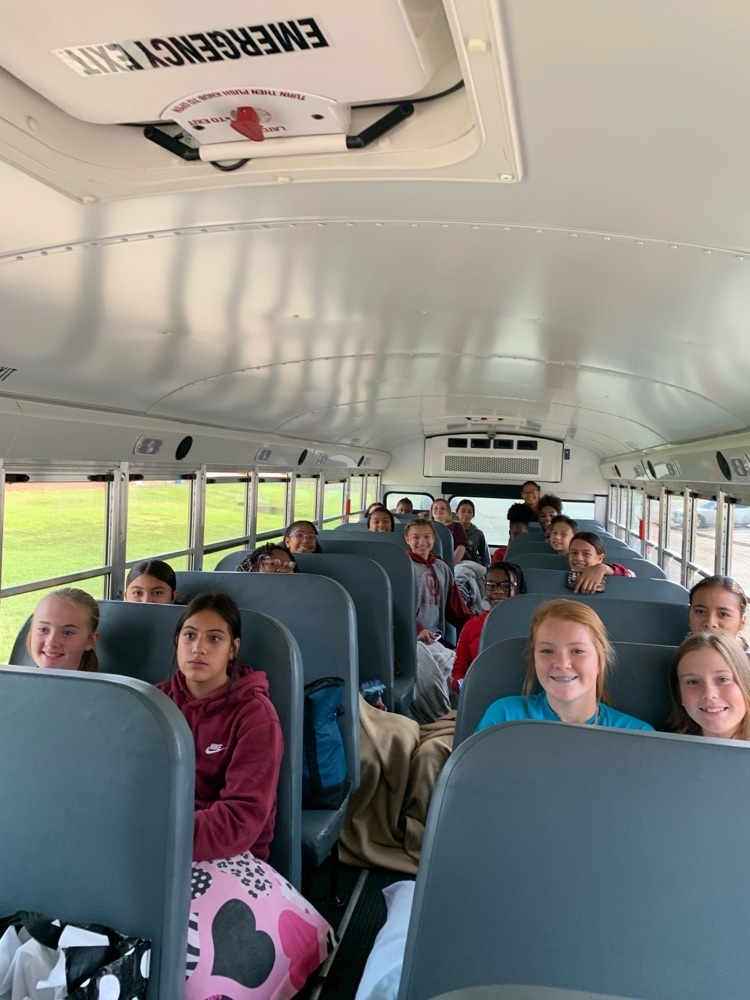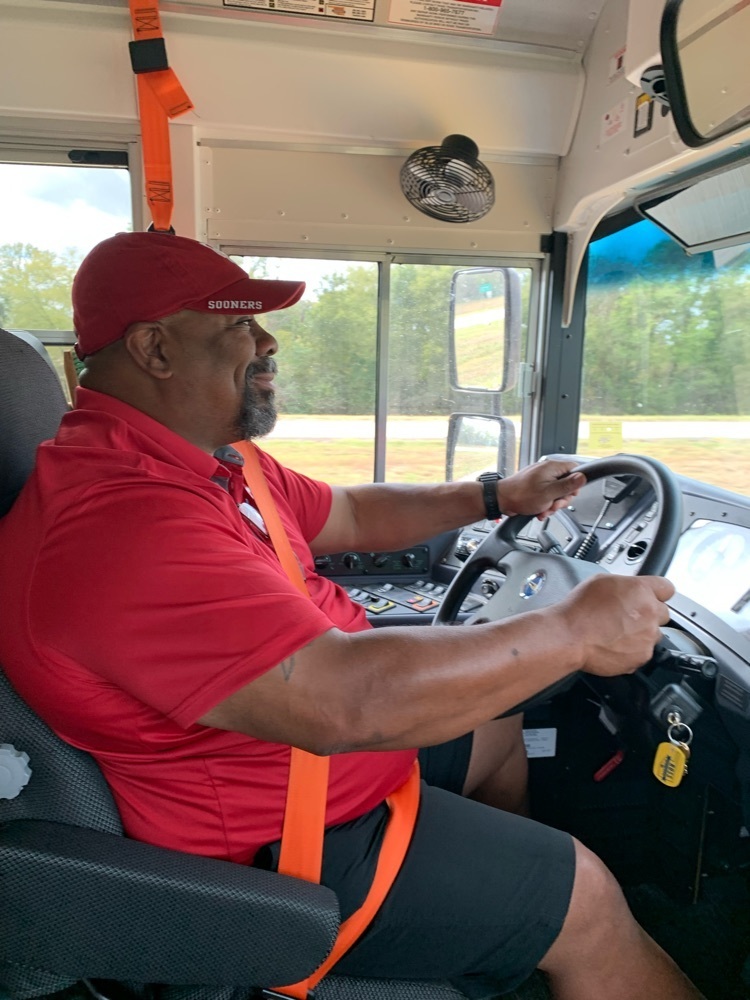 We had a great parent teacher conference last night with 156 students who had parents attending. Students that had parents attend were in a drawing for gift cards. The winner's of the gift cards are Sophia Gonzales, Olivea Hornburger, and Bryce Bee. #imswarriors #ipswarriors

IMS Pageant is coming soon! #imswarrios #ipswarriors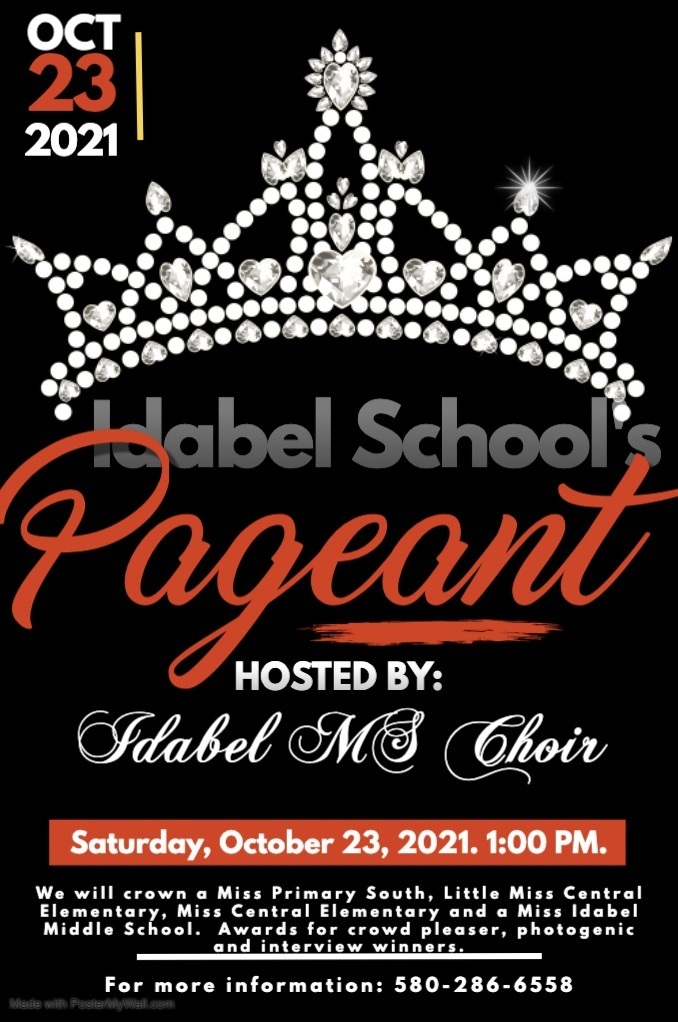 IMS Warriors vs Hugo. At the beginning of second quarter the score is IMS 16 Hugo 14 #GOWARRIORS # imswarriors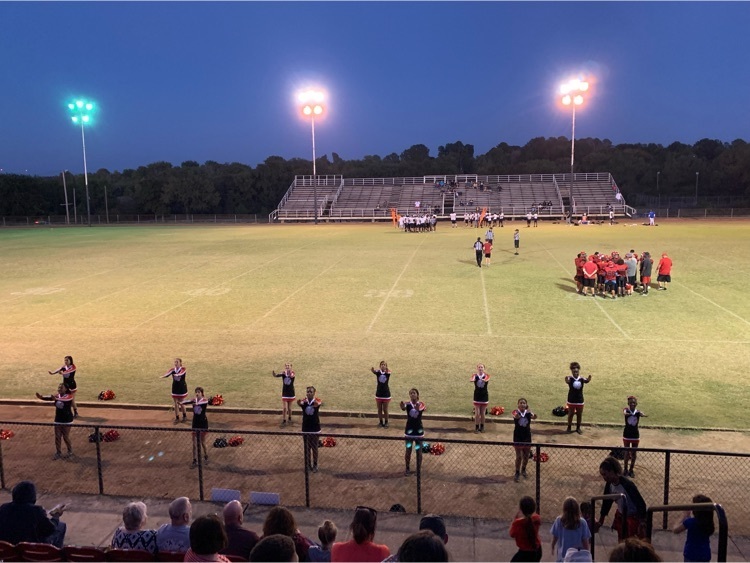 Thank you to our Hispanic Club for serving as interpreters during our parent teacher conference tonight. #imswarriors #ipswarriors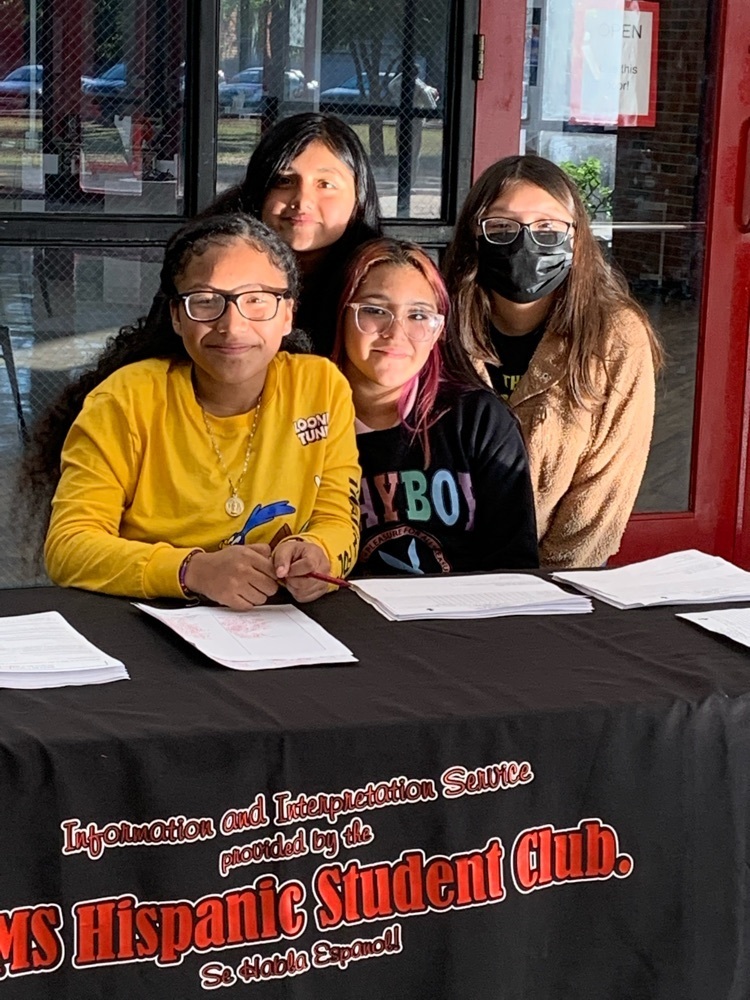 We've had great participation at parent teacher conference tonight! Thank you for taking an interest in your child's education. #imswarriors #ipswarriors #preparingchampions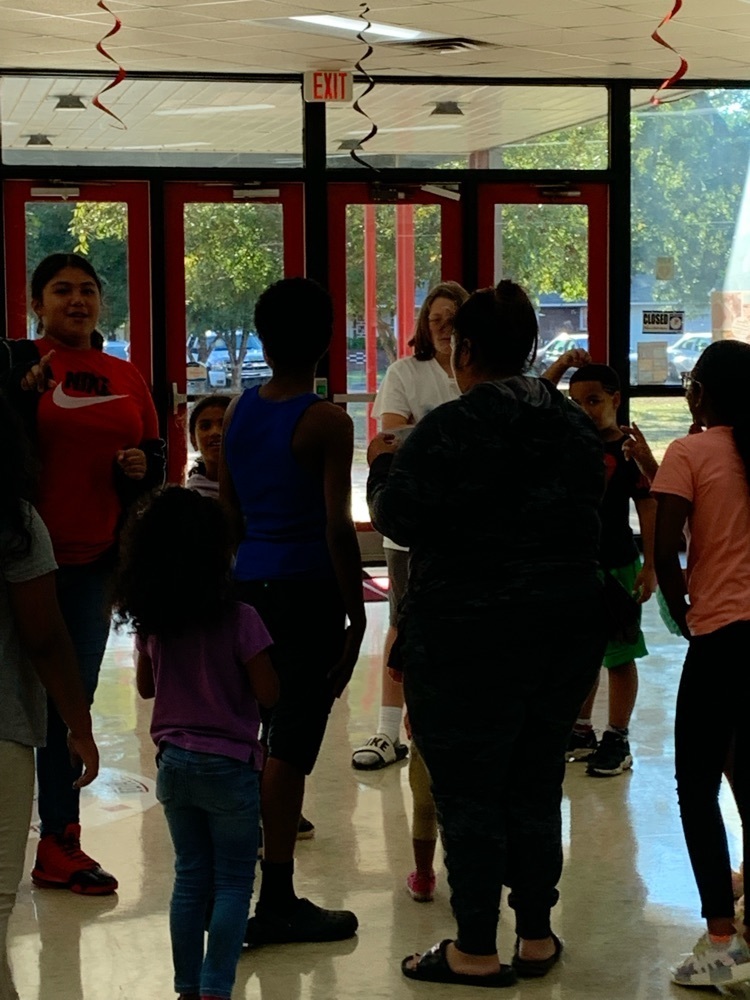 It's Parent Teacher Conf. Day and Game Day!!!

Parent Teacher Conference will be Monday, October 11th from 3:00 -9:00. Please make contact with your child's teachers. #imswarriors #ipswarriors #preparingchampions

IMS Time Trekkers Book Club is selling delicious made fresh from scratch Kansas Maid pastries. Flavor choices are cherry, cinnamon, raspberry, cream cheese, and strawberry cream cheese. Also available are cinnamon rolls, caramel rolls, and Italian braid. They are $15 each and can be ordered by contacting one of the club members or Mrs. Stuart at the school. Orders due by Oct. 18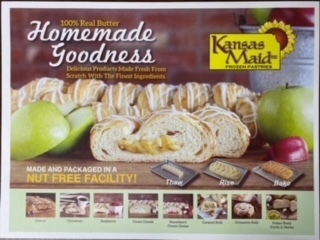 I have single-game tickets for seatbacks available for tonight's homecoming game. They are $25.00 and this includes your entry fee. You can call Laura Bullock at IMS for tickets (580) 286-6558. Please come out and support the IHS Warriors!!! #ipswarriors #GOWARRIORS

IMS had 30 students from the National Junior Honor Society assist with weeding the flowerbeds in the downtown area. Community service is an important component for NJHS. They did a great job getting ready for Octoberfest this Saturday. Jenna Pratt is their sponsor. #imswarriors. #ipswarriors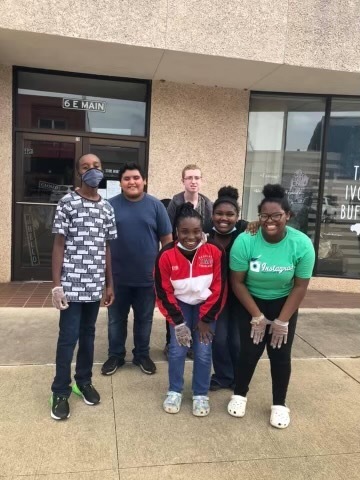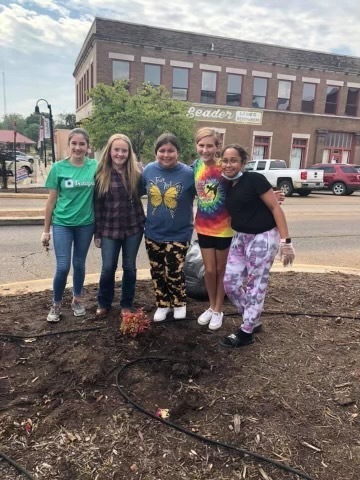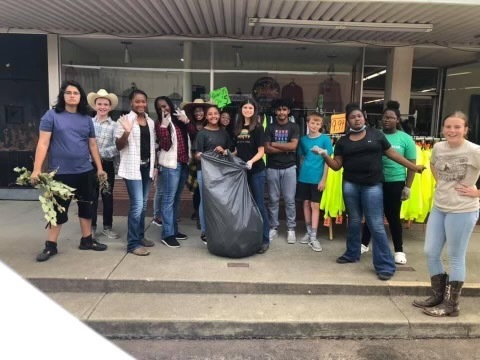 Look at our 6th graders running for Student Council! They are all great candidates.#imswarriors #ipswarriors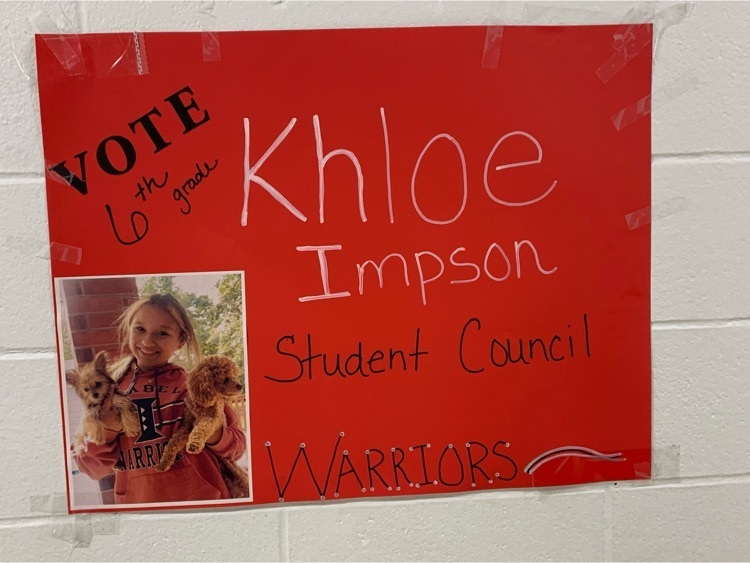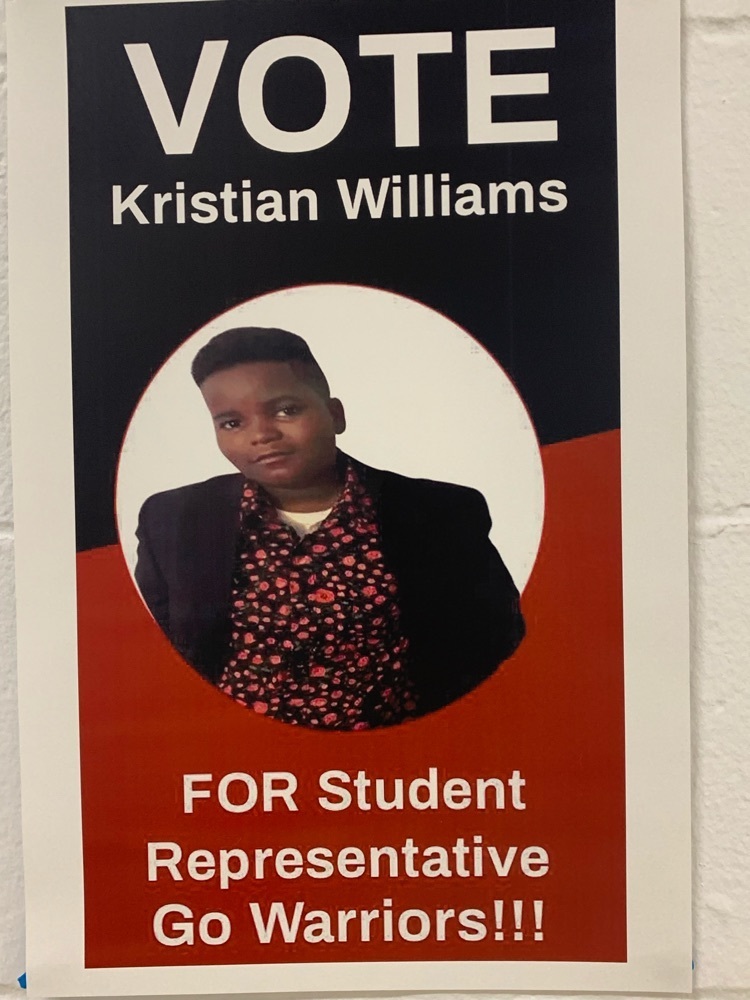 CONGRATULATIONS TO MR. LONNIE WATSON! Each year ARVEST Bank holds a WE LOVE TEACHERS CONTEST. Students nominate teachers for this award. IMS teacher and coach Lonnie Watson was selected as the winner. Coach Watson was nominated by Allie Evans. #imswarriors #ipswarriors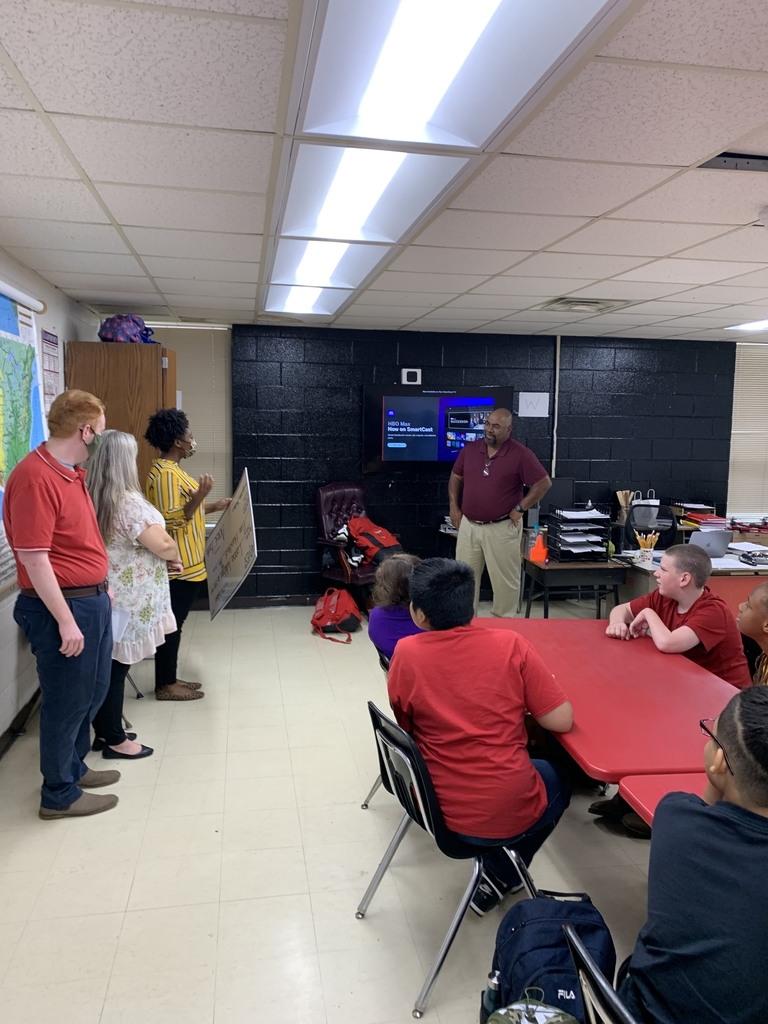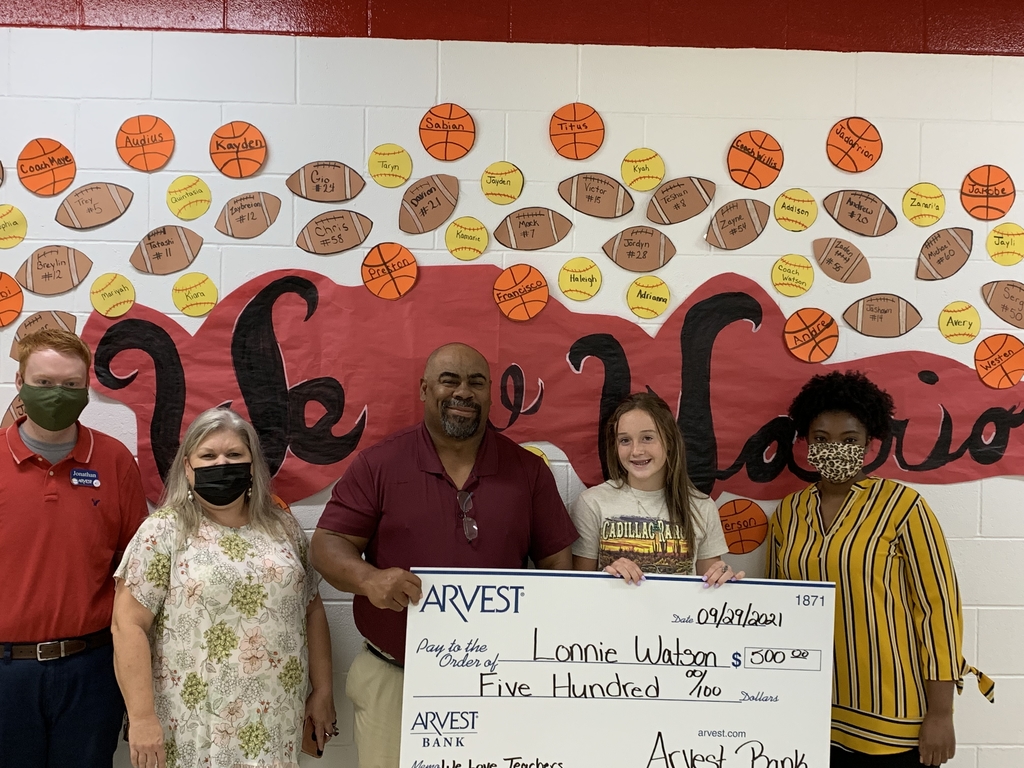 Come join IMS as we take on the Valliant Bulldogs today at 5:30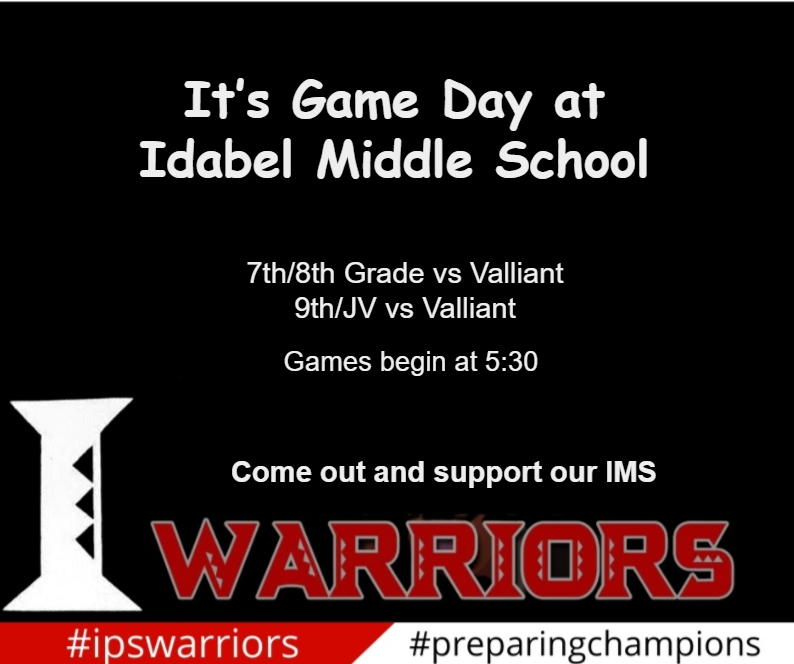 IMS students win prizes for submitting their economic and lunch forms on time!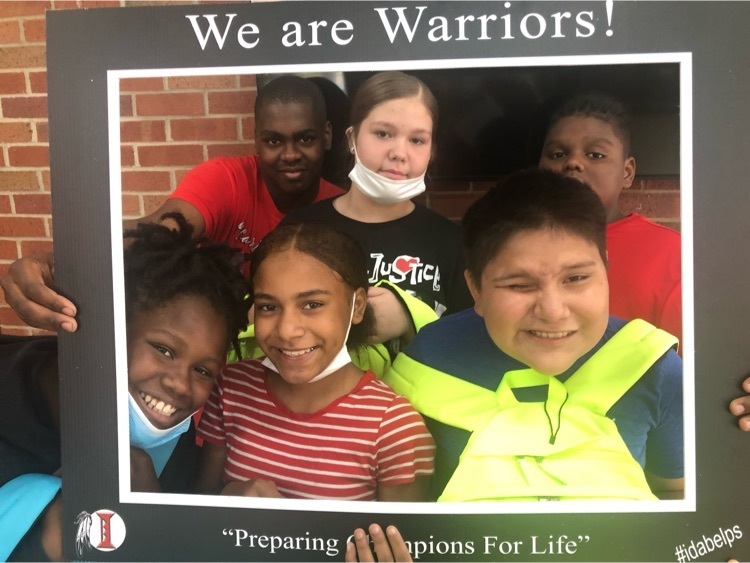 PLEASE HELP IMS WITH OUR FUNDRAISER! All proceeds will go for students.