IMS Student Council hosted our Veterans Day Program. Our Show Choirs performed patriotic songs, students gave the history of Veterans Day and Veterans in attendance were acknowledged. Thank you to all Veterans for your service! #imswarriors #ipswarriors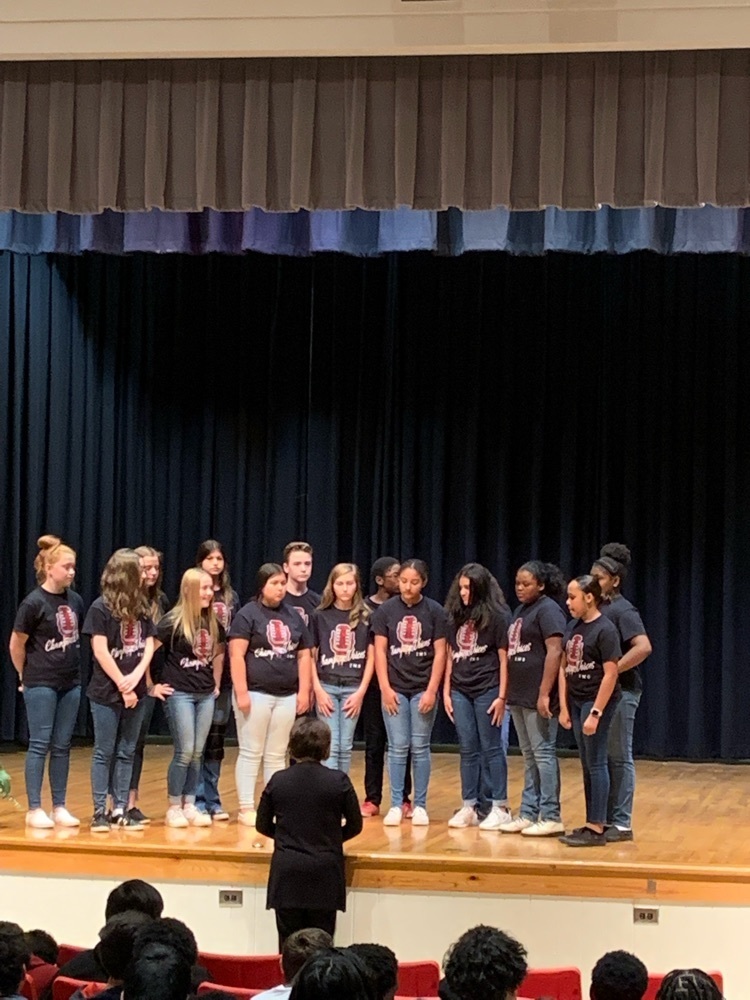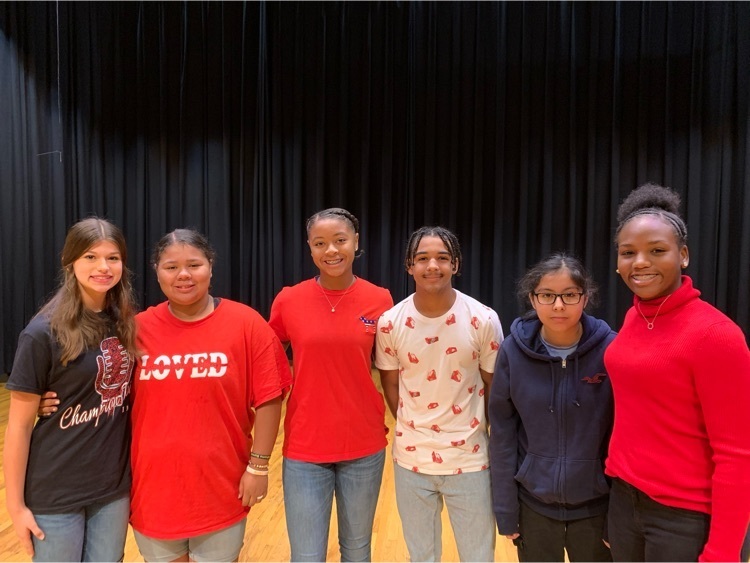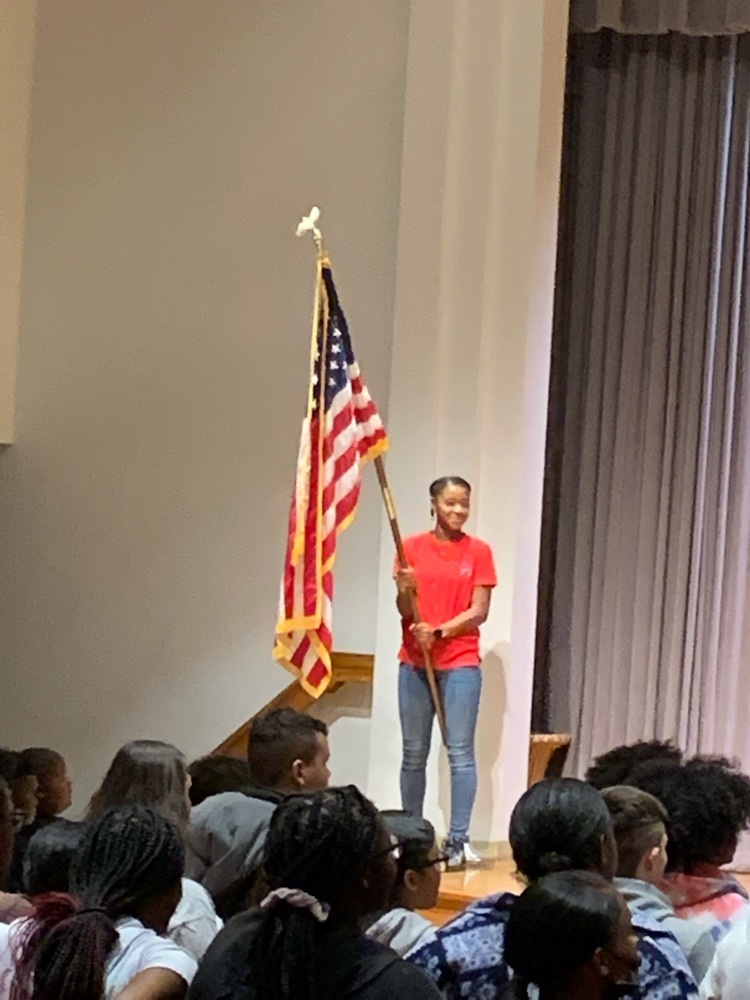 IMS Celebrates Our Veterans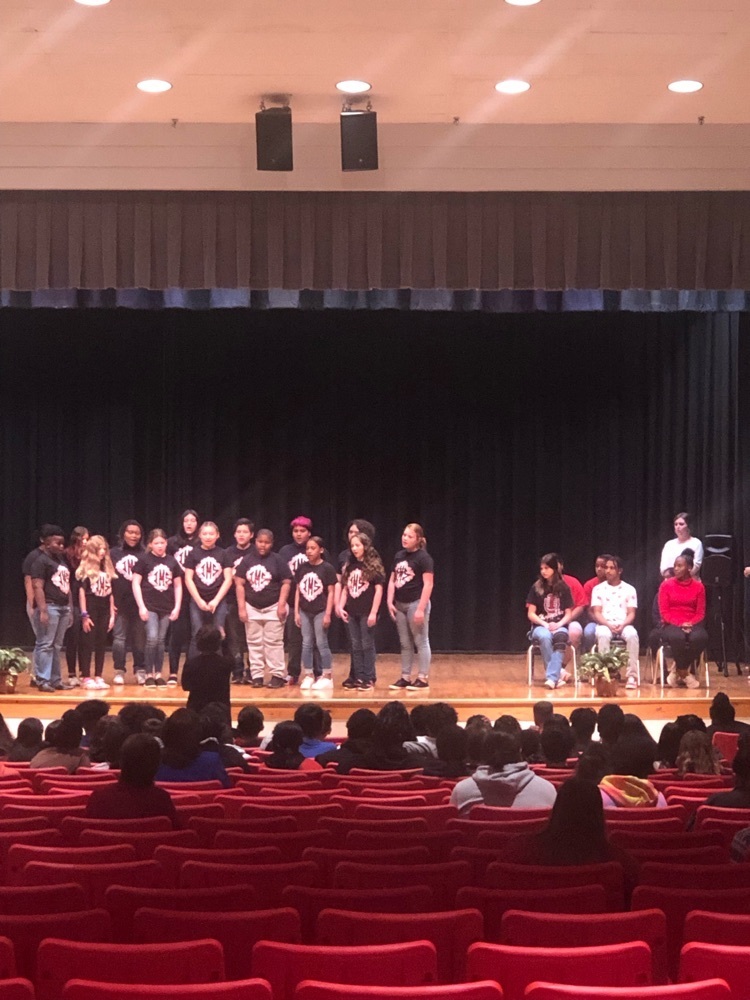 IMS Veterans Day Program #imswarriors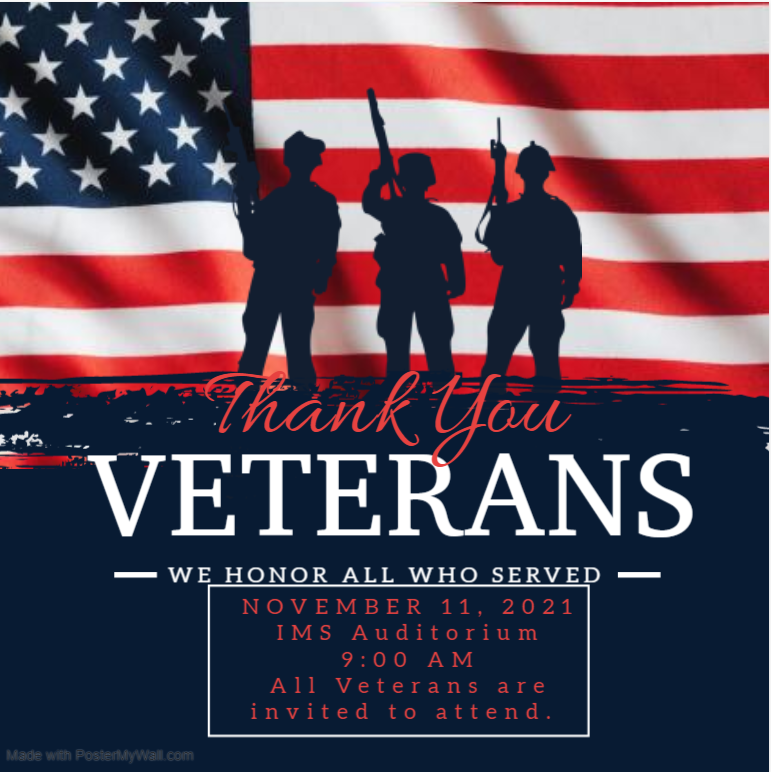 IMS 6th grade Lady Warriors are the champions of the Hugo Tournament! #GOWARRIORS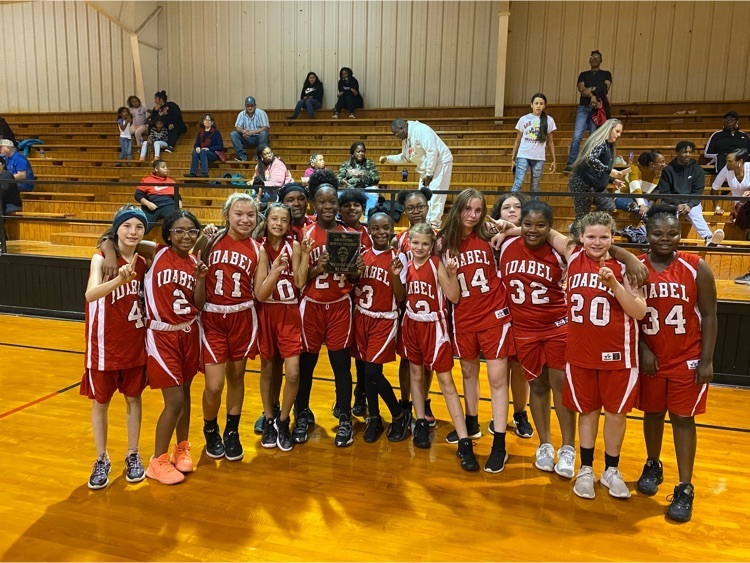 The IMS Dance is a blast!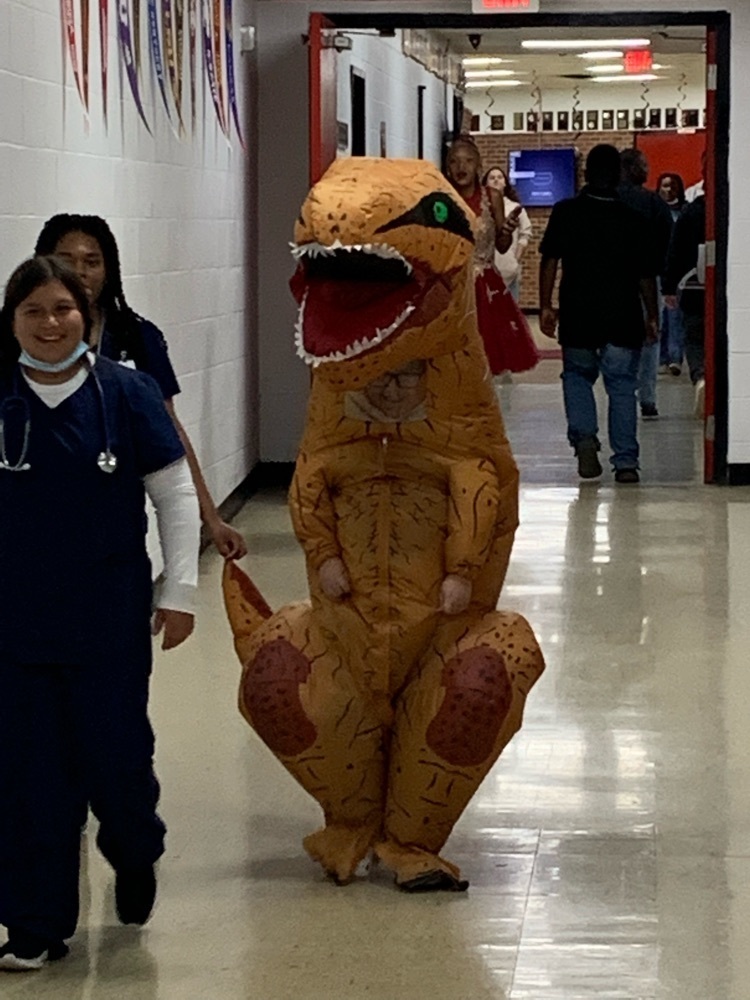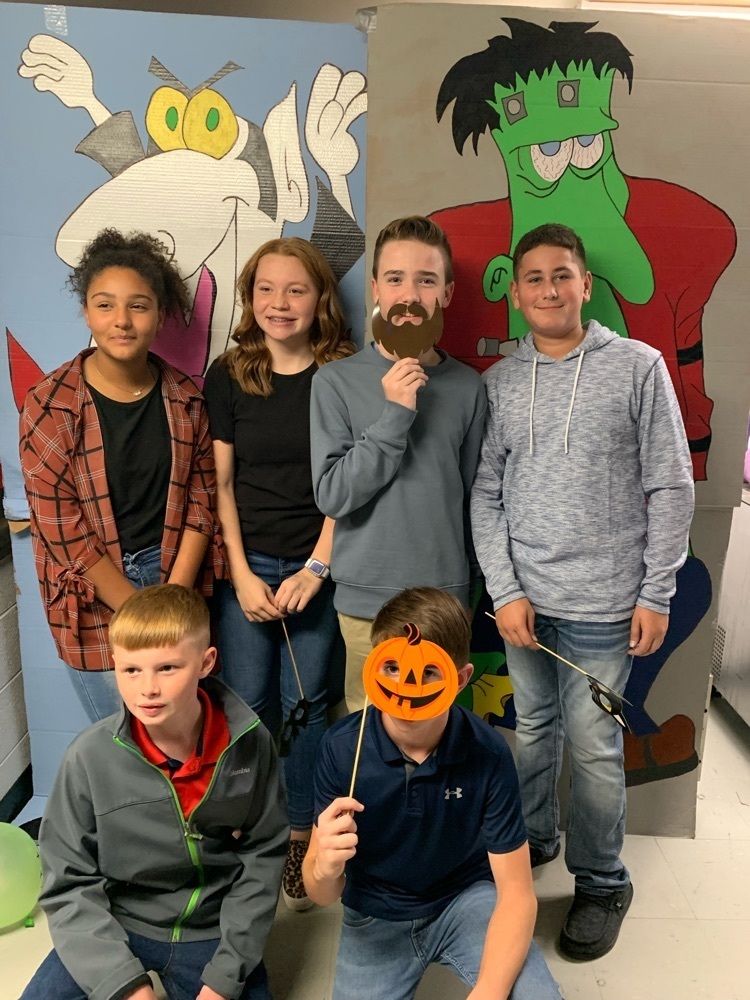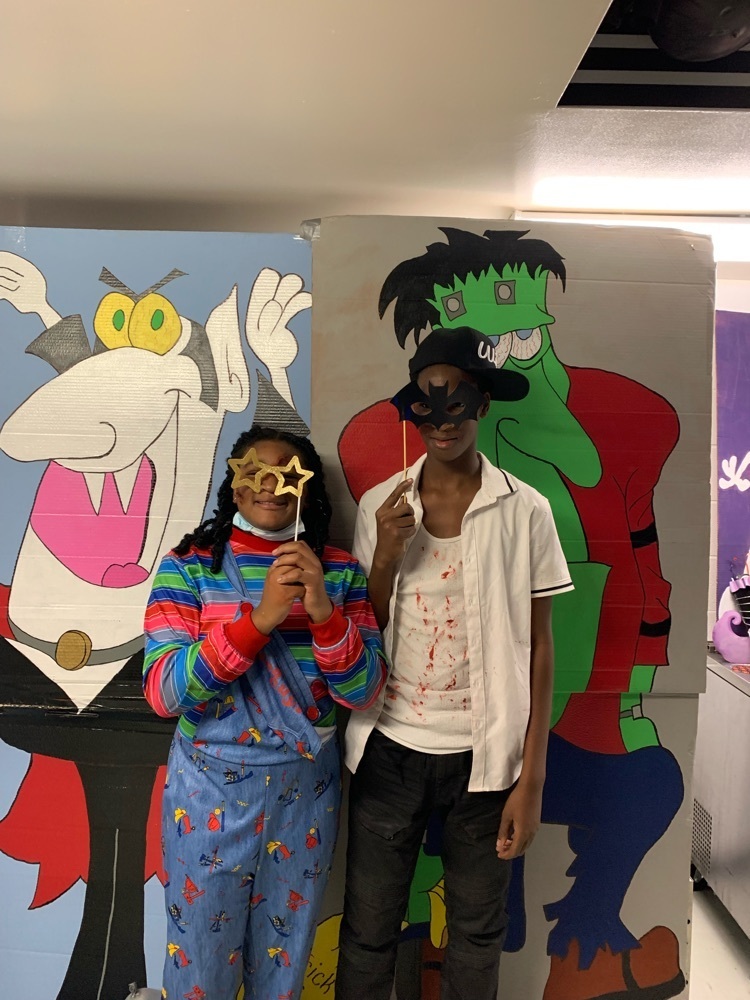 Save the Date for the Father/Daughter Dance 2022 #imswarriors #ipswarriors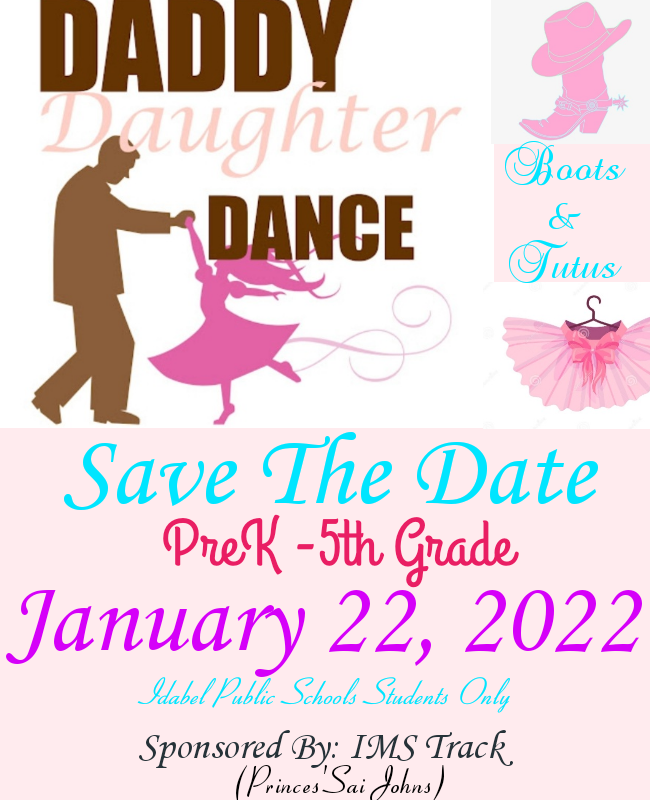 Top Three Pumpkin Contest winners: Mya Murray, Mariah Dever, and Brennan Brown. The contest was sponsored by the IMS Student Council. Congratulations!🎃. #imswarriors #ipswarriors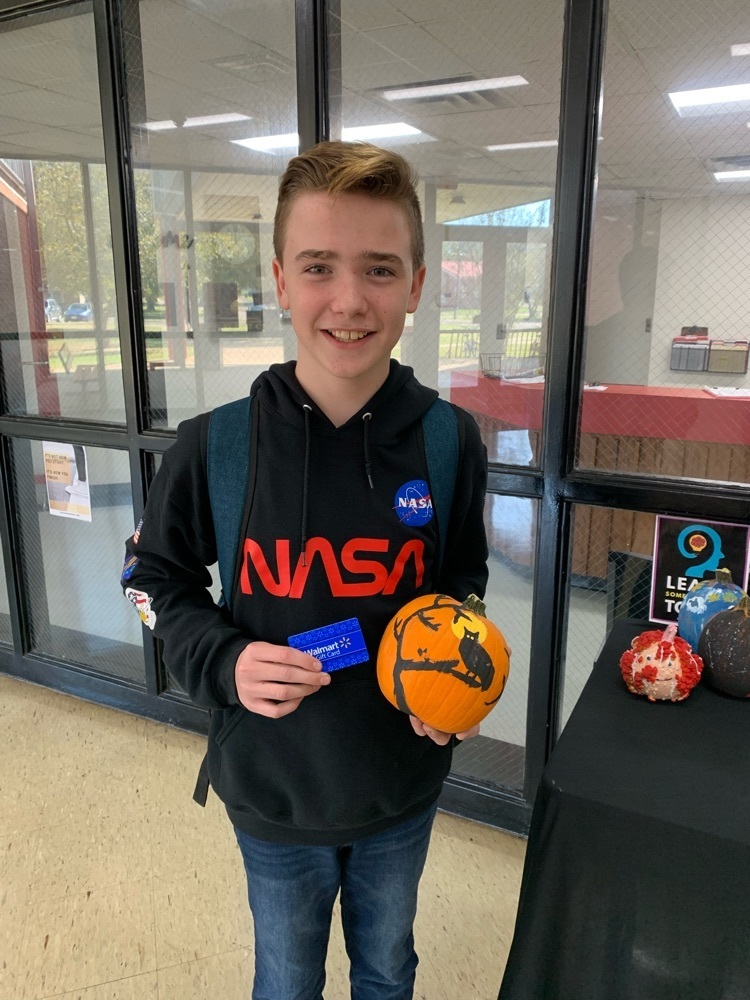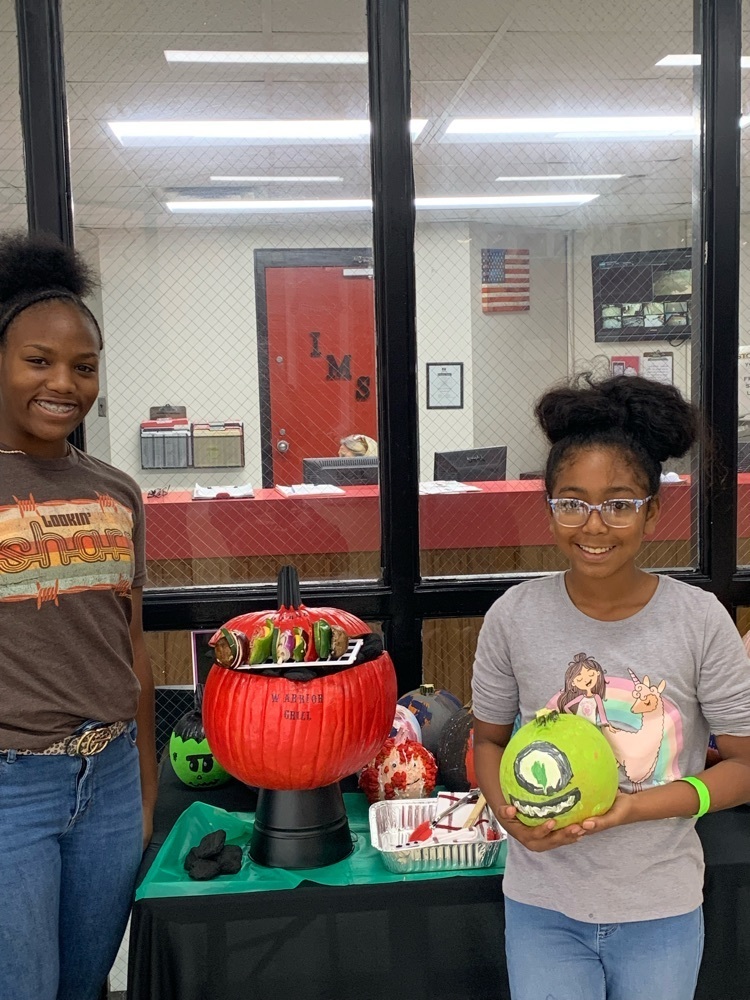 It's time for our Book Fair - Nov 8-12th. #imswarriors #ipswarriors

IMS FALL DANCE #imswarriors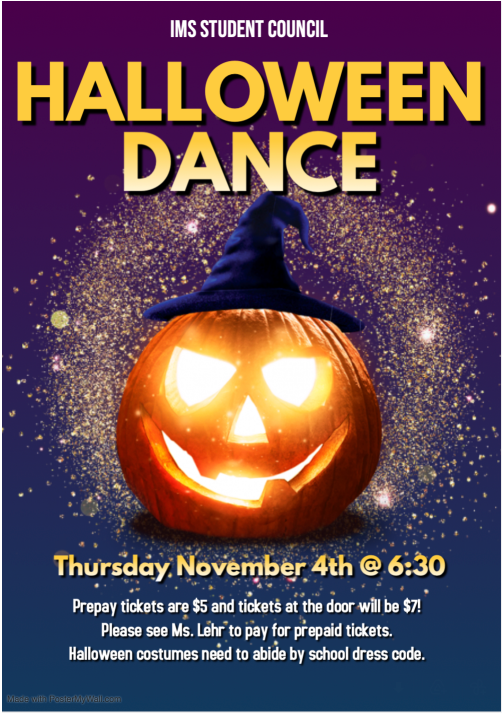 6th grade students who reached their Accelerated Reader goal for the 1st 9 weeks. F: Kialee Hill, Kylie Butler, Jemma Pratt R: Atticus Steele, Bentley Lawler, Audias Morales, Titus Baker, Kiara Andrews Not pictured: Eduardo Tirado #imswarriors #ipswarriors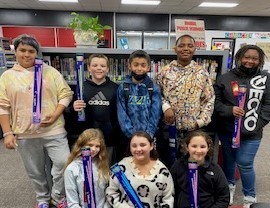 IMS Office Workers do a great job helping staff and students. They received a Halloween 🎃 thank you treat with a personalized water bottle and candy. Thanks for all yo do to help!!! #imswarriors #ipswarriors

I observed an excellent math lesson today in Callie Bryant's math class. They were joined by Sierra Williamson's 6th grade math class. The lesson covered "Graphing Coordinate Pairs". Students moved to the coordinates and/or quadrants on the room sized grid. Fun and Learning, I love it!!!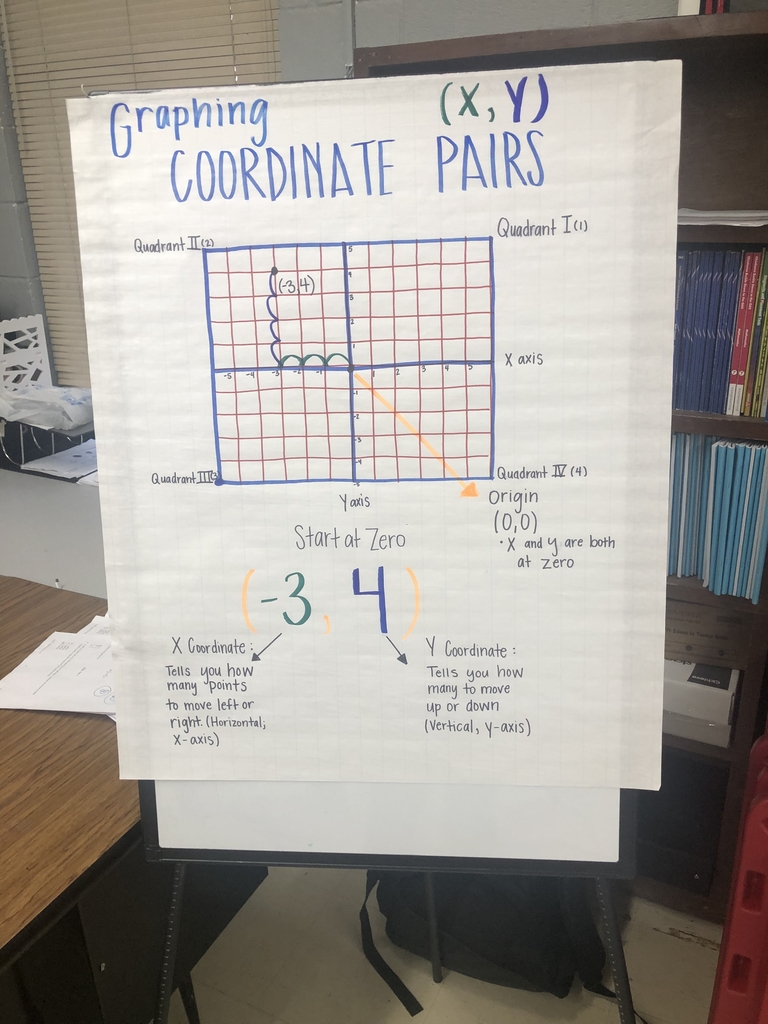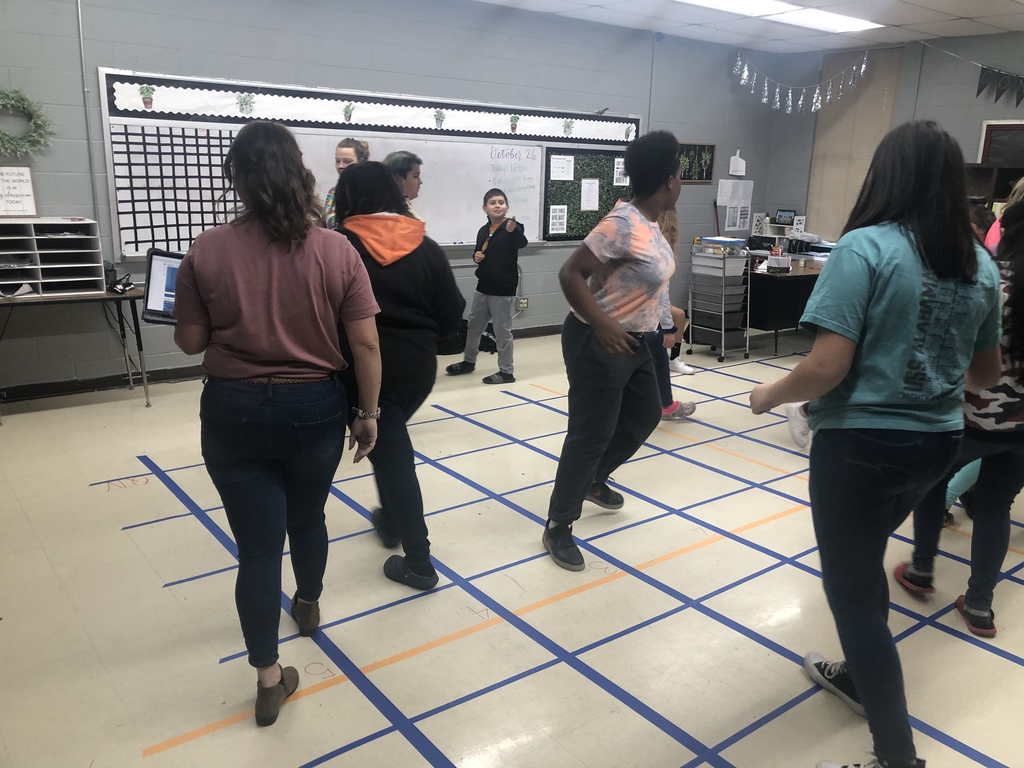 IMS Pumpkin Decorating Contest is underway. You still have time to bring your entry. Judging will be held tommorrow. Here are a few photos of ABC students creating their entry. #imswarriors #ipswarriors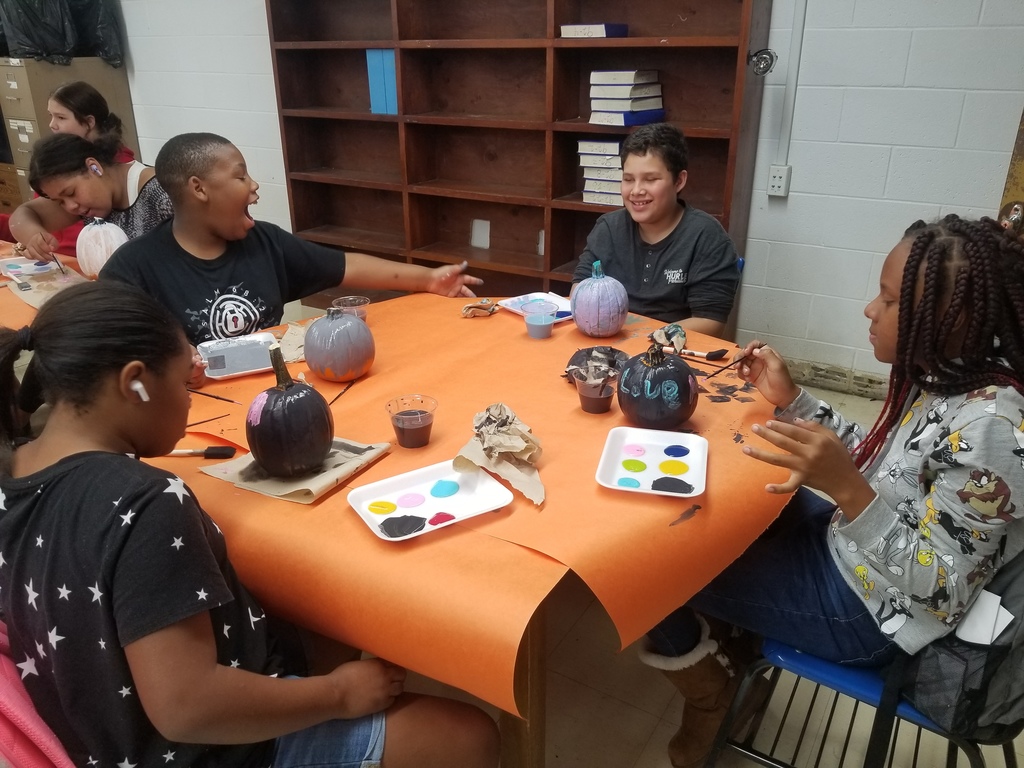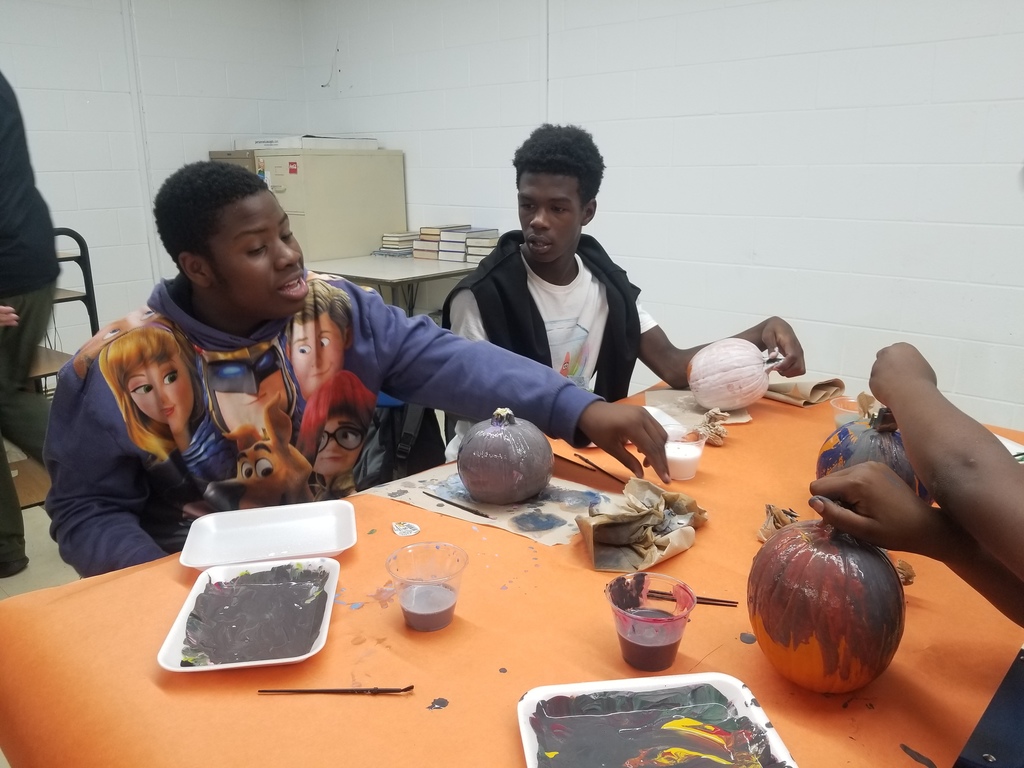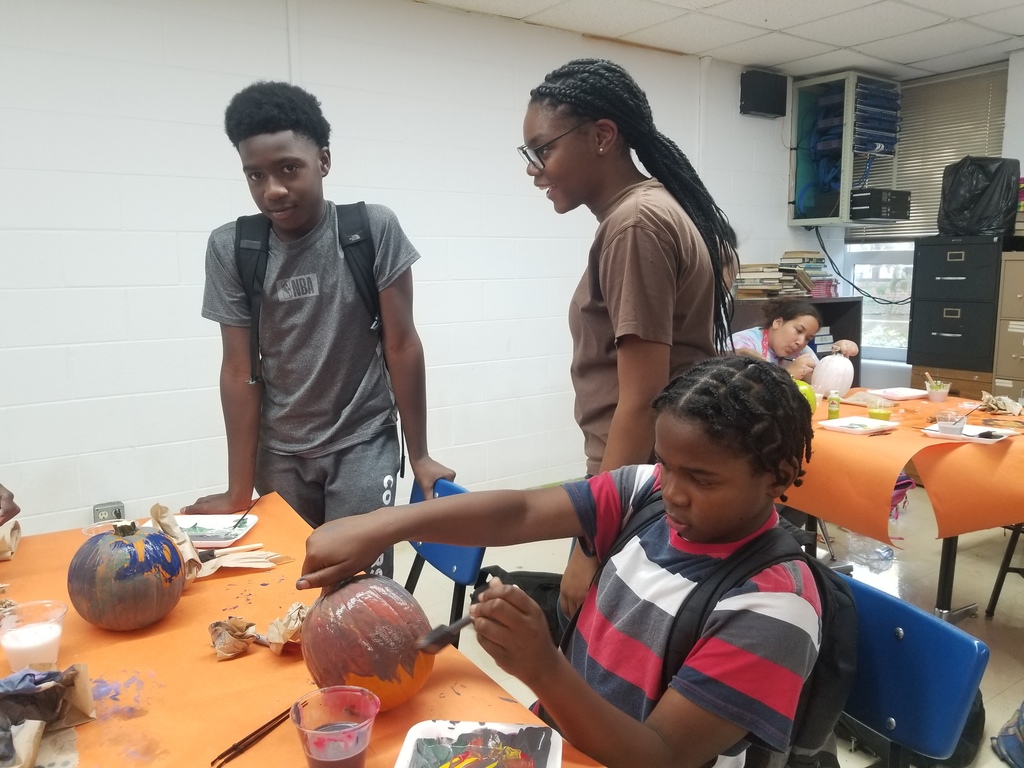 Winners of the IMS Red Ribbon drawings include Kristin Jefferson, Arriannah Staten, Manaya French, and Kimberly Tirado

The COOKIE DOUGH has arrived for the Band Fundraiser. Everyone will need to pick up their cookie dough at IDABEL HIGH SCHOOL. #imswarriors #ipswarriors

Idabel Schools Pageant will be Saturday, October 23rd at 1:00 PM. The pageant is sponsored by the Idabel Middle School Show Choir. #imswarriors #ipswarriors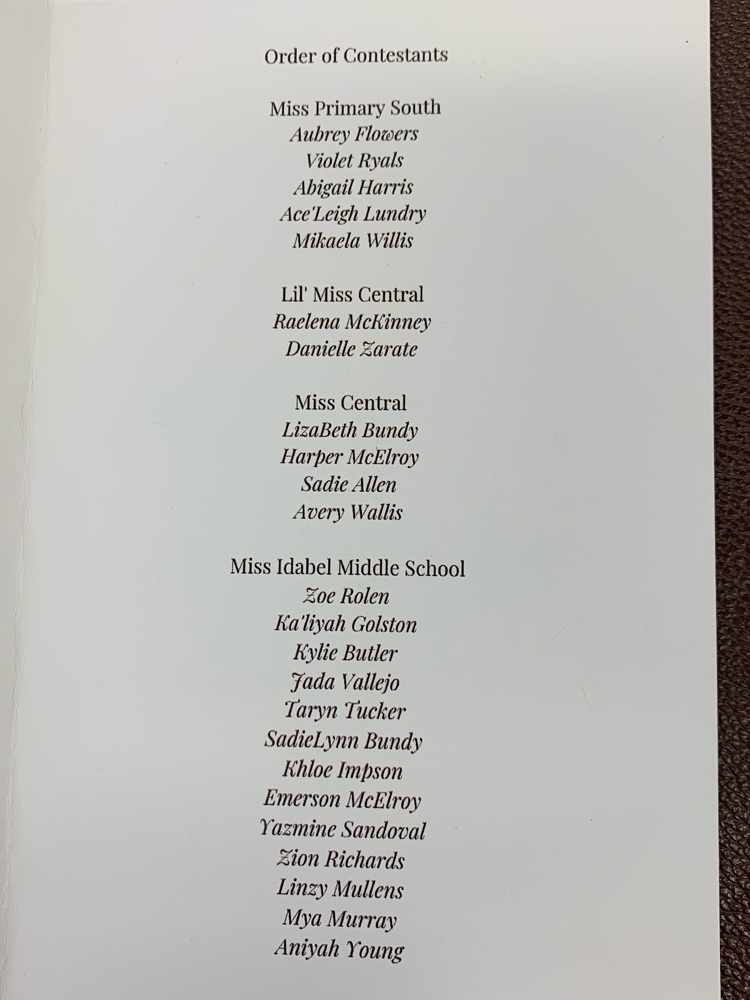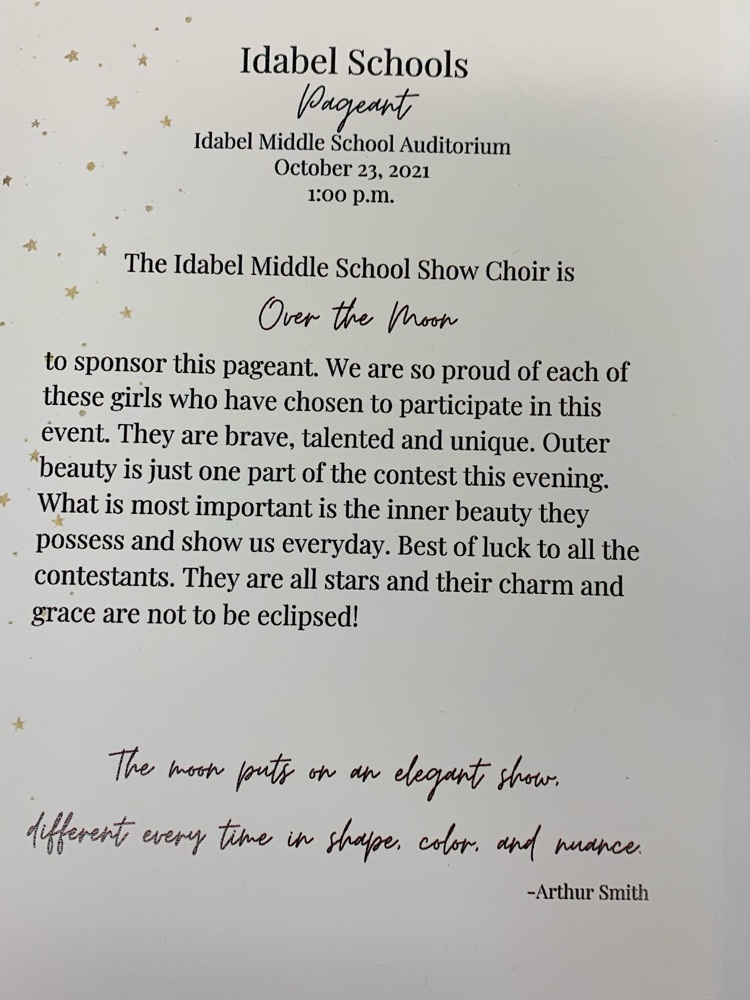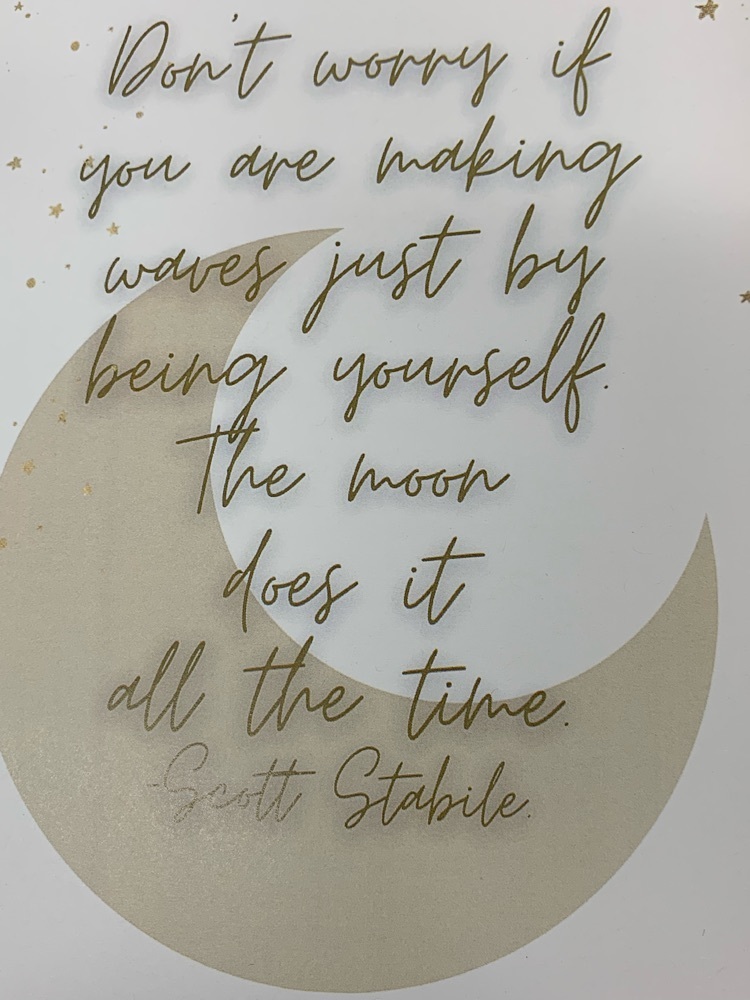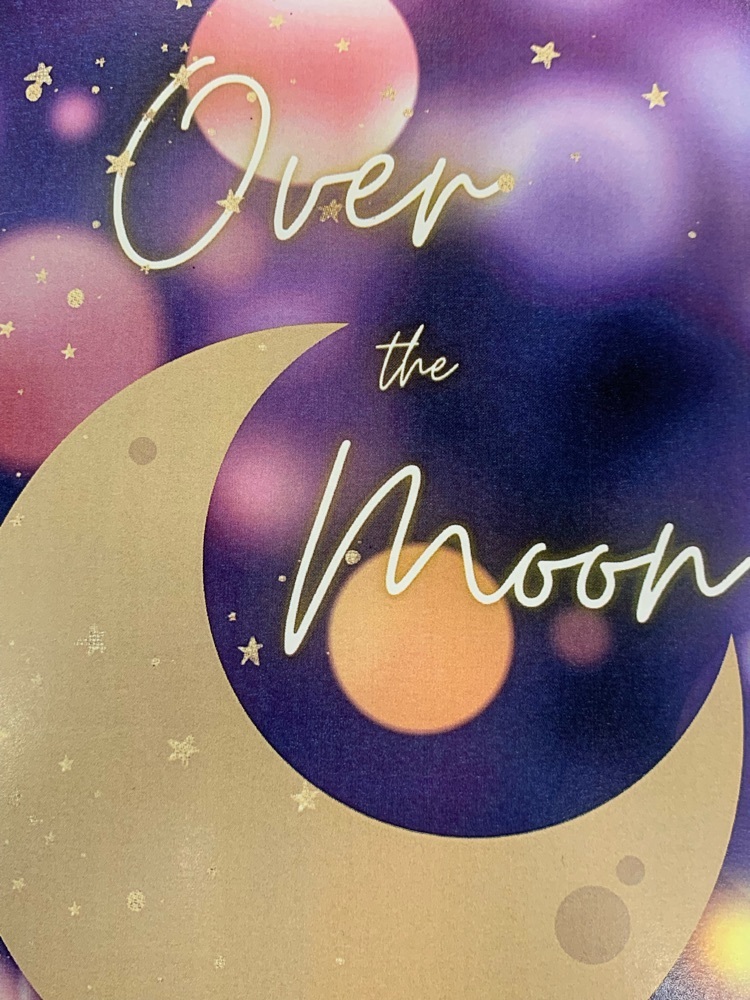 Red Ribbon Week will be October 25-29,2021. Join us in being DRUG FREE! #imswarriors #ipswarriors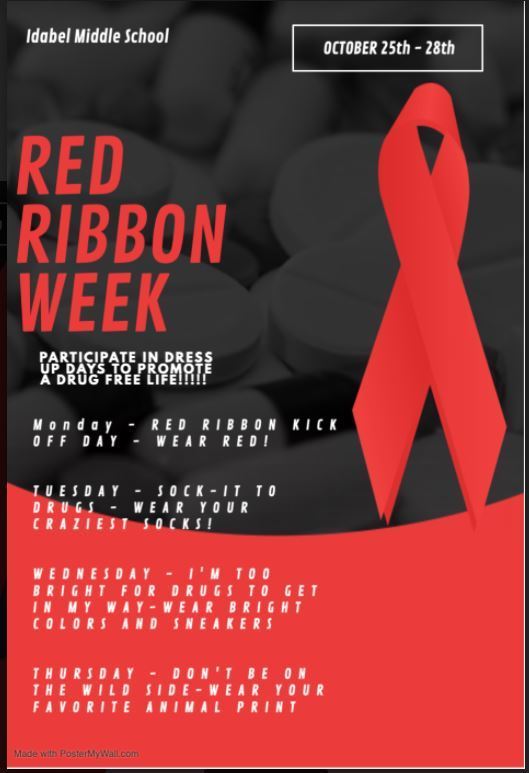 Your Kansas Made Pasty Orders will be here Monday. Students will be delivering them Monday and Tuesday. Thank you for supportng the Time Trekkers Book Club. #imswarriors #ipswarriors

#imswarriors Virtural Day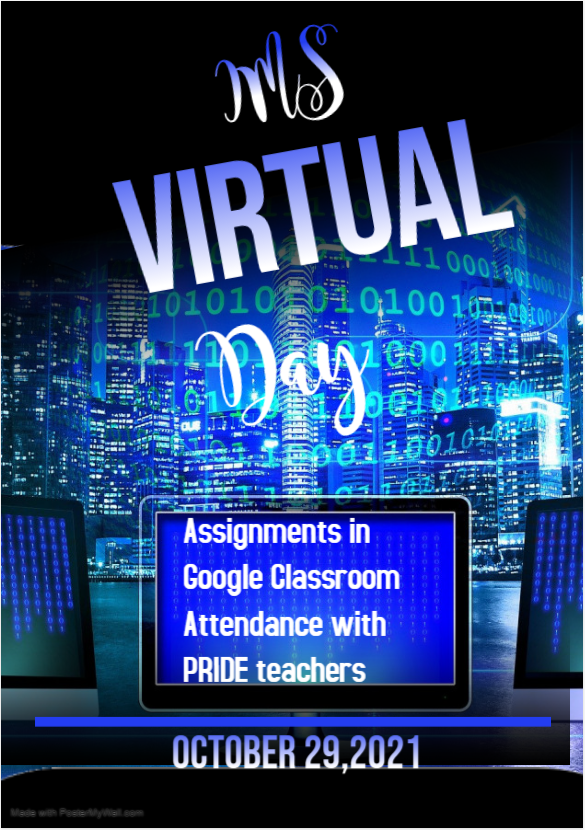 Pictures on October 20th for individual retakes, Football, Softball, and Cross-Country