IMS Dance is tonight from 6:00-8:00. Dress Code applies. Come walk the Red Carpet!

State Math test will be Tuesday, April 16th. These students are prepared. Go IMS!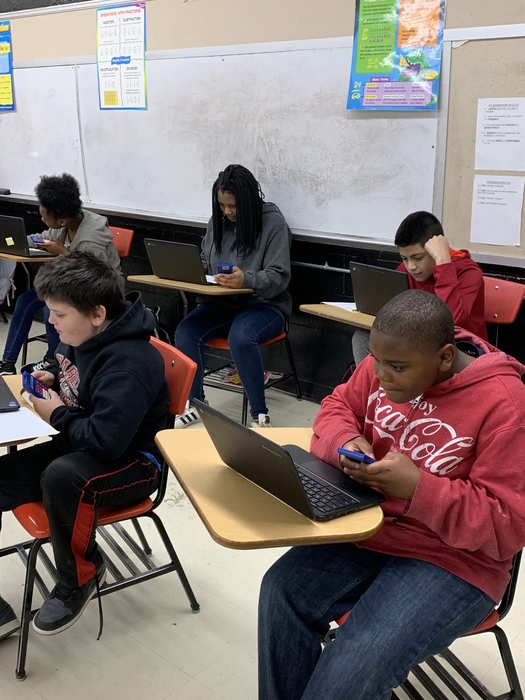 IMS students are playing baseball ⚾️ for their ABC activity today!

Parents please review Dress Code with your child. We do not want to have to call you regarding this issue. Our student handbook is available on the school website.

A big shout out to Tommy Lewis for using 2 days of spring break to attend the Student-Centered Opportunities for Rigor, Relevance, and Engagement workshop sponsored by OU. IMS teachers working to Prepare Champions for Life!

Stephanie Armstong, Annette Azlin, and Laura Bullock calculating student growth and achievement for 2019.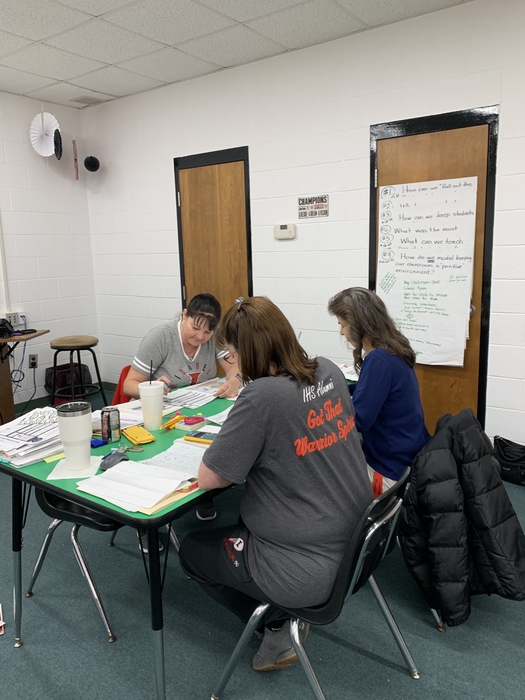 2 teams of 21st Cent. ABC playing Pictionary with Idioms at middle school.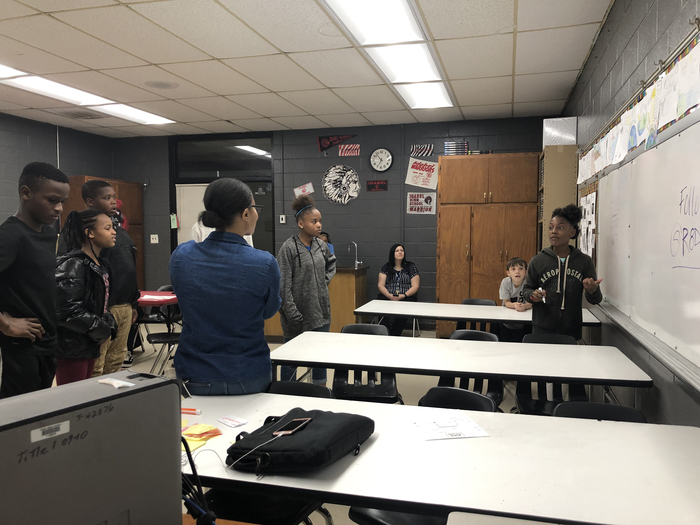 It's Pi Day! Mrs. Armstong's class is celebrating by making stenography and city scapes using the numbers of Pi. What's your favorite 3.14?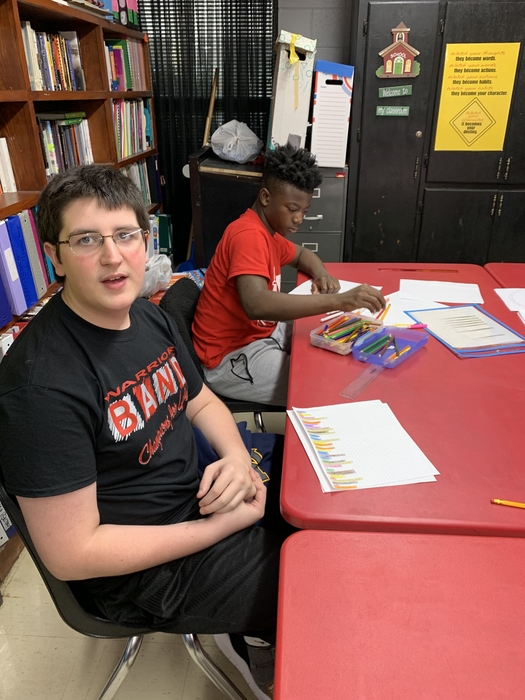 IMS band is excited to be going to Medieval Times today. Go Band!

IMS 6th grade science students went on a tour of the IPWA water treatment plant. The tour is part of their unit of study on "People and the Environment."

IMS Champion Voices are shooting audition videos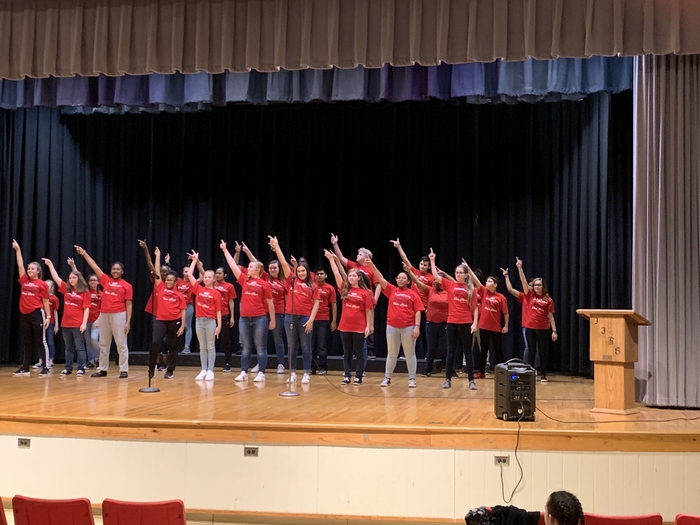 Trophy for Hugo Scholastic Meet -2nd place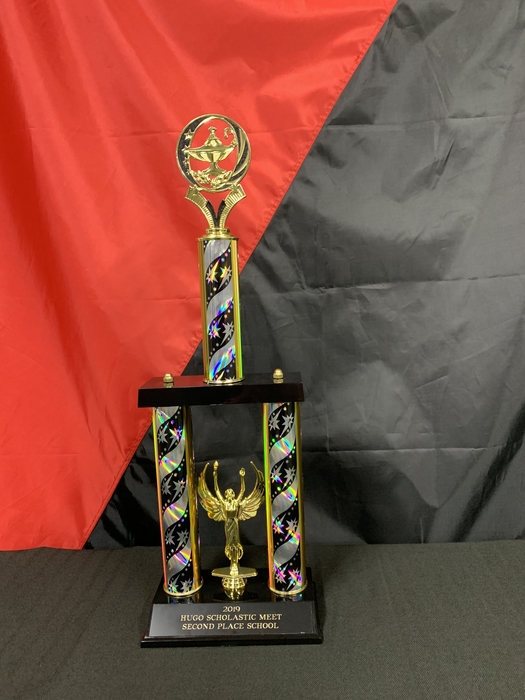 Mrs. Allen's science class designing water filter systems.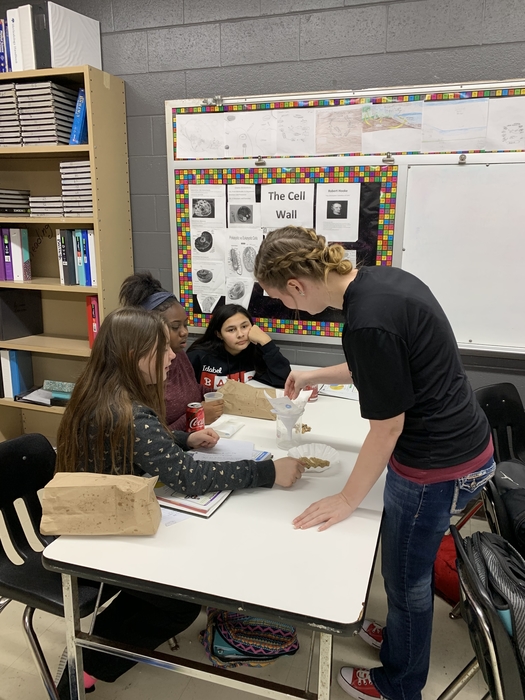 Idabel 5-8 grade scholastic team. We won 4- 1st, 3- 2nd, 3- 3rd. The team finished 2nd overall. Go Warriors!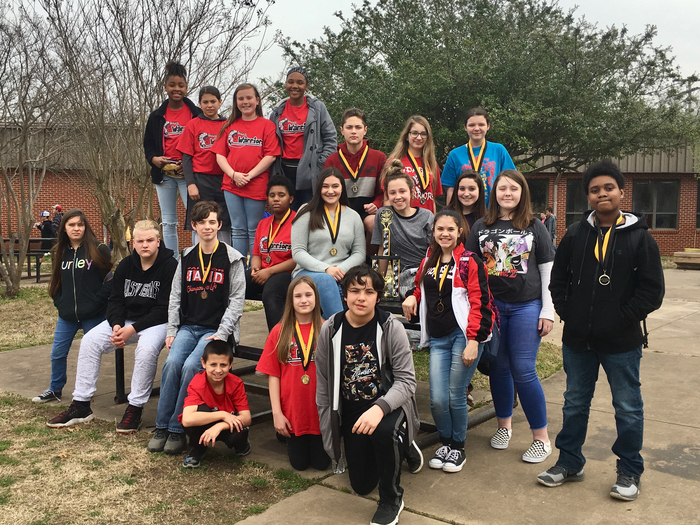 IMS 6th grade students working with their new calculators on the benchmark test.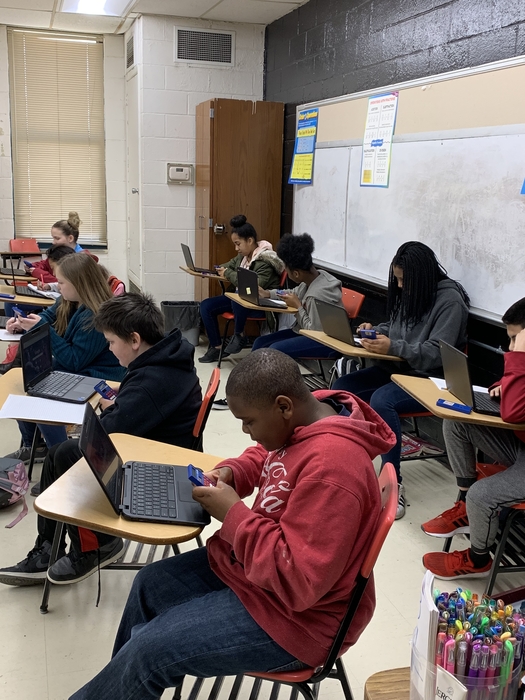 New calculators arrive. A big thank you to The Idabel Foundation Grant!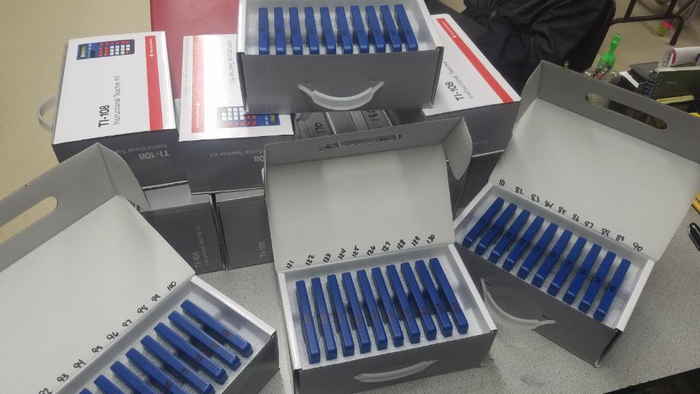 IMS 8th Grade Top 10% for 2018-19: Back row, L to R- Lauren Robbins, Alexis Hudgin's, Harmony Brakebill, and Kriztapher Hemm Front row, L to R: I'Niyah Hornburger, Rylynn Garrett, Baleigh Harris, and Mykah Beck. Congratulations!

Cody Thies is the first IMS student to complete the Reflex Math Challenge.

IMS Faculty completed their book study on The End of Molasses Classes by Ron Clark. The book study gave teachers suggestions on active learning.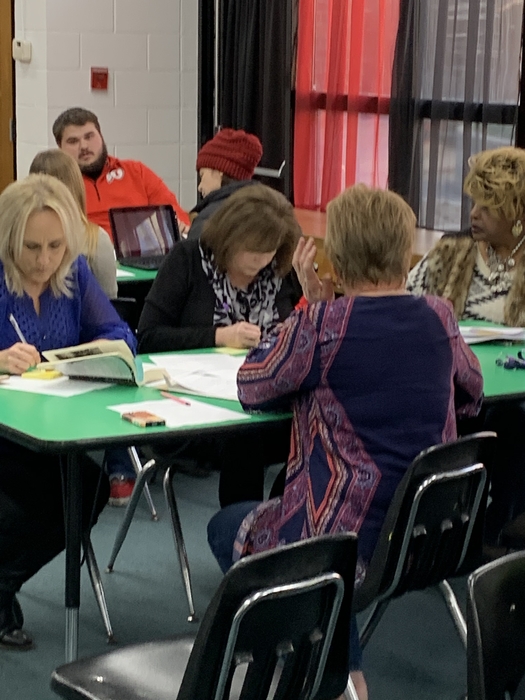 Congratulations to 6th grade teacher Sara Tomlinson, who was selected to attend the Ron Clark Academy workshop in Atlanta, Georgia.