Susan Ramsey models giving injections at Diabetes Training

Learning great things to help our students at ALPHA Plus Conference

Somebody to Lean On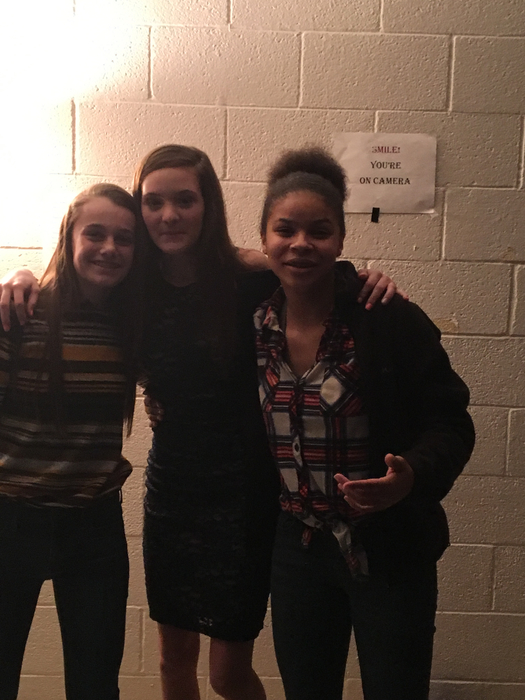 The fun continues!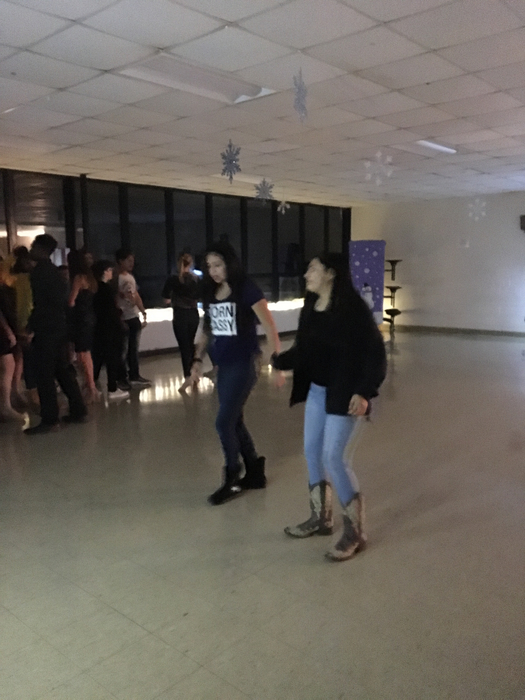 IMS students enjoying our Winter Dance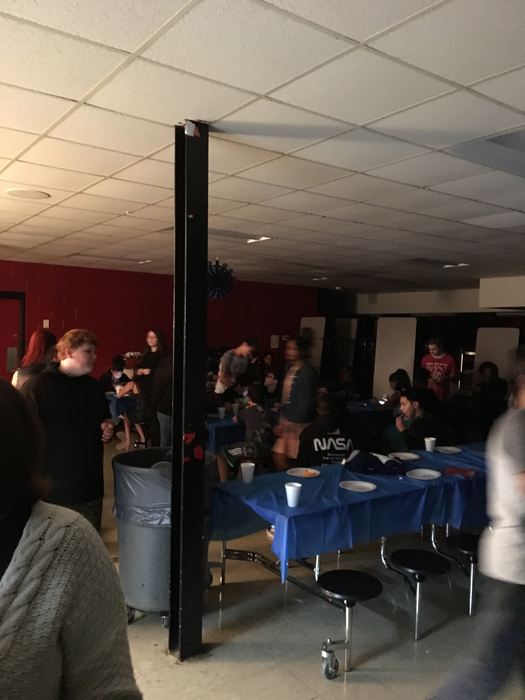 School for students begins tomorrow! See you then!!!

Look forward to seeing all our students on Wednesday!

ABC Club at IMS will begin second semester on January 15th.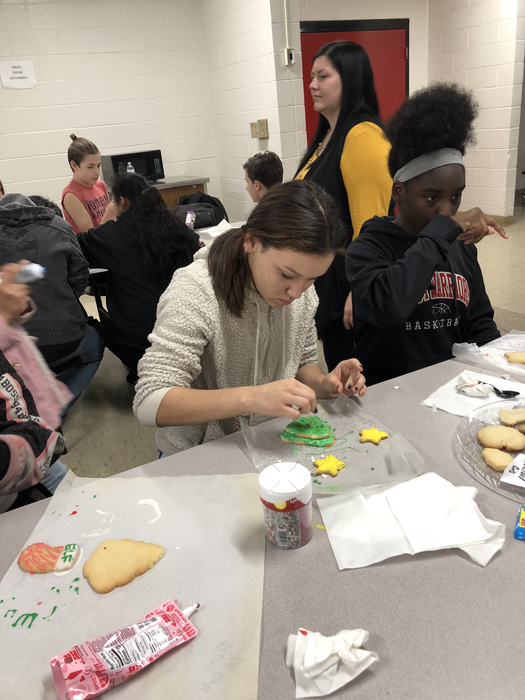 Students who had a schedule change will get their new schedule on January 9th.

IMS is getting ready to GEAR UP! Join us at 9:00 on Jan 9th for an overview and find out what it means for our students.

Merry Christmas 🎄🎁 to all of our students and their families.

Cody Thies sings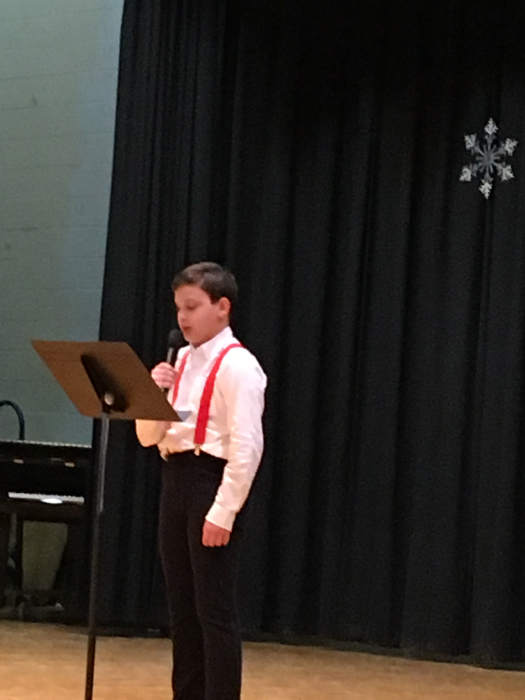 The IMS Cheerleaders start us off with a great dance routine

Lauren and Madison accompanied by Mr Lewis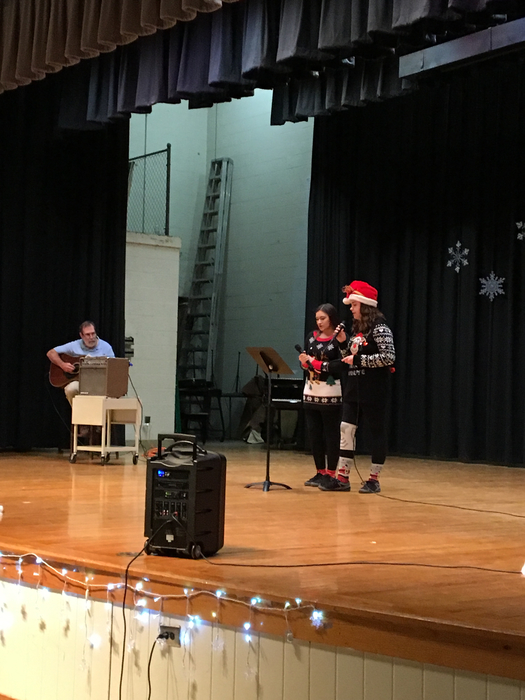 Atavia Bailey singing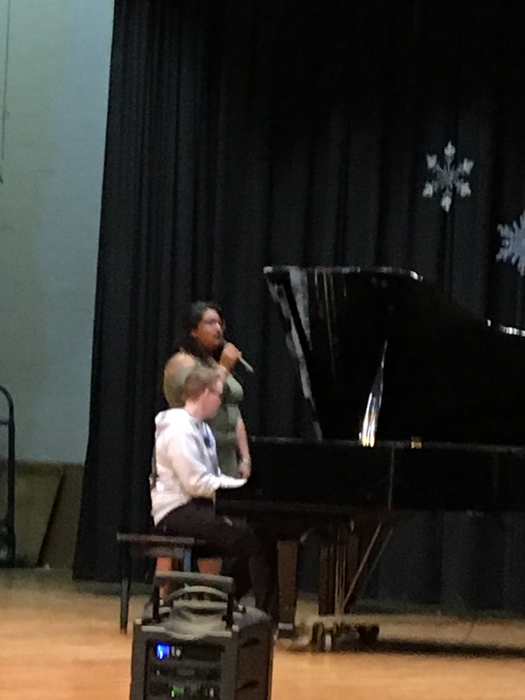 Ryan Robins playing the panio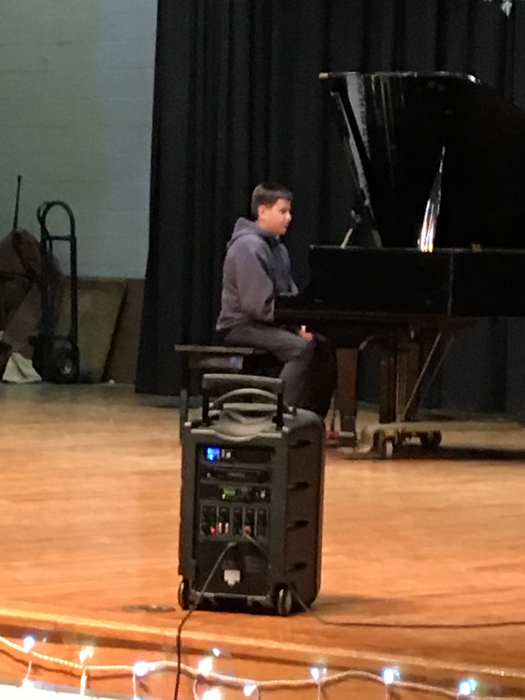 IMS Santa Showcase is underway!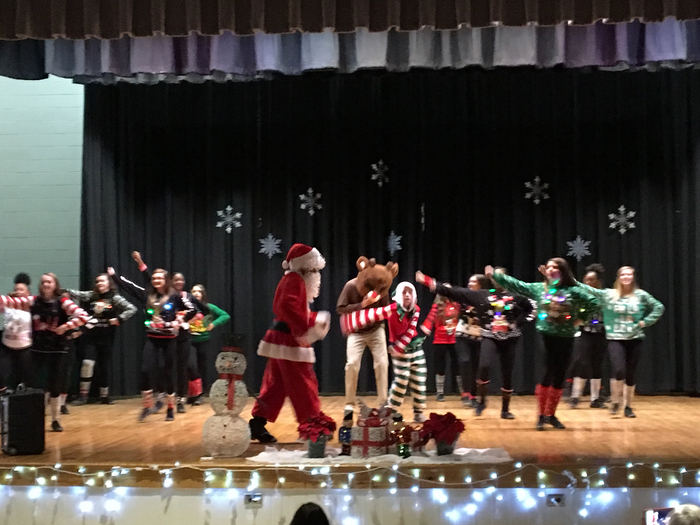 Paige and Baleigh Harris join Ugly Sweater Day!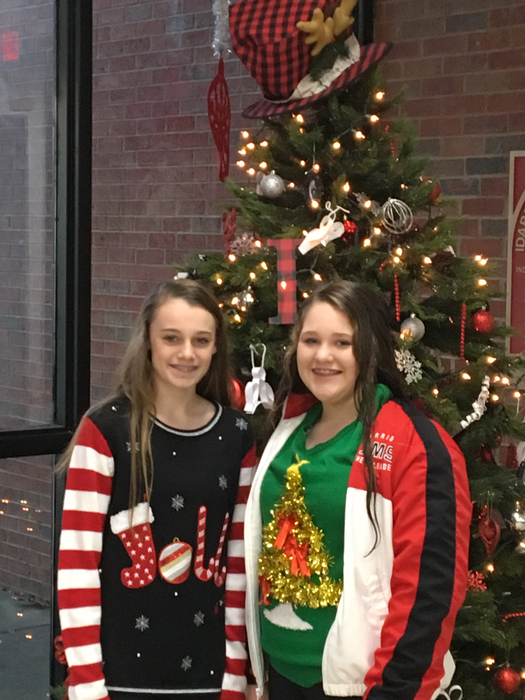 Can you bet this one?🎄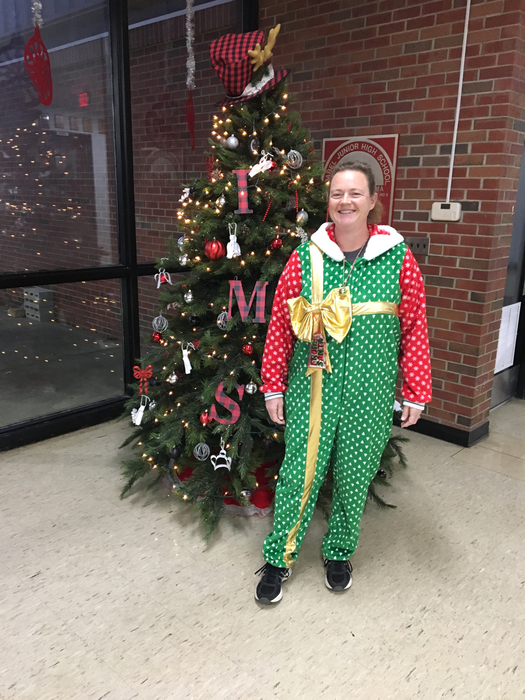 It's UGLY SWEATER DAY! Join us!