'Merica Monday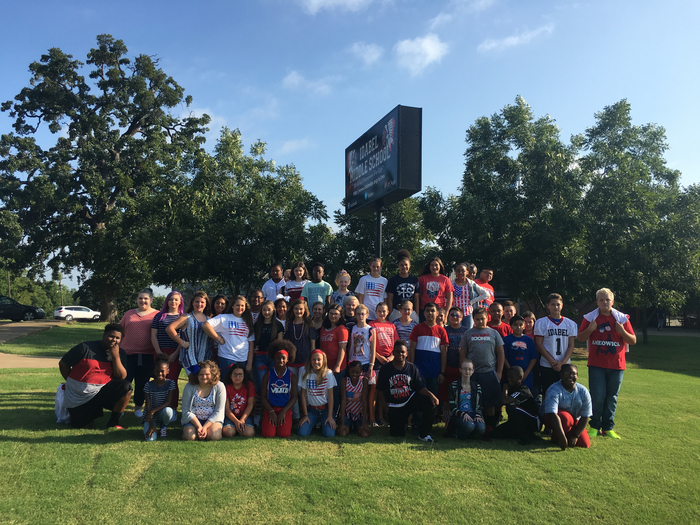 Good advice for youth from Warren Buffet

It's America Day for Spirit Week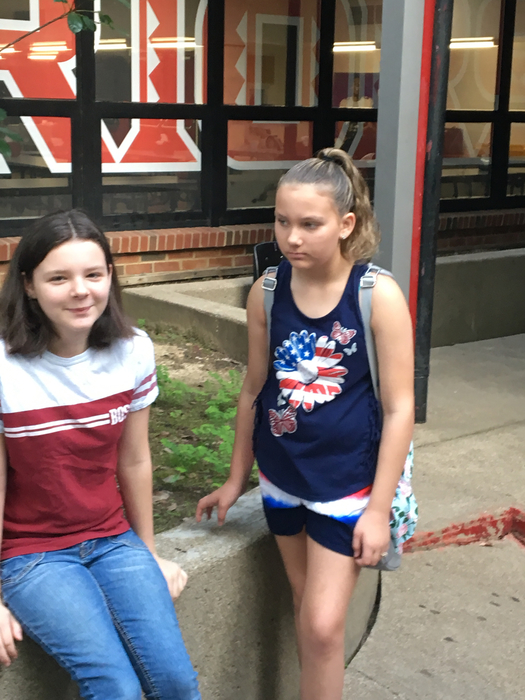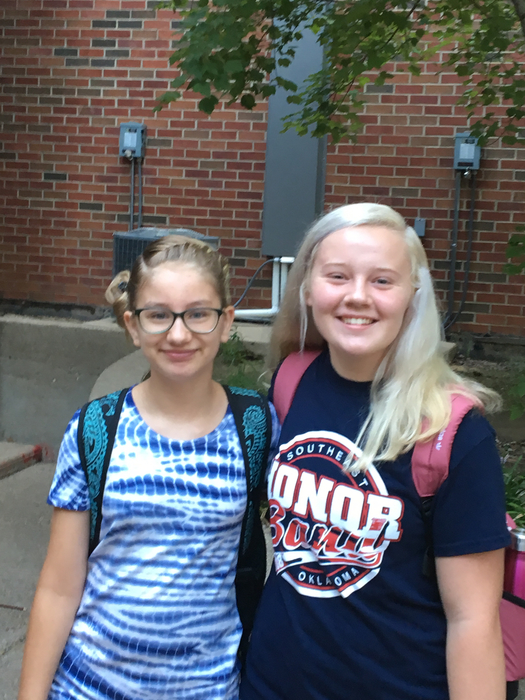 IMS Lady Warriors won both games yesterday in the Wright City Classic. They will take on Rattan today at 5:00. Go Warriors!

IMS Lady Warriors play today at 12:15 in the Valliant Tournament. GO WARRIORS!

IMS receives a $100 gift card from the Lions Club.

IMS Orientation is tonight 5:00-8:00. See you at 5:00

IMS will offer a shot clinic during orientation on Aug 9th beginning at 5:00. See you then.

Student Orientation will be August 9th at 5:00. Students and parents will be given important information and pick up schedules.

IMS back to school orientation Aug 9th 5:00 - 8:00 PM. First day of school is August 13th. Enjoy the rest of your summer break!

Reserved seating tickets for the 2018 Football Season are on sale. Seats are $125 and VIP parking is $25. Please contact Laura Bullock at the middle school 580-286-6558 to purchase your tickets. GO WARRIORS!

Students who will be attending IMS that have not enrolled need to come by our office. We need your elective request and physicals to make schedules. We are here Monday-Thursday from 8-3:00.

The wall tile is being installed in the IMS restrooms.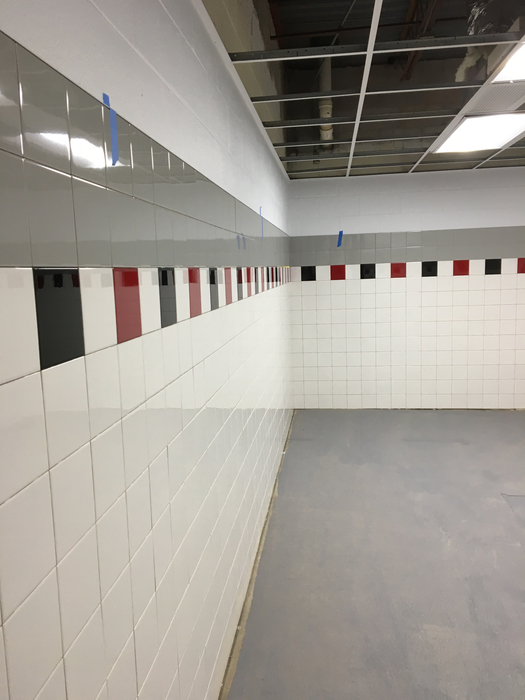 IMS Time Trekkers enjoying Beignets at Cafe Du Monde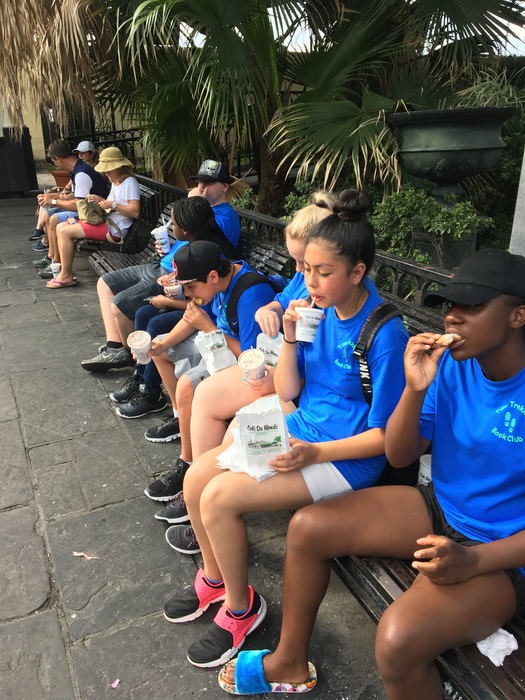 IMS Time Trekkers are on the road to Vicksburg, MS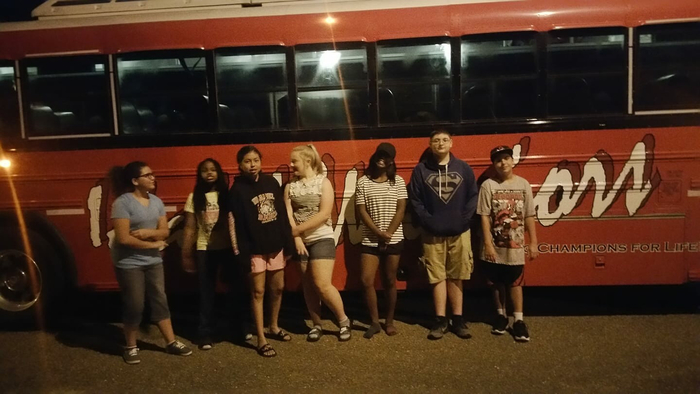 Summer renovation of restrooms continues at IMS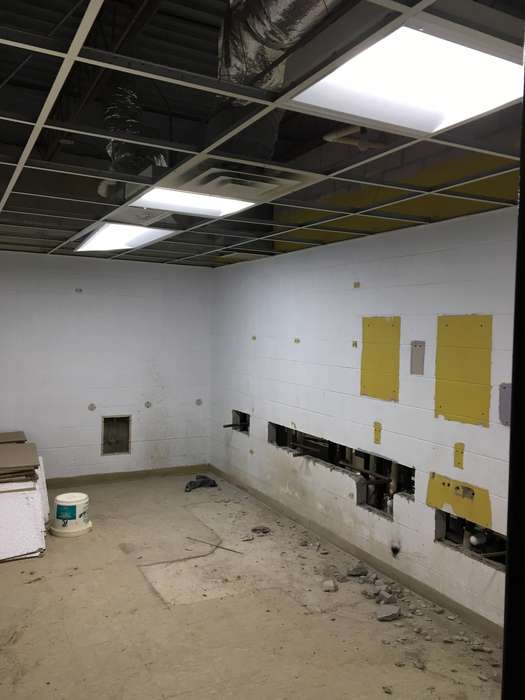 Permission slips for physicals and $10 are due May 8th at 8:00 AM. The clinic is May 9th.


The winners of the $25 gift cards are: Student: Johnny Torres Parent: Samantha Baker

Thank you parents for the great turnout at IMS pre-enrollment.