IMS Principal Laura Bullock was selected as the OASSP Representative for Region 22.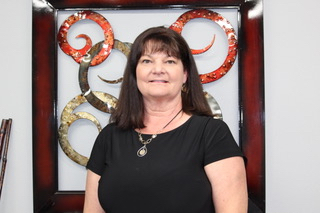 IMS pre-enrollment for 6-8th grades is tonight at 6:30. Please come!

IMS Archery/Outdoor Class on their fishing trip. Looks successful for Makenzie and Desiree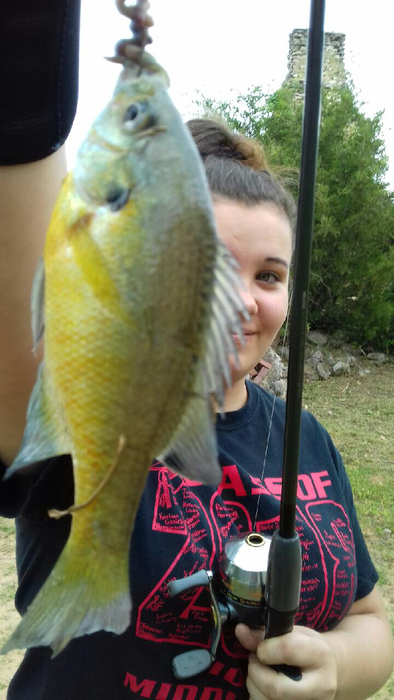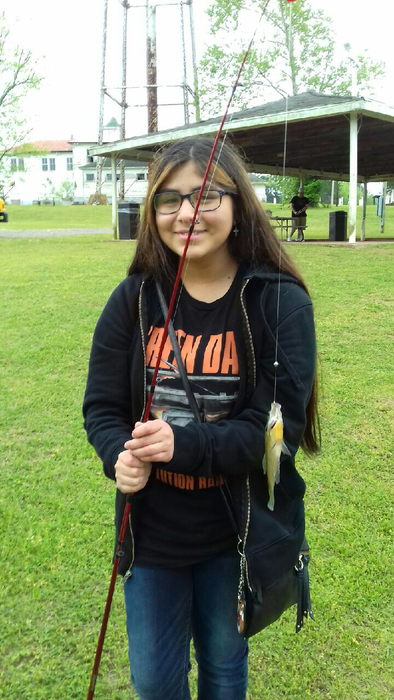 It's demo day! Remodeling of IMS restrooms begins.

IMS Band and Choir Concert will be May 1 at 7:00

Pre-enrollment for IMS grades 6-8 will be Thursday, May 3rd at 6:30

IMS is hosting a physical clinic for 6th & 7th grade athletes on May 9. The deadline to turn in all paperwork is May 3. Cost is $10. Any questions call Mr. Logan at IMS.

IMS pre-enrollment will be May 3 at 6:30 PM for 2018-19 school year.

IMS will be hosting a shot clinic on April 25 for students.

IMS Band and Choir Concert is May 1st at 7:00 PM

IMS Spring Dance has been rescheduled for April 26 from 6:00-8:00.

IMS will be in school Monday. We are back on our regular schedule. Have a great Easter.

Parents please be aware- if you are taking your student to the State playoff they must finish thier benchmark test in marh and reading before they leave.

IMS will be helping to give Basketball a send off in front of MS at 11:00

Jonathan Wharry performing Peace Like A River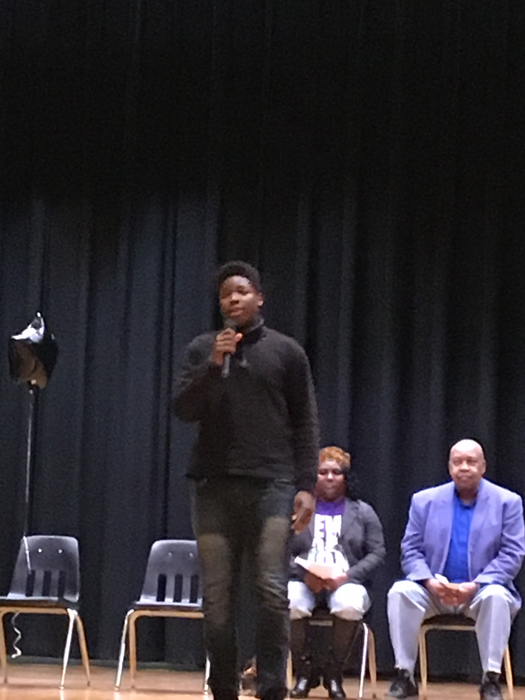 Minister Wright speaking to IMS students about history.

Pastor Cooper performing at IMS Black History Program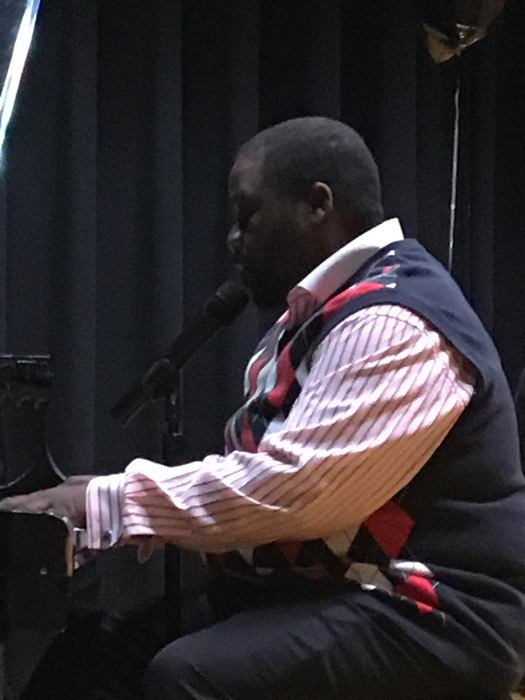 Markayla Townsend singing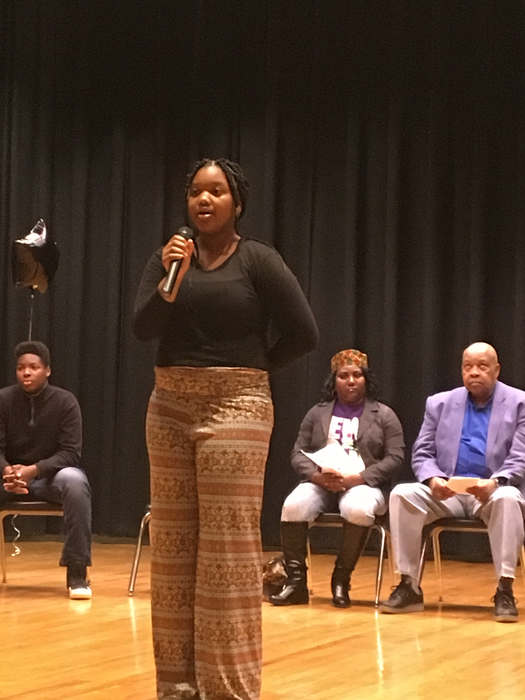 IMS Black History Program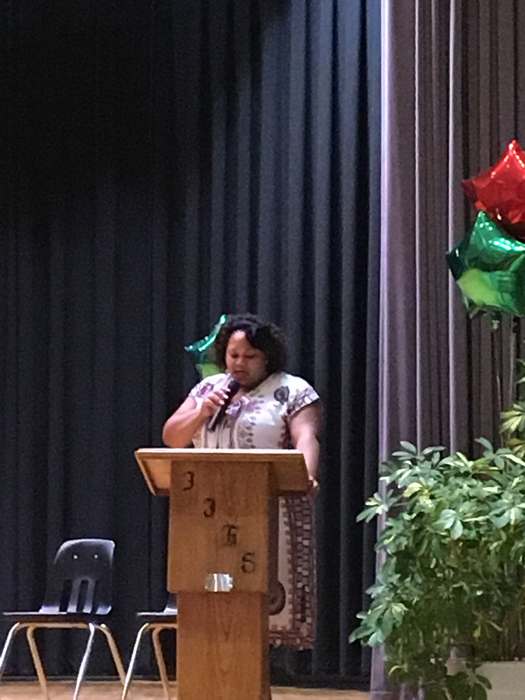 IMS received notification of rumors of a threat at school. IPS is taking precautions to ensure student safety. All staff are on alert and authorities have been notified. All appears clear at this time.