IMS is collecting BOX TOPS for EDUCATION. Please send yours with your student to be placed in the library collection jar.

Mrs. Clay's General Music/Choir creating musical patterns using water colors. 🎼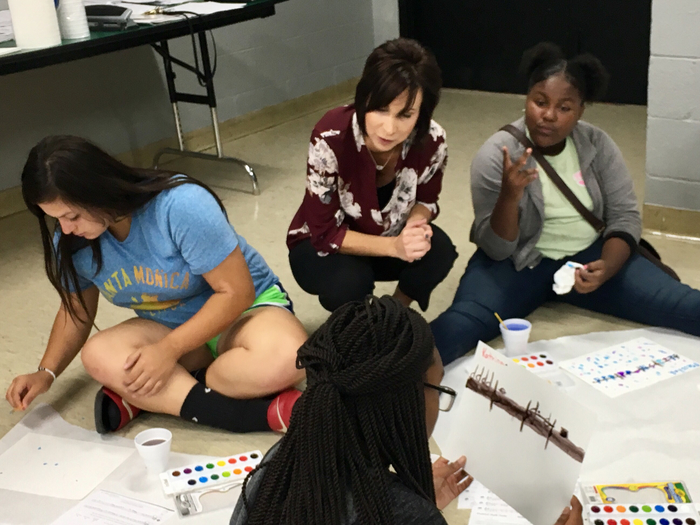 Mrs Clay teaching her students harmony to a new song. We have an outstsnding choir at IMS! Go Warriors!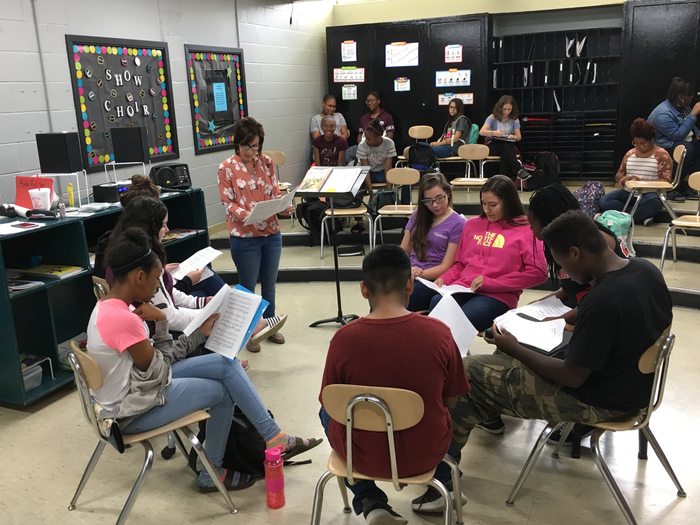 The IMS Warriors fought a good fight, but fell short to the Bulldogs last night. Good job and keep working! GO WARRIORS!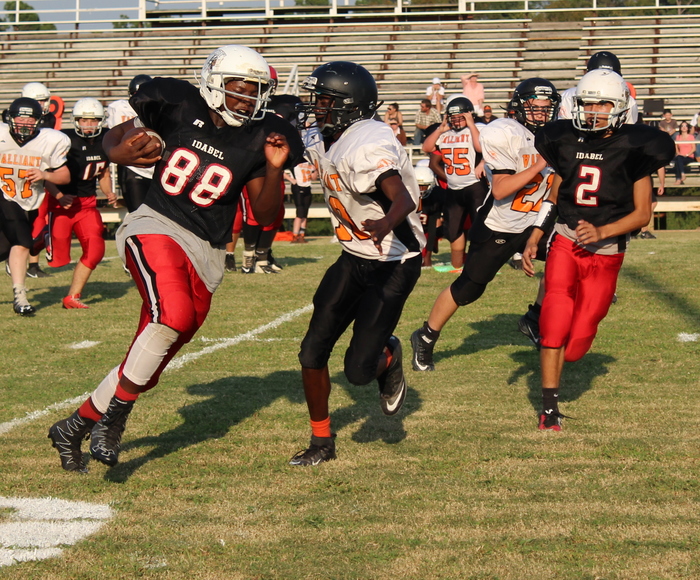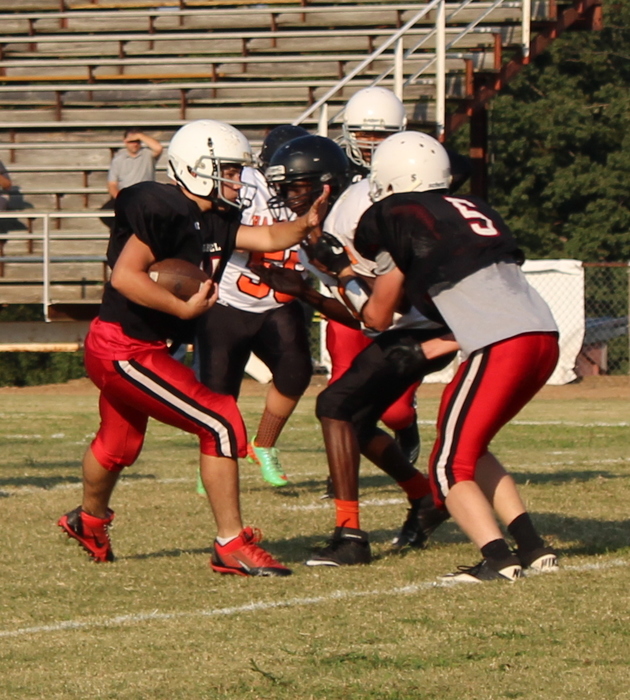 IMS Cheerleaders cheering on the IMS Warriors.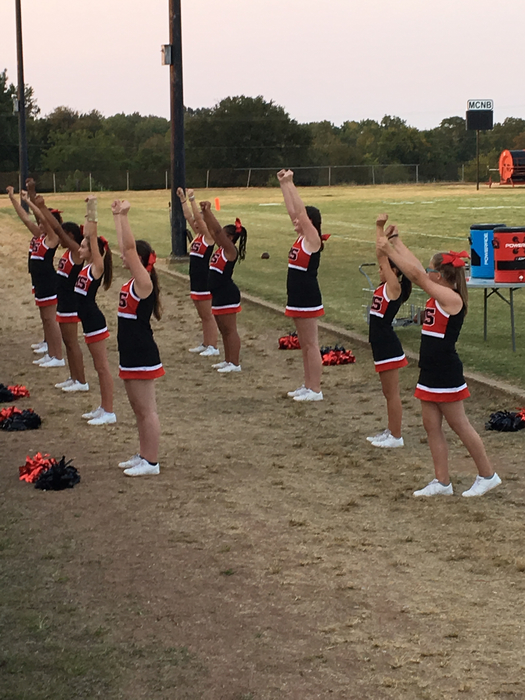 This happens EVERYDAY during lunch in the IMS Library!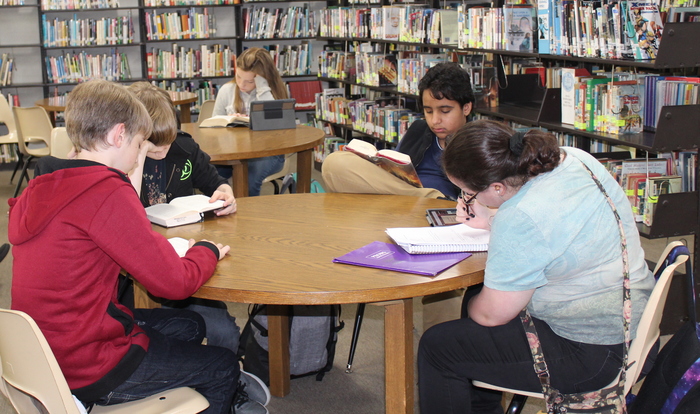 IMS Softball girls down Smithville 16-5. Our girls lost the second game to Ft. Townson 6-5. Go Warriors!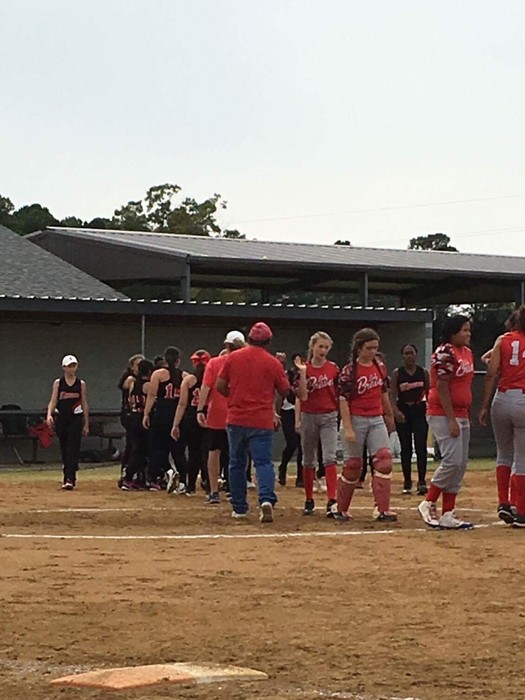 IMS is taking orders for Fleece Jackets. They have a Warrior head and "Idabel Warriors" embroidered on the side. Jackets cost $32 and come in both ladies and unisex styles. You may order them in red or black. Samples are available in Mrs. Bryant's office.

Our IMS softball girls defeated Wright City today in the first round of the county tournament. Go Warriors!

Love working in a district where grandparents are honored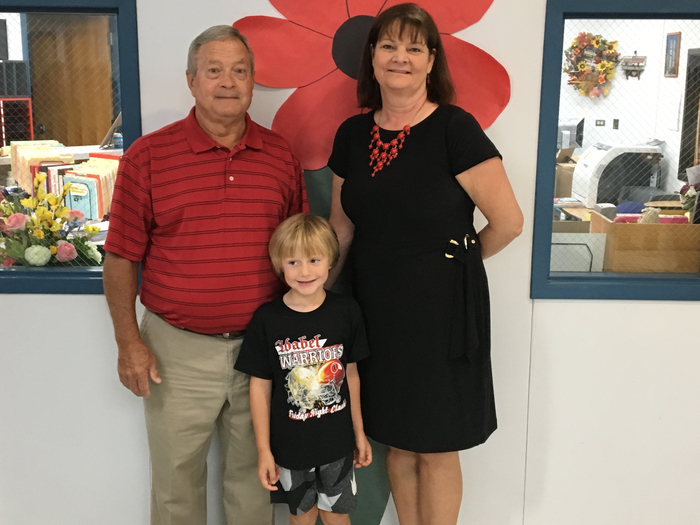 IMS and IHS Band supporting our football team.

IMS Football begins

IMS kicks off football season with a pep assembly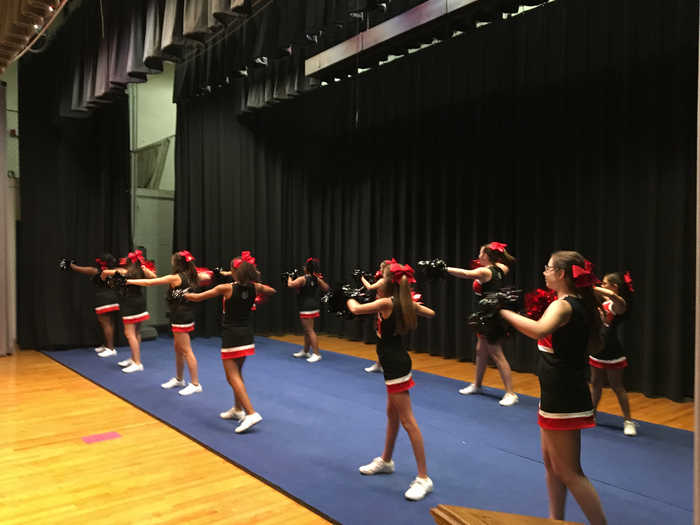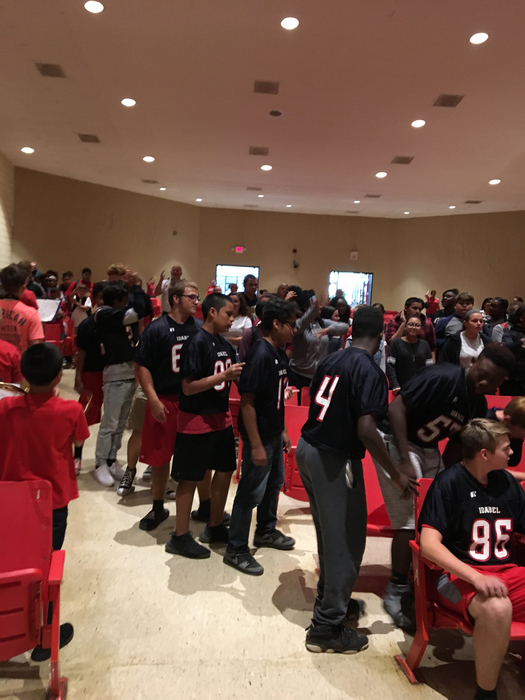 Mrs Parnell, our librarian, and Mrs Bullock at the end of a long day. Today was picture day at IMS. Mrs Parnell works hard to keep our technology up and running; she's also responsible for school pictures. Thank you, Mrs. Parnell for the great job you do.

Ms. Vaughns 8th Grade English class is working hard.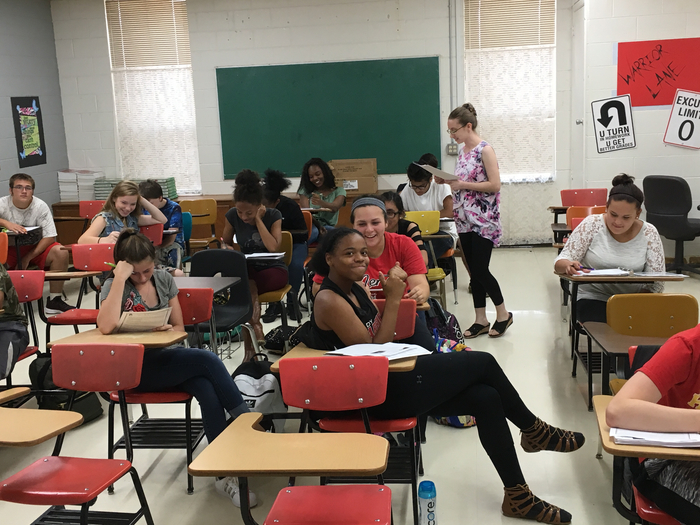 Spirit Day at IMS: Ravage the Savages!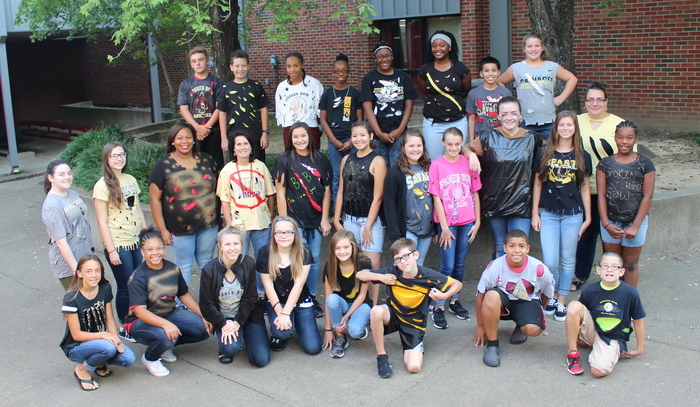 Spirit Week at IMS: OU/OSU. The staff taking it personally. We have some die hard fans and one that isn't sure.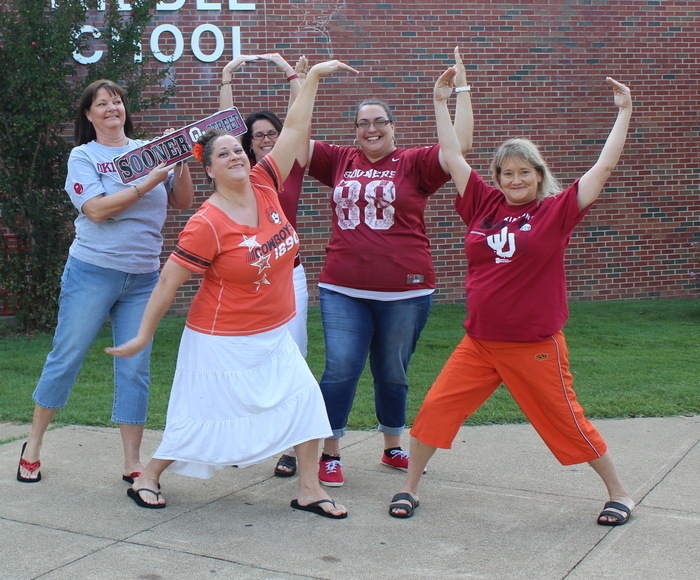 Spirit Week at IMS: Sunglasses Day


Students doing some serious reading in Mrs. Herringtons 7th Grade Language Arts class. Apparantly it must be fun for Rylan.

IMS 2017-18 Book Club Sign Up starts today.